'Top Gear' bosses have been forced to defend the show for what feels like the zillionth time this month, after the crew ran into trouble filming at Folkestone Rugby Club.
A BBC spokesperson has defended presenters Matt LeBlanc and Chris Evans, as well as the Top Gear' crew, following reports that they turned up at the club to film unexpectedly.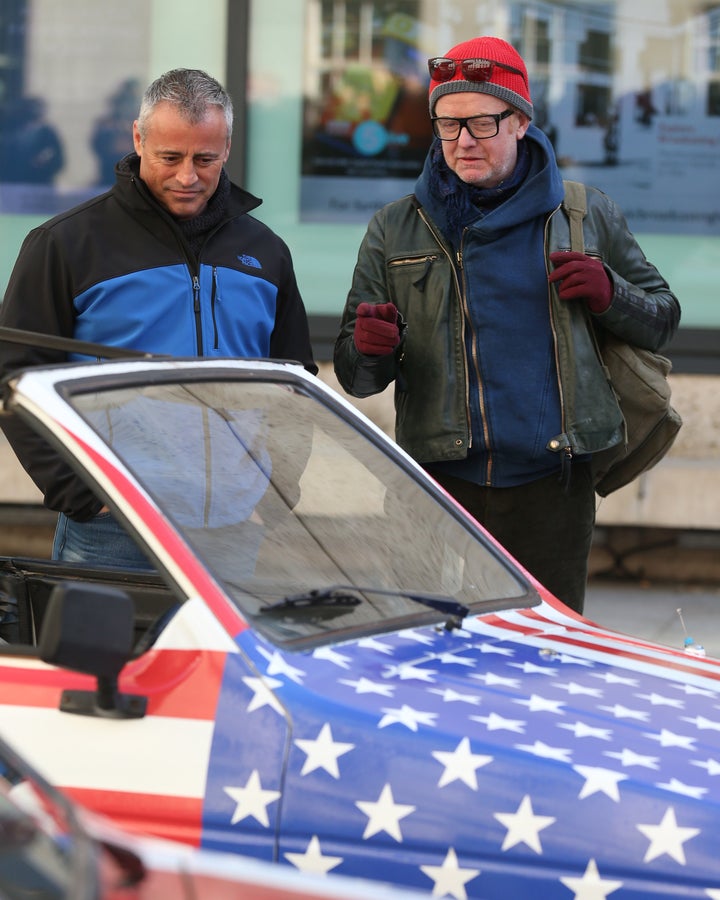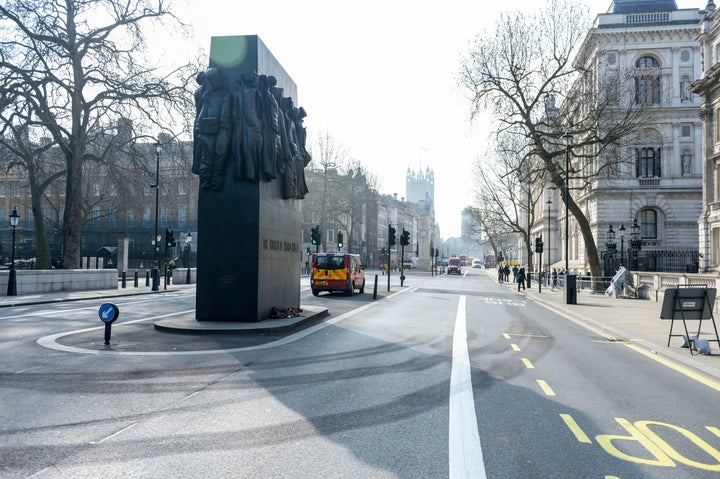 The debacle comes just one week after the much-talked about Cenotaph filming row.
A source explained to The Sun: "BBC top brass want no more gaffes so have put Pizey on the case with the remit to make the show safe.
"There was serious doubt it would even make it to air after the Cenotaph outrage."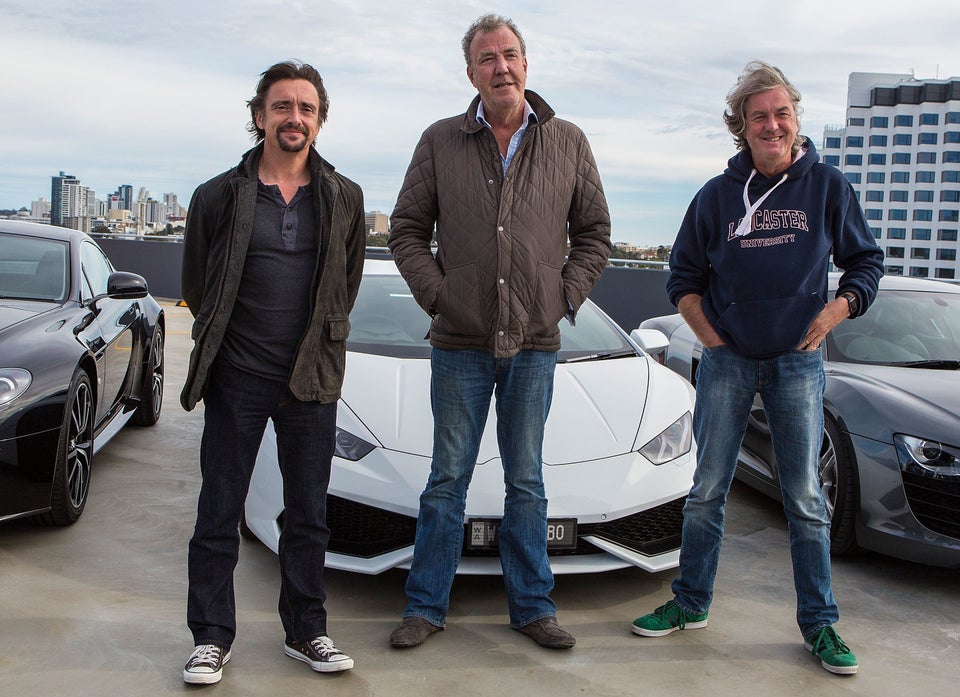 'Top Gear': The Best Bits