'Top Gear' bosses have reportedly decided to axe this year's planned Christmas specials of the troubled motoring show.
Beeb bosses are said to have taken the decision to ditch the two festive specials so the team can focus on making the new series a hit after the reboot failed to attract viewers and saw presenter Chris Evans quit.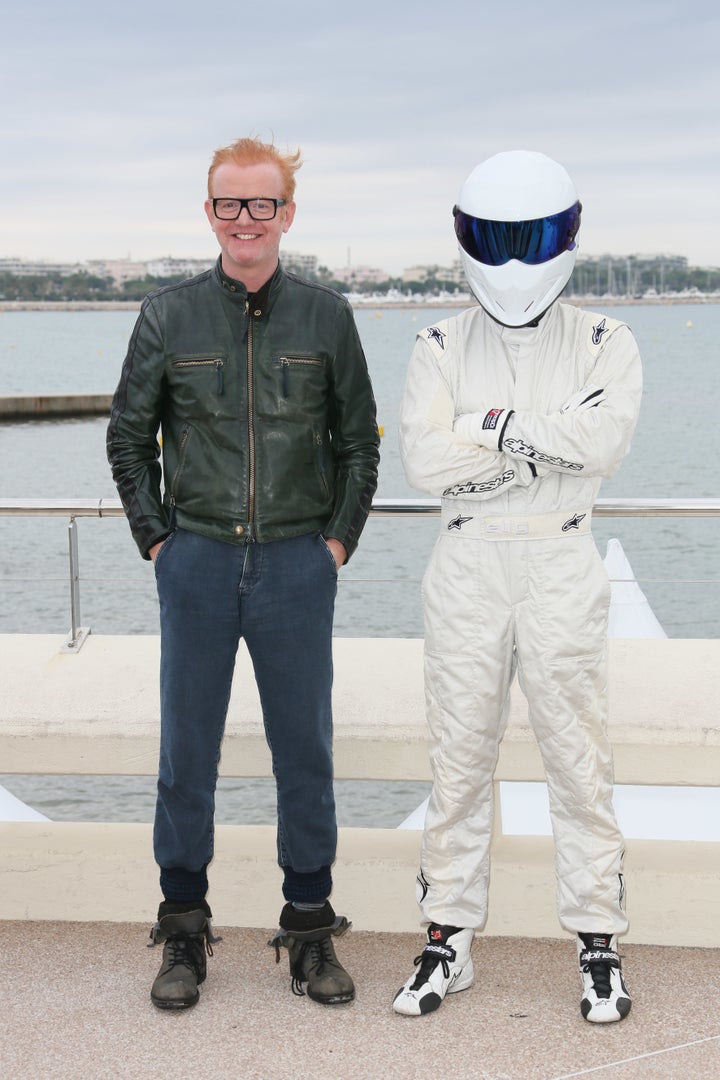 A source told the Daily Star: "We need to focus on making sure we have a great series to come back with in 2017, so all our energies are on that."
After the Radio 2 Breakfast Show host threw in the towel, a representative for the BBC said: "Planning for Top Gear series 24 is under way. The team will be working towards bringing the show back some time in the early part of 2017."
The Radio 2 presenter said he was 'entirely sad' that he didn't make 'Top Gear' a success, describing himself as a 'square peg in a round hole'.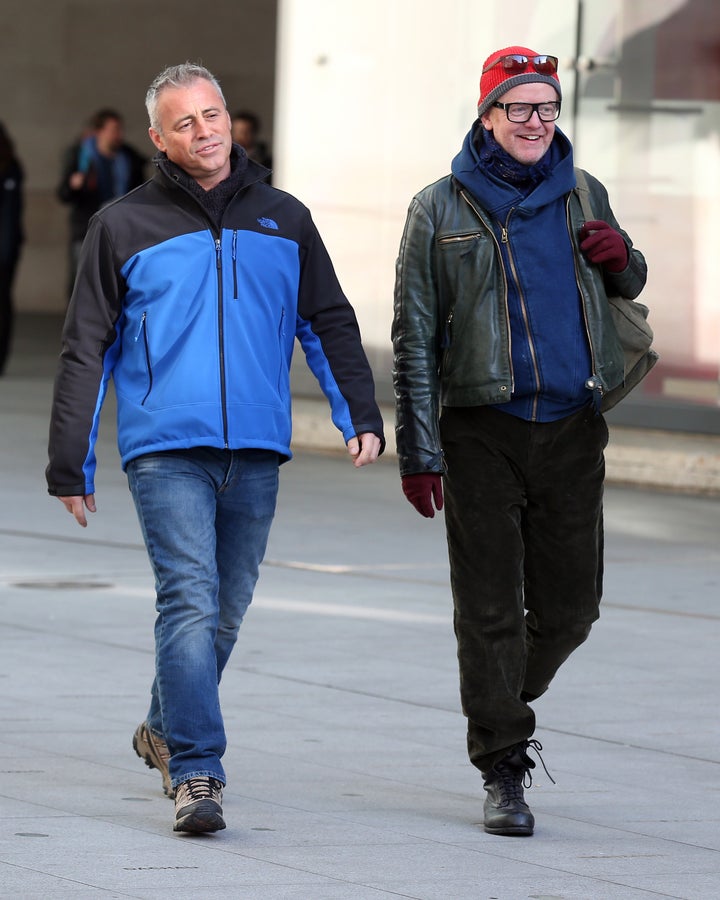 Writing in his Event magazine column, Chris said: "He is the captain Top Gear truly needs going forward, the perfect torso for the rest of TG's limbs.
"Not only does he eat, sleep, breathe and dream engines, propshafts and trail-braking, but the overwhelming quality that struck me about him is that he's just such a pro.
"The whole time I worked with him, he never once looked at the clock, was never late on set, knew his lines inside out and back to front and, most importantly on such an intense production, he always had time for everyone, especially the crew.
"The simple truth is he and Top Gear were made for each other."
He also joked: "I got to share the screen with Joey from Friends!"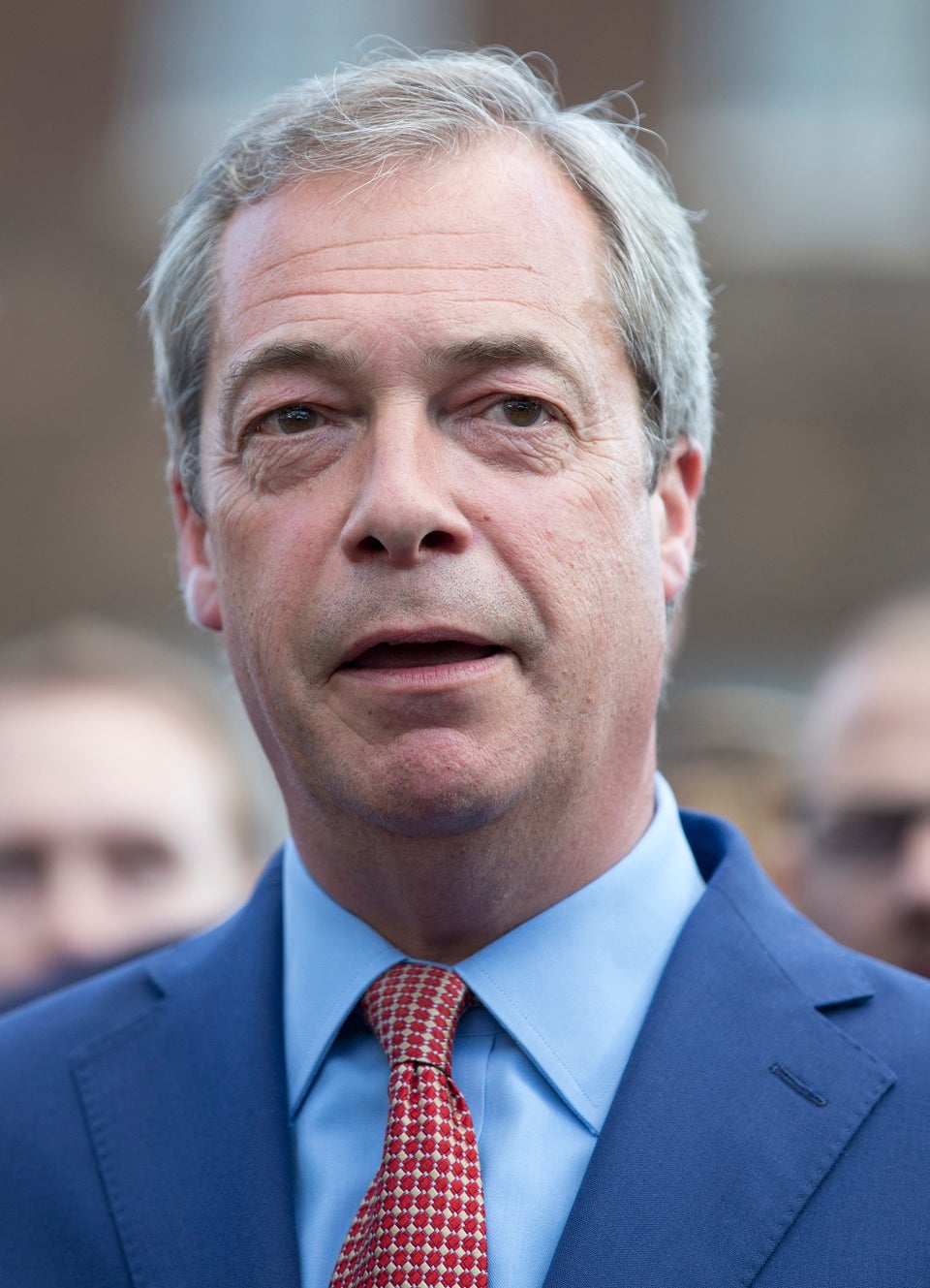 'Top Gear': Possible Replacements For Chris Evans