The host of the hit BBC One nature show has called for bosses to make a cross-over episode of the two programmes, amid continued criticism of the rebooted motoring series.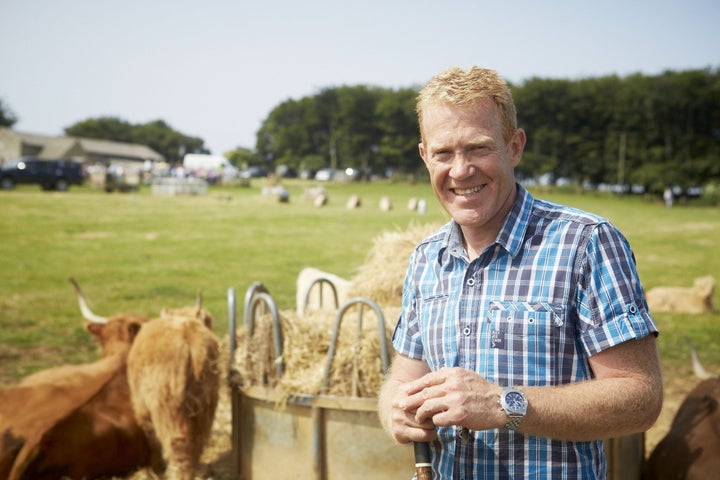 Speaking to PA, Adam said: "It would be lovely to take some celebrities out of London and take them on a tour of the countryside to show them what it's all about.
"I think we should get a load of tractors on 'Top Gear' with Chris Evans - I'd love to do that."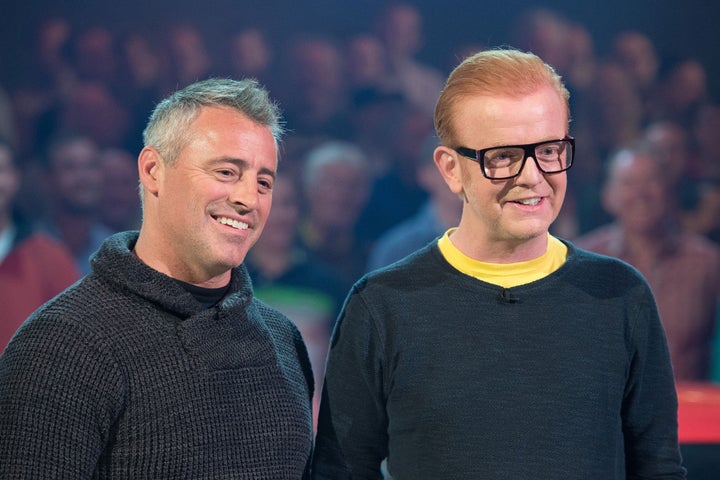 'Countryfile', on the other hand, regularly attracts around seven million viewers, even beating 'The X Factor' on occasion when the two shows aired against each other last year.
So it seems if Chris is looking to boost Top Gear's viewing figures, a cross-over with 'Countryfile' may not be such a bad idea.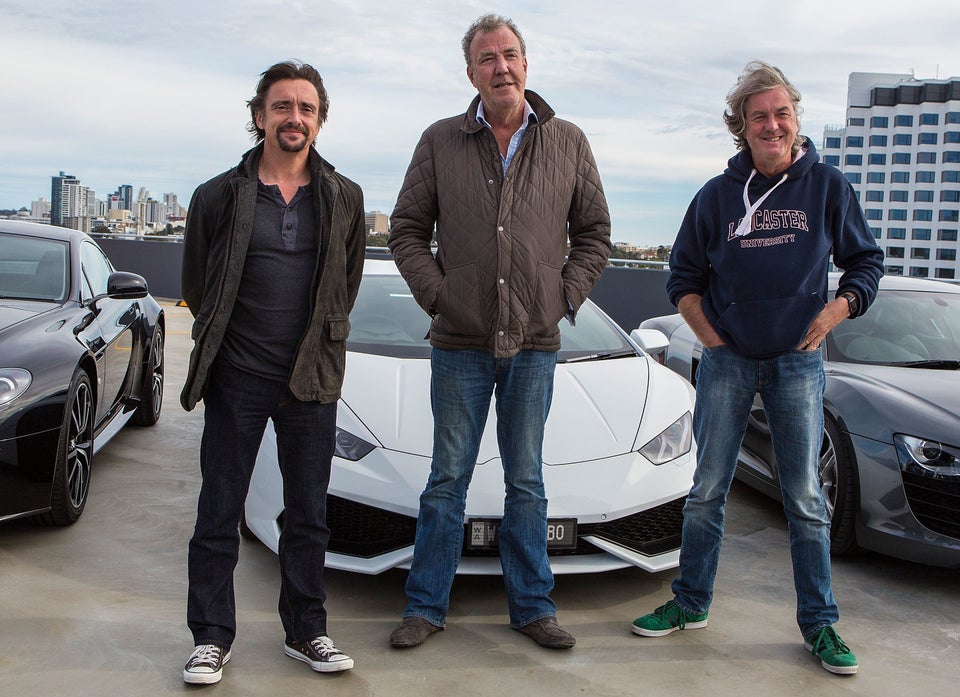 'Top Gear': The Best Bits
Related