Chris Evans' 'Top Gear' reboot managed to pull in 4.4 million viewers when it returned to our screens on Sunday night (29 May).
Impressive enough, admittedly, until you consider the fact that Chris Evans had specifically said in the lead-up to the new series that he wanted to hit the five million mark with the first episode.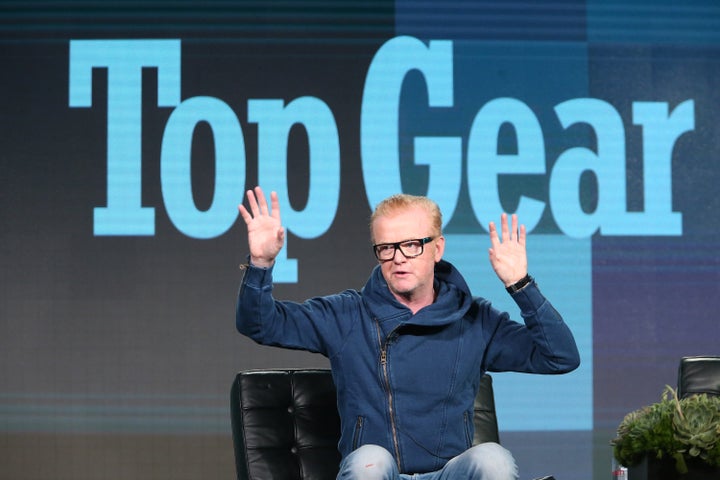 Over the course of the episode, viewing figures rose to a peak of 4.7 million, but this still falls short of Chris's expected benchmark.
It also lags behind the 5.3 million viewers being brought in by Jeremy Clarkson during his last series of 'Top Gear' (before he was ultimately sacked for lamping a producer in the face in March last year, while filming on location).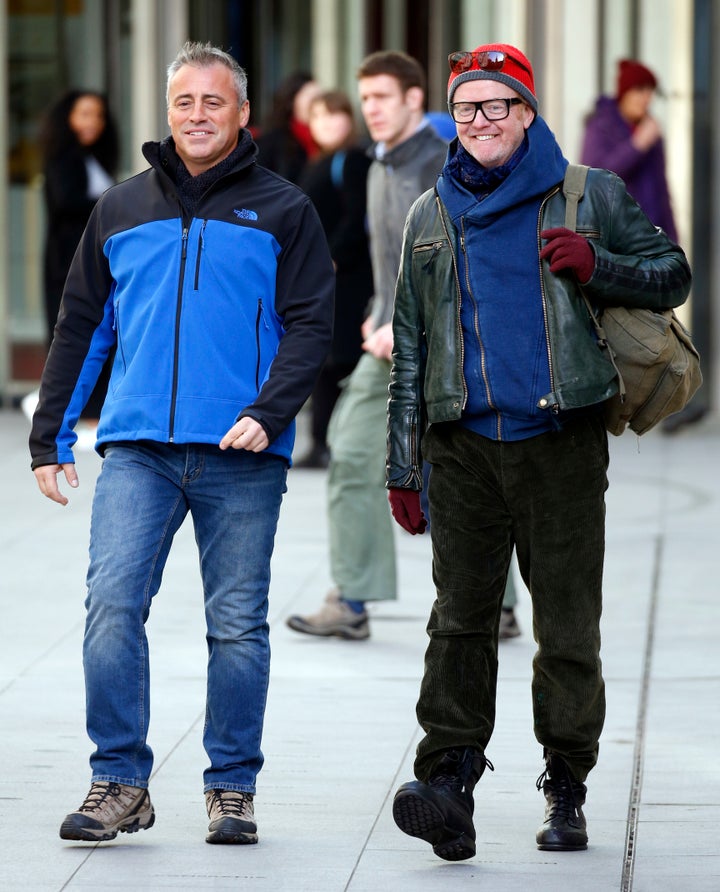 However, it's not all bad news for Chris and his fellow new recruit, Matt LeBlanc, as 'Top Gear' was the most watched TV show in its timeslot, beating the British Soap Awards and 'Antiques Roadshow'.
Tap the image below to launch the slideshow...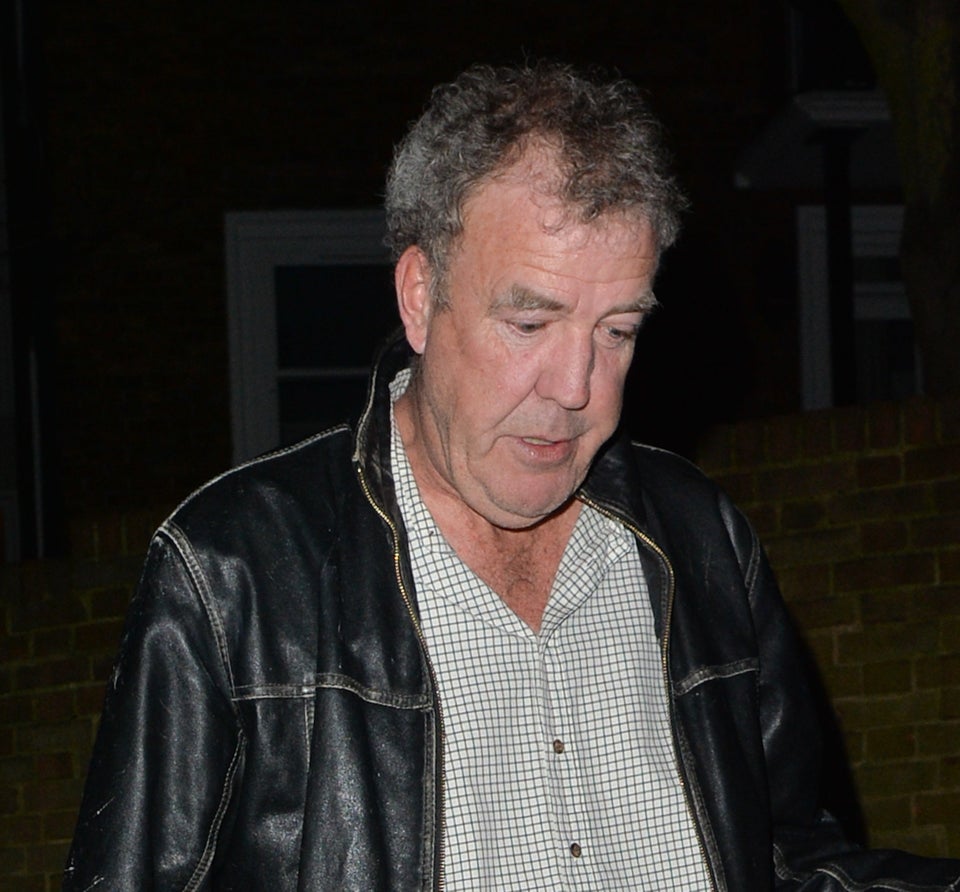 Top Gear: The Story So Far...
Related