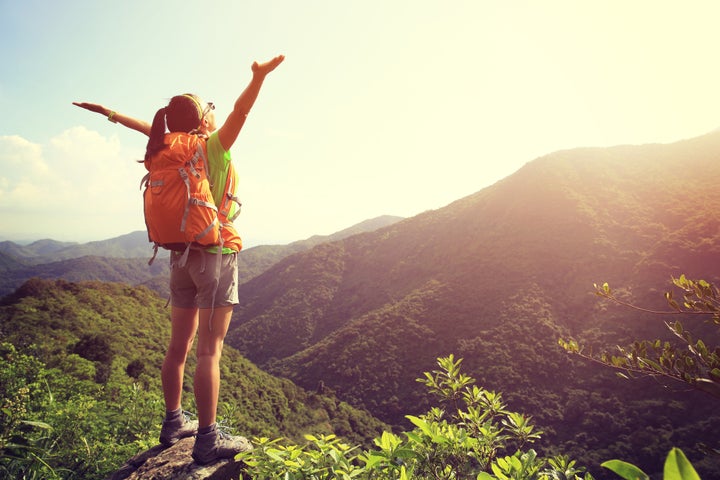 1. Plan but leave room for spontaneity
It's sensible to have a plan, especially at the start of your trip – how do you get to your accommodation from the airport, where are you going to stay, what sights are unmissable for you? But the huge plus point of travelling alone is you only have yourself to please, no compromising. You can do what you want when you want.
'The joy and the downside of solo travel is that you get to dictate everything, so locking yourself in to a fixed itinerary means you lose that fantastic flexibility,' says Cathy Winston, experienced solo traveller and editor of 101 singles holidays.

2. Remember that travelling alone is not the same as being lonely
Being happy in your own company is a wonderful life-affirming skill - but don't cut yourself off from fellow travellers and locals. Emily-Ann Elliott runs the Grown Up Gap Year travel blog with the strap line 'because gap years aren't just for the kids'. She says: 'I did a nine month solo round-the-world trip the year before I turned 30. My top tip would be don't be afraid to talk to people. You'll be amazed at the number of other solo travellers you meet along the way, as well as how many locals love to stop and have a chat.'
Jody Thompson agrees: 'My top tip would be go to somewhere already on the backpacker's trail – they'll be lots of other people travelling solo, so you won't feel out of place, and they'll be lots of people to hang out with.'

3. Bring a good book – but look up
You may not have a travelling companion to point out novelties to, but there is still immense pleasure in people watching. Sit outside at cafes and restaurants and soak up the sights. Chatting to waiters and restaurant managers is also a great way to get the inside knowledge on where to go.

4. Pack light
It sounds obvious but you're the one who's going to be hauling around that ginormous backpack or suitcase with the wonky wheel you always meant to fix. Meera Dattani, who's travelled solo through South Africa, Indonesia, Uruguay and Cambodia, says: 'It's quite a pressure to be looking after your own stuff all the time so keep it simple, even if it goes against instinct when you think you need everything possible because you're on your own. Strip out anything superfluous, but take a spare padlock and a good first-aid kit with rehydration salts. If you're ill, you're going to have to look after yourself if travel mates aren't around.'
Cathy Winston says: 'The standard rule of half as much stuff and twice as much money holds doubly true for singles.'
Which brings us neatly to our next point...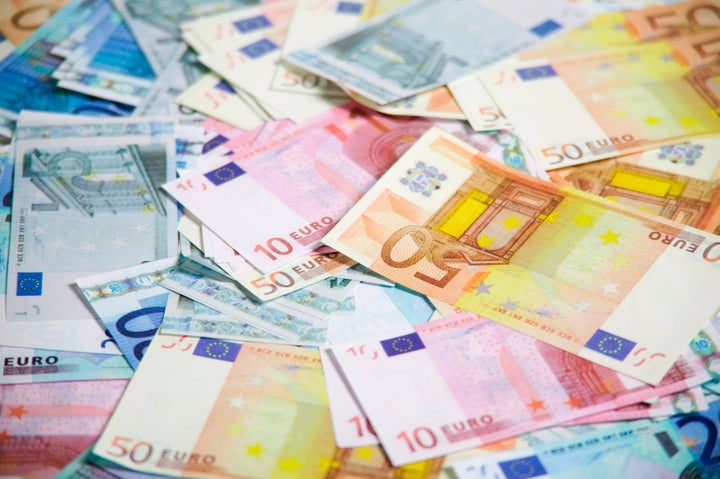 This is when you need to be super-organised, because you won't have someone else's credit card to bail you out. Meera says: 'Being sorted means less stress and having back-up money is key. I keep a spare credit or debit card in a super-hidden place and email to myself all the important documents like my passport, driving licence and card numbers.'
Cathy agrees: 'Keep some spare money or credit card tucked away, just in case, and take photos or copies of all your important paperwork. Then either email it to yourself or store it in the cloud, for example on Dropbox, so you can access it anywhere there's internet.'

6. Stay safe
It's important to remember that the majority of people you come across will be kind and happy to help. One of the joys of travelling solo is rediscovering how friendly, fun and wonderful people are. There's a big difference between being sensible – carrying money in a tucked into your trousers bum bag and having some cash in your purse, for example – and expecting the worst.
'It's easy to let fear stop you when you're travelling alone, especially for single female travellers,' says Cathy. 'But if you're constantly worrying about the risks, you'll miss the experience. Learn a few words of the language, look like you know where you're going (and dress appropriately) and even if you're a bag of nerves inside, no one else will know. Before long, you won't have to fake it either. That said, if your gut feeling is telling you something's wrong, trust it and get out straight away.'
Thanks to social media, it's never been easier to stay in touch with friends and family back home. Before you go, let people know your basic itinerary and make sure you keep in touch. A digital detox is not the same as going off the grid for months and making your loved ones unnecessarily anxious.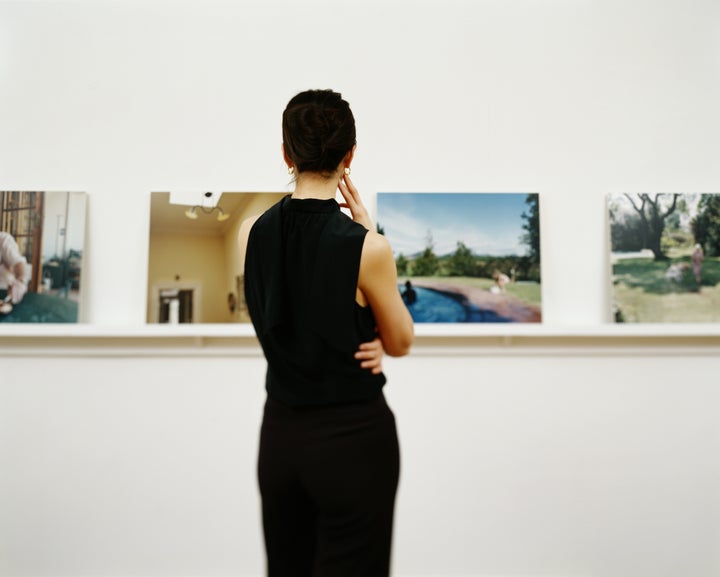 You're bound to meet lots of people but you can increase the odds of meeting fellow travellers and locals by chatting on travel forums or checking out sites like Trip4Real where you can book tours and events and WithLocals where you can arrange tours and even be fed in local people's homes. Cathy, editor of 101 singles holidays, says: 'If you're taking a traditional solo backpacker route, staying in a hostel and looking approachable is all you'll need to get chatting, while more resorts are introducing communal dining, social sessions and even online guest chat rooms for solo travellers to meet others.
'Or sign up for a day trip or activity, whether it's a walking tour or day out on a boat. Learning something new is always a great way to break the ice as well, without being stuck with people for a fortnight if you don't hit it off.'

9. Start small
Travelling alone isn't a test in being intrepid, when your trip only counts if you come back with backpack sores, a deep tan and tales of daring-do. You don't have to sign up to a round-the-world trip to enjoy the benefits of travelling solo.
A weekend away in the UK or a city break in Europe by yourself can be a chance to relax and recharge. If you need a holiday and are fed up trying to book dates and agree locations with other people, just book it solo – and go!