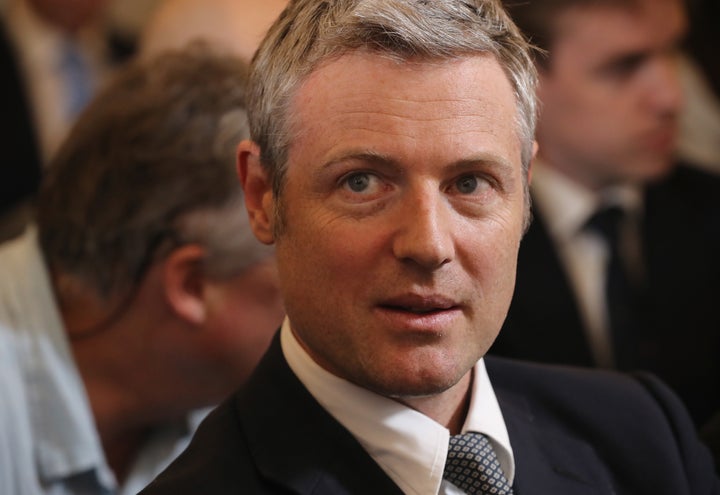 The Tories will not put up a candidate against Zac Goldsmith if he quits the party and stands as an independent, party sources claim.
Yesterday the Richmond Park MP confirmed he will trigger a by-election and run on an independent ticket if Heathrow gets the go-ahead, as is expected.
But Tory sources say the party would not challenge him in the by-election as they fear splitting the vote and losing the seat, which would be "more embarrassing".
"The problem is they don't want to be a hostage to fortune", said one source, who said it was "very unlikely they will put up a candidate against Zac".
One Tory insider said the party also fears a "domino effect" of MP resignations following a Goldsmith victory, saying it was "worried Twickenham would follow suit", amongst others.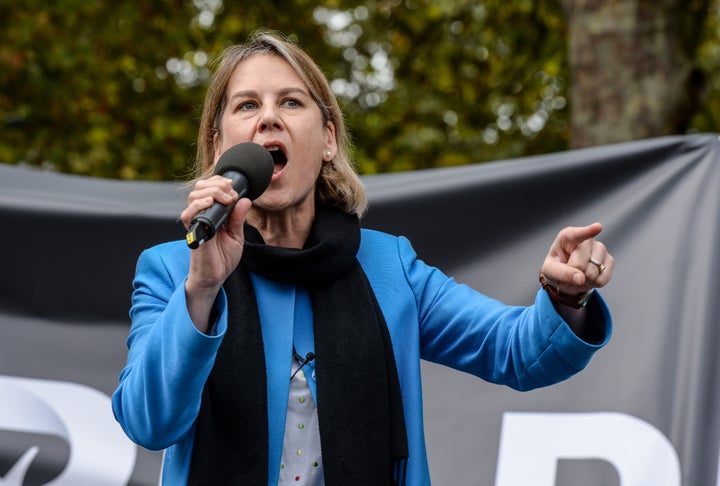 Another Tory source said CCHQ was unlikely to discipline Goldsmith and other conservative members who attended the secret meeting, despite party rules.
"With neighbouring MPs like Tania Mathias and almost all Tories who live in west London having the same view, it would be a mess to discipline everyone", they said.
Conservative rules state that standing against official party candidates in an election is "grounds for expulsion".
The government is likely in October to announce they are backing the addition of a third runway at Heathrow.
Goldsmith, who has been a vocal opponent of this plan, has long said he would stand down if it went ahead.
"My position is the same as it was nine years ago. I promised my constituents before I was ever elected in 2010 that I would trigger a by-election were the government to give a green light to Heathrow expansion. My position has never changed", he told the BBC last week.
Boris Johnson's allies have said he is "resigned" to a Heathrow decision. The now foreign secretary has previously branded the plans "a fantasy" which should be "consigned to the dustbin".
David Cameron was famously anti-Heathrow, promising to oppose expansion of the airport, with "no ifs, no buts", in his 2010 election.