A Tory MP had a good answer at the ready when he was asked if phone calls had been taking place between Conservative colleagues on Theresa May's future.
Ed Vaizey was quizzed on BBC Breakfast on how secure the PM's position was after she failed to secure an overall majority after this week's snap election, forcing the Tories into making an agreement with the DUP.
Asked if MPs had been talking on the phone, Vaizey said: "That's so 20th century. It's all on WhatsApp."
He added: "We all talk on WhatsApp ... lots of MPs are in lots of different groups."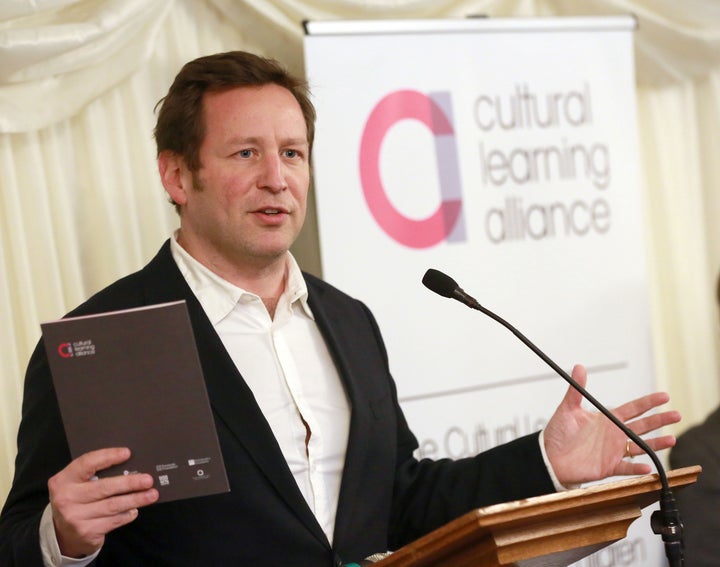 The former culture minister, who lost his position when Theresa May took charge last year, said 'categorically' that he had not been approached by any potential leadership rivals looking for support.
Vaizey, a Remain campaigner in the EU referendum, said he hoped the election result would soften Mrs May's stance on Brexit, adding: "I hope in the next few days we will see a clear acknowledgement that a 'no deal is better than a bad deal' is off the table, that we are going for a Brexit that is going to secure jobs and investment."
The Centre for European Reform yesterday warned the Prime Minister would now have to take into account the views of pro-Europeans in her party during Brexit negotiations – or face a vote of no confidence.