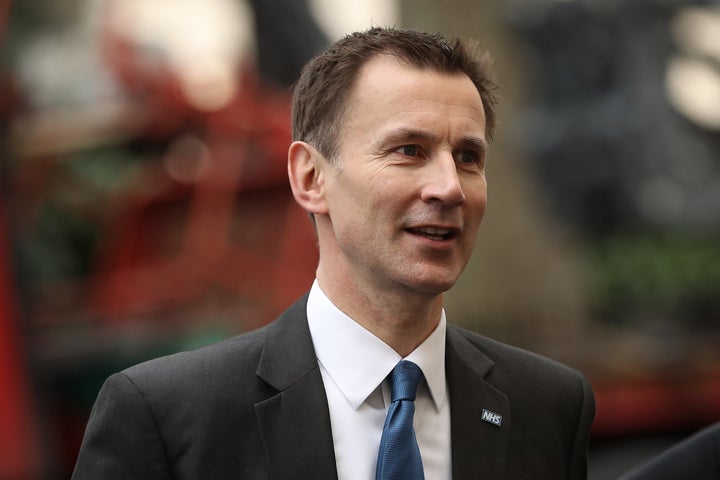 The Health Select Committee Chair has hit out at Jeremy Hunt over "extraordinarily disappointing" briefings against the NHS's chief executive.
Sarah Wollaston urged the Health Secretary to "unequivocally support" Simon Stevens, who she said "should not find himself the subject of negative briefings".
This morning The Times reported that Downing Street aides had accused Stevens of being "insufficiently enthusiastic and responsive", and of making "political interventions".
But Wollaston, a Tory MP, told ministers on Wednesday Hunt should "ask for this to stop".
"This is the second time we have seen a major national newspaper reporting briefings against the Chief Executive of the NHS", she said.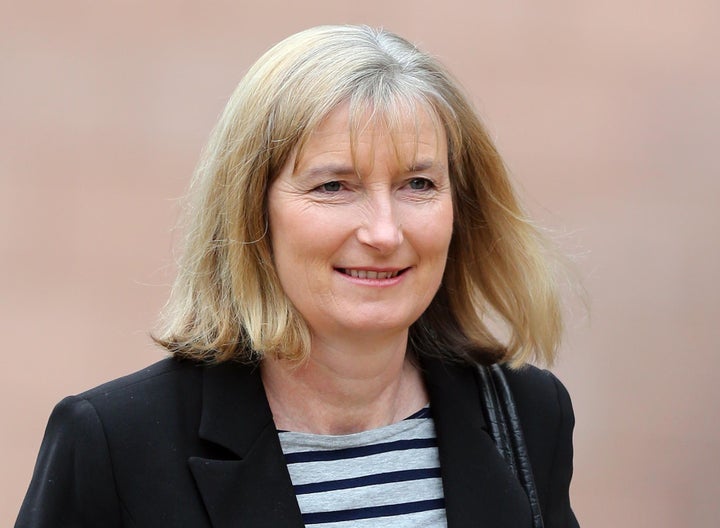 Tensions between Stevens and Theresa May heated up in October when he rejected May's claim the NHS had been given more funding than it requested.
The NHS chief told MPs the health service would not get the £10 billion extra a year by 2020 May said it would.
He also said the NHS would get less money than it needed between 2017 and 2020, and that keeping services running would be "more challenging".
On Wednesday The Times reported May's senior aides were "irritated" by "political interventions" from Stevens, including the suggestion that ministers should pay for social care instead of free bus passes.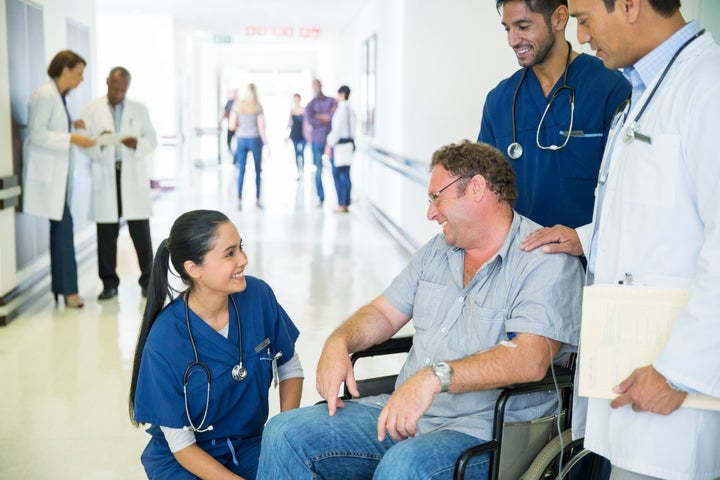 Wollaston later criticised Hunt over the negative briefings, and asked him to support the NHS England Chief.
She said that when Stevens attends a select committee "and I, as the chair, ask him to respond to a question, I expect him to be truthful and transparent in his answers".
"He should be commended for doing so."
Also on Wednesday Stevens tore into May's continued claims that the health service has got "more" money than it wanted.
In a defiant evidence session to MPs, Stevens flatly contradicted the Prime Minister.
"We got less than we asked for...I think it would be stretching it to say we got more than it has asked for", he said.
Stevens was hired by former Prime Minister David Cameron in 2014. He reportedly meets less with May than he did with Cameron.
Pressure on the Government over the NHS has intensified after it was revealed that the number of people waiting on trolleys for a hospital bed had dramatically risen since last year.
Shadow Health Secretary Jonathan Ashworth said:
"Enough is enough. Theresa May needs to come out of her bunker, admit she's got it wrong and guarantee the funding the NHS needs.
"Number 10 should listen to the experts like Simon Stevens and not be briefing against him."
The PM's official spokeswoman rejected the Times report.
"We have confidence in Simon Stevens and the job he's doing," she said.
"The important thing is that we are working with him and the team on what we need to do to deal with the challenges that we are facing. I don't recognise at all the stories that were in some bits of the British media this morning about a suggestion that we don't [have confidence in him], or that there are tensions."
The Department of Health has been contacted for comment.