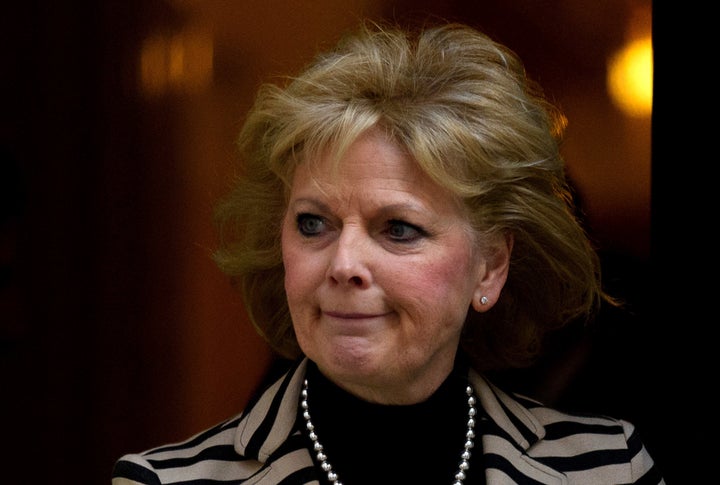 Tory MPs challenged David Davis over his statement on Brexit, in which he rejected calls for MPs to vote on negotiating terms.
In the heated debate that followed, Anna Soubry and Nicholas Soames disputed the decision, with Soubry accusing the government of "turning its back" on the single market.
Gesturing to her colleagues, the Tory MP said recent warnings from business leaders had "confirmed the fears of many on these benches, that there is a danger that this government is appearing to be turning its back on the single market, and not valuing the real benefit of migrant workers".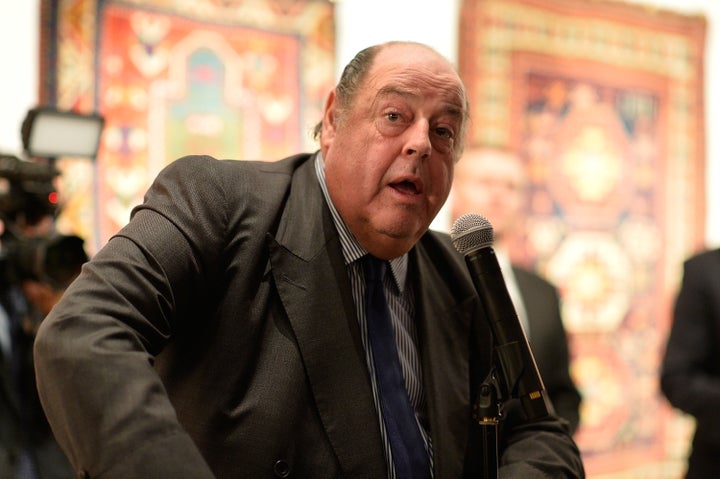 She asked Davis to "give reassurances that we welcome migrant workers" and to say it is "not true we are turning out backs on migrant workers".
Nicholas Soames called Brexit "a very difficult and fraught period in our lives" and argued for parliament to have a say in the negotiations so that people can "have absolute confidence in this perilous process".
This follows reports of a new cabinet split over the handling of Brexit, as ministers attacked each other for their views.
Philip Hammond was reportedly blamed for "talking down" Britain and for his "relentless pessimism". One colleague said the chancellor should "watch his back" and could lose his job, it was reported.