Tougher sentences for youth knife crimes will have a "limited impact" unless they are backed up by education and better communication with the police, a leading knife crime charity has said.
The Ben Kinsella Trust said the proposals by the Sentencing Council were a "critically important step", but more needs to be done to reduce knife crime among young people.
The Council today published new sentencing guidelines recommending that young people carrying a knife or using one to make threats should receive harsher punishments based on "aggravating factors", the Press Association reported.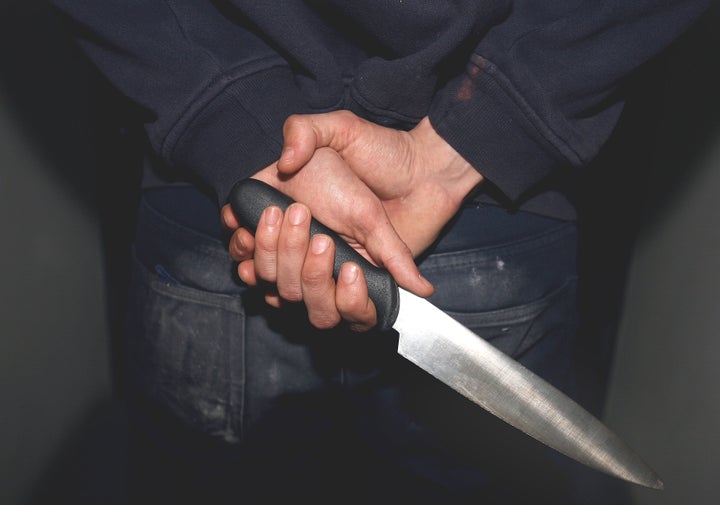 These include filming offences to post on social media and deliberately committing knife crimes while in a group or gang, as "this sort of behaviour is often used to embarrass or humiliate the victim", the Council said.
But a prominent anti-knife crime organisation has said the proposals will not solve Britain's knife crime issues.
"We are really pleased to see that the council has acknowledged that knife crime needs to be treated at the serious end of sentencing," Patrick Green from the Ben Kinsella Trust said.
"We are hesitant though, because sentencing is only one part of a complex problem."
The Ben Kinsella Trust was set up in 2008 after 16-year-old Ben was stabbed to death in the street on his way home from celebrating the end of his GCSEs.
"Teenagers have lost faith in the police," Patrick said. "They think nothing is being done about knife crime, so they feel that they only way to resolve it and protect themselves it to carry a knife."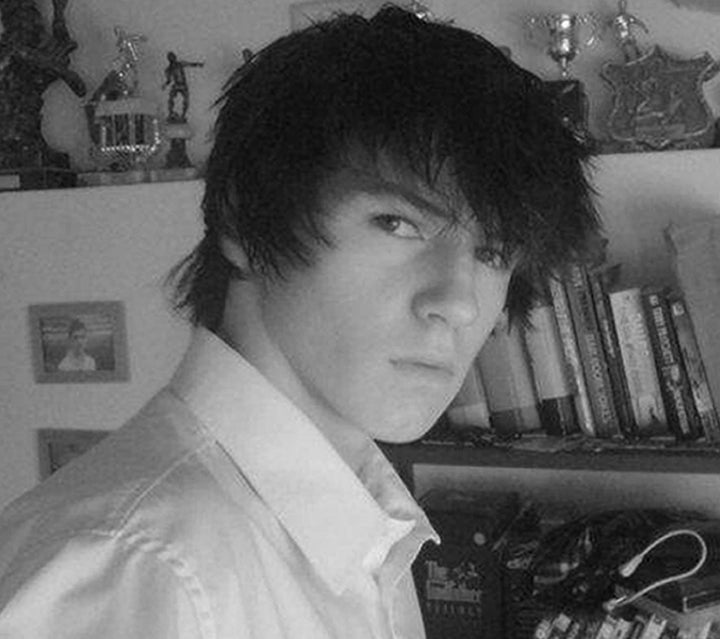 In the year leading up to March 2016, knife crime in England and Wales increased by 10%, with police recording 28,664 offences with a knife or sharp object.
Research carried out by the London-based charity has found that out half of young people do not feel safe on the streets and one in seven have a friend who carries a knife.
"The police really need to open communication channels with young people about knife crime to reassure them," he added.
But it is not just the police that the charity believes could reduce youth knife crime - they also see education as an important factor.
Patrick said: "We try to debunk the myths around weapons. When it comes to carrying a knife, there are only three outcomes for young people - they will end up injured, in prison or dead."