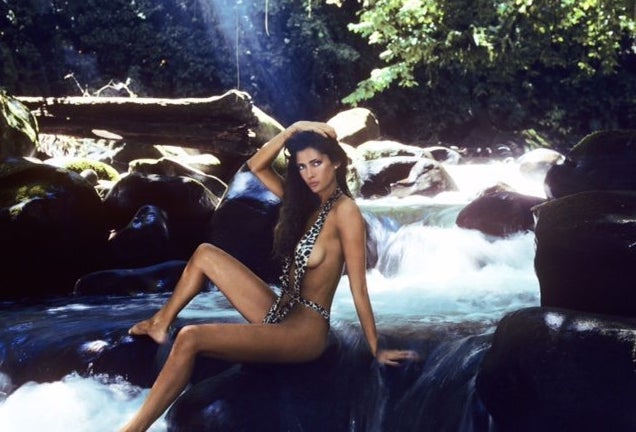 Long before Laverne Cox, Caitlyn Jenner, or any of the trans women currently making waves in entertainment, fashion and culture, there was Caroline Cossey.
Born in England in the 1950s, Cossey came to live as her authentic self and rose to prominence in the fashion world at a time when it was extremely dangerous -- and potentially career-ending -- to be transgender. With roots as a showgirl and performer, Cossey went on to work as a model under the name "Tula." Living full-time as a woman -- and not openly transgender -- she appeared in the James Bond film "For Your Eyes Only" and modeled for Playboy.
Following these two high-profile appearances, Cossey was outed by a tabloid as transgender and lost everything -- in both her career and personal life. The years that followed the outing, in the words of Cossey, "propelled me into the realm of activism" as she engaged in a high-profile legal battle with the British government. "I wasn't going to spend the rest of my life feeling ashamed or apologizing for it and I didn't think anyone else should either," she says.
In this interview with The Huffington Post, Cosey shares the story of her early days as a trans woman and model, the effect the outing had on her life and her thoughts on life for transgender individuals -- particularly transgender models -- today.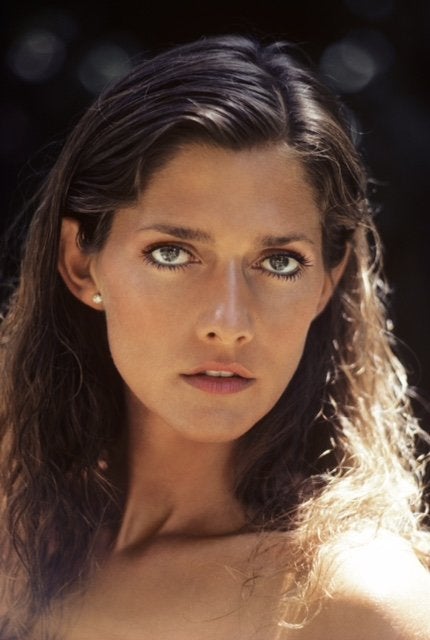 The Huffington Post: Can you pinpoint the beginnings of your career and your journey to living as your authentic self? What were some of the first defining moments for you as a trans model, actress and entertainer?
Caroline Cossey: As early as four or five years old, I didn't fit the classic role of a boy as my brother so easily did. Instead, I identified more with my younger sister and all things girly and girly games. I was also very timid and painfully shy, which made matters worse for me. It was too early in my life to question my sexual identify but everything about me and what I identified with was aligned on the female side and never along the male side.
When I was entering puberty, my sexual attraction was towards boys instead of girls, which was very confusing and also disturbing to me. To understand what it was like, one has to consider the context of growing up in the culture of those times. For the most part, gay people were living secret lives and were ostracized by society in general, even more so outside the big cities and I grew up in the country. The vast majority of people didn't know what transsexual meant nor had ever heard the word. Even today, half a century later, most people think sex is binary and your sex is determined by the sex organs you came into the world with. Everything I learned in sex education class flew in the face of my own personal reality.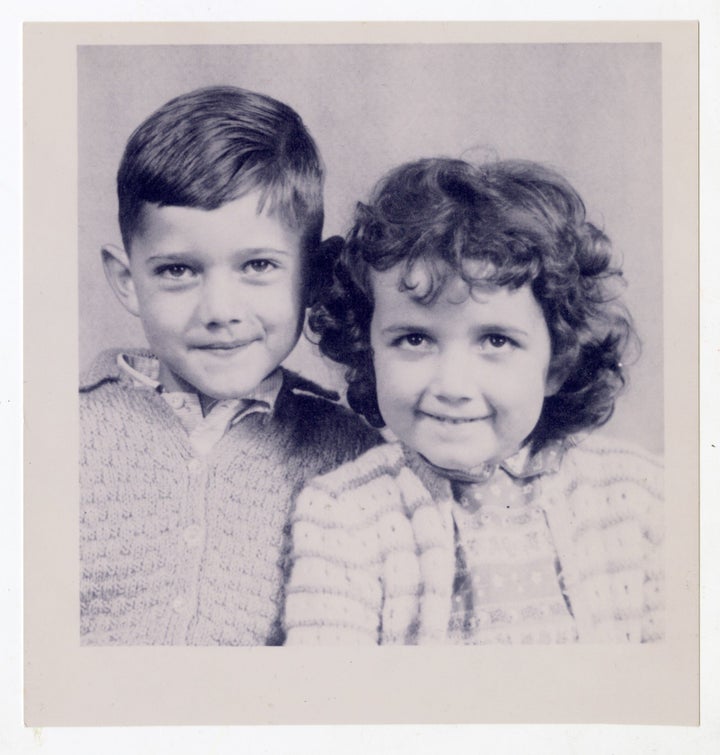 It got even worse as I got older. I came to the likely conclusion I must be gay but I wanted to express myself in a feminine way by wearing makeup and growing my hair long. It continued to spiral downwards as I was not accepted in the gay scene. I was also dissatisfied and felt unfulfilled by gay sex. The need and identity within me was for men to desire me as a woman and that put me into a seemingly impossible position. Not being able to fit into the heterosexual or homosexual worlds left me utterly lost and hopelessly lonely.
I had to get away from my environment and find myself. The big city offered me more hope than anywhere else, but that forced me to leave the only safe haven I had in the world -- my family. My family and I didn't understand what was wrong with me, only that I was always troubled and unable to fit in. My parents had taken me to specialists because of the dizzy spells and blackouts I was suffering, but they found nothing wrong with me and said I would eventually "grow out of it."
In the end I headed to London and, by fantastic fortune, met a transsexual woman who lived in the same building and my life changed forever.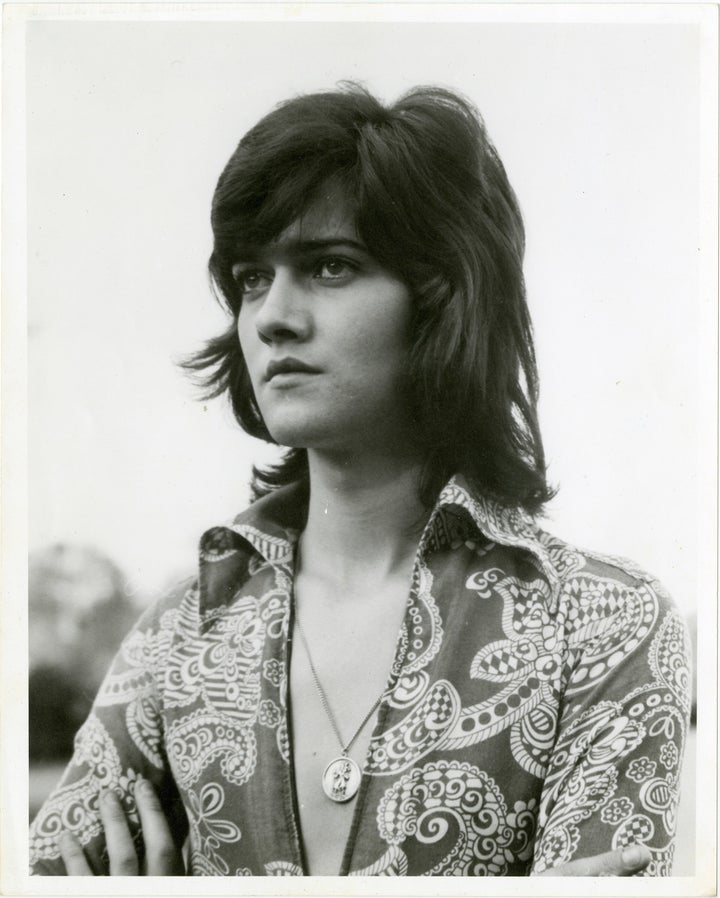 Like some other trans women, you worked as a showgirl and entertainer for part of your young life. What role has music, art and performance played in your journey to live as your authentic self?
My eventual career as a model, entertainer and actress was born from one of my early jobs in London as an usherette at a theatre. I was looking very androgynous at that point in my life and I was approached by a choreographer who suggested I audition as a showgirl in his new show. I got the job and, for the first time in my life, I was working and living as a woman -- not perceived as trans or a man but simply as a woman. My life was far from simple at that time but it was a colossal turning point in my life. Dancing for three years allowed me to eventually save up enough money for full GRS. Modeling followed, which in turn bloomed into acting roles as well.
Personally, this was a defining moment for me. I found purpose and direction. I was living my true self. The world treated me as a regular woman. The playing field was level for the first time in my life and through perseverance and hard work, I had achieved personal and professional success.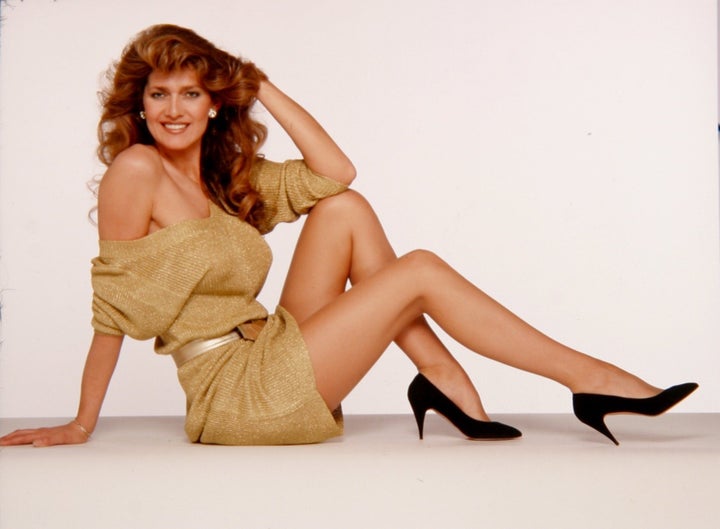 What were your experiences like coming of age as a trans woman in the 1960s and 1970s? How did you cope? How did community function differently?
Unfortunately, during the 70s and 80s, there was so much stigma around transgender people. Success was only possible living in stealth. I was in a difficult position. I made my living on a highly visible platform. Modeling, acting and entertainment are judged on face value or by the performance. There is no guarantee the artist is revealed or represented by the performance or the finished product. Yet, for me, that wasn't possible back then and the tabloids were able to destroy my professional career and even my personal life, fueled by the ignorant thinking about transgender people in mainstream society and the laws of those times.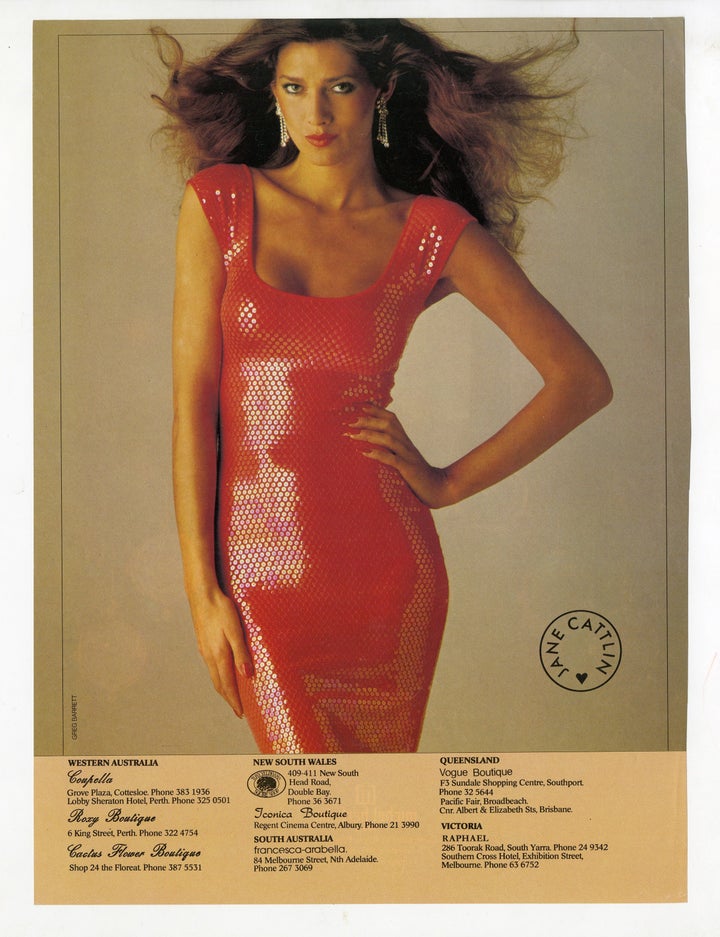 Being outed propelled me into the realm of activism as I began a legal battle with the British government that culminated at the European Court of Human Rights. I wasn't going to tolerate being openly and unfairly treated. I can't help the way I was born. I wasn't going to spend the rest of my life feeling ashamed or apologizing for it and I didn't think anyone else should either.
I appeared in Playboy for the first time as a Bond Girl before I was outed and then again as part of my activism after being outed. It was incredibly gratifying to bring about awareness via my book, Playboy and talk show circuits in the 90s. Sadly, though, I was never able to salvage my career without feeling like a carnival act. Society hadn't progressed enough at that time.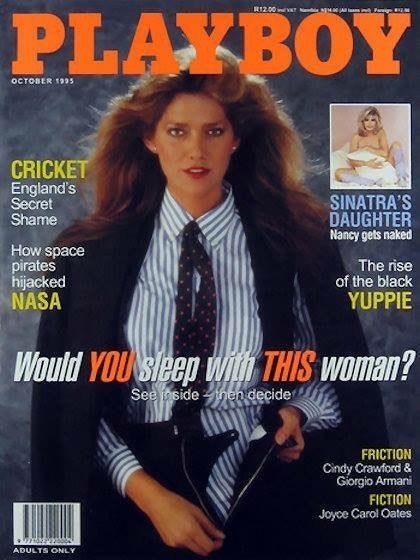 How does it feel to see a fashion world today that is beginning to openly embracing trans and gender-nonconforming models?
It's absolutely great to see people are finally beginning to embrace transgender models today. Each and every one of us is wonderfully unique and we should always be proud of it. I'm proud that I did my part in helping advance transgender visibility, awareness and acceptance. As painful as it was to endure what I did in my life, it's all worth it when you hear you've saved lives or helped people find direction in theirs.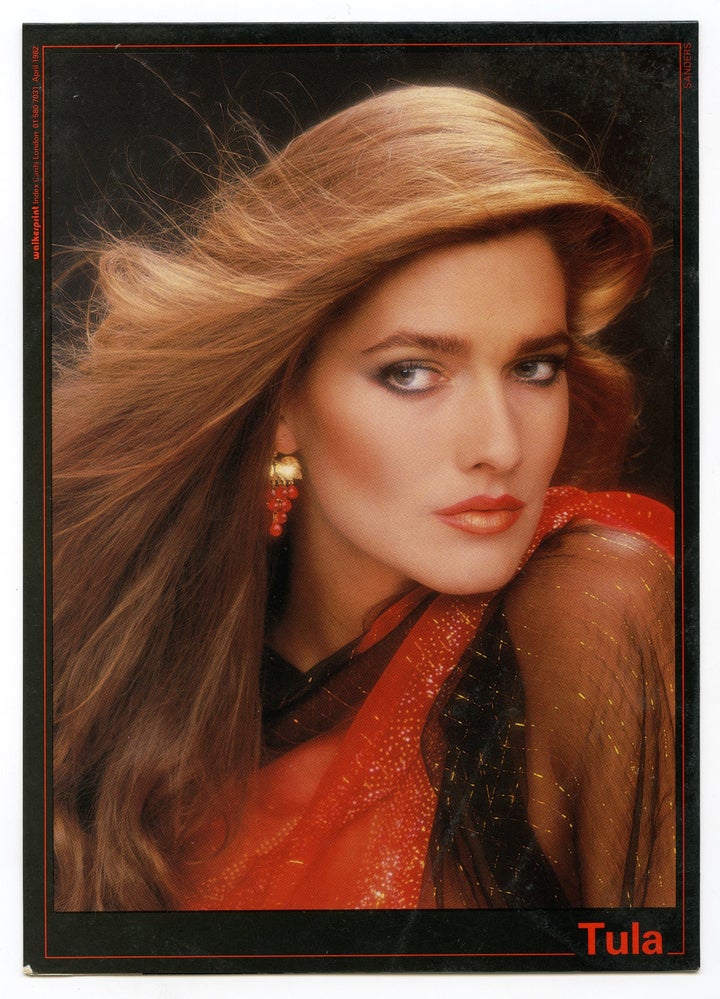 What do you want your legacy as Caroline Cossey to be?
I would like the legacy of Caroline Cossey to be this: As a vulnerable young girl in rural Norfolk who was bullied, isolated, ridiculed and made to feel helpless, I was able to find my strength as a woman to stand tall, be counted and fight back. We all have the innate strength to face anything we endure in life and nobody can ever take it away. People or circumstances may, for a period of time, make you believe you don't have it but it's always there.
Related