There's a lot to be said for planning a holiday months in advance. Mostly, you get the luxury of time. Time to research sights and restaurants, to organise (and agonise over) your weather-appropriate wardrobe and to daydream how you'll be spending your holiday - sipping a margarita atop a unicorn lilo, naturally.
Then again, there's nothing better than a little spontaneity: booking a last-minute holiday to get away from it all, to discover something exciting and new or to reconnect with one of your favourite cities/beaches/dishes/long-lost friends who's now living somewhere sunny and exotic.
Last-minute travel plans also take the pressure off: you just want (need!) a holiday, and you're willing to step out of your comfort zone for the right deal - and the right destination.
Now, where to go? From Jamaica to Croatia, the world is your oyster. Here's what the travel experts say on where to go when it comes to booking a last-minute break to remember...
The Canaries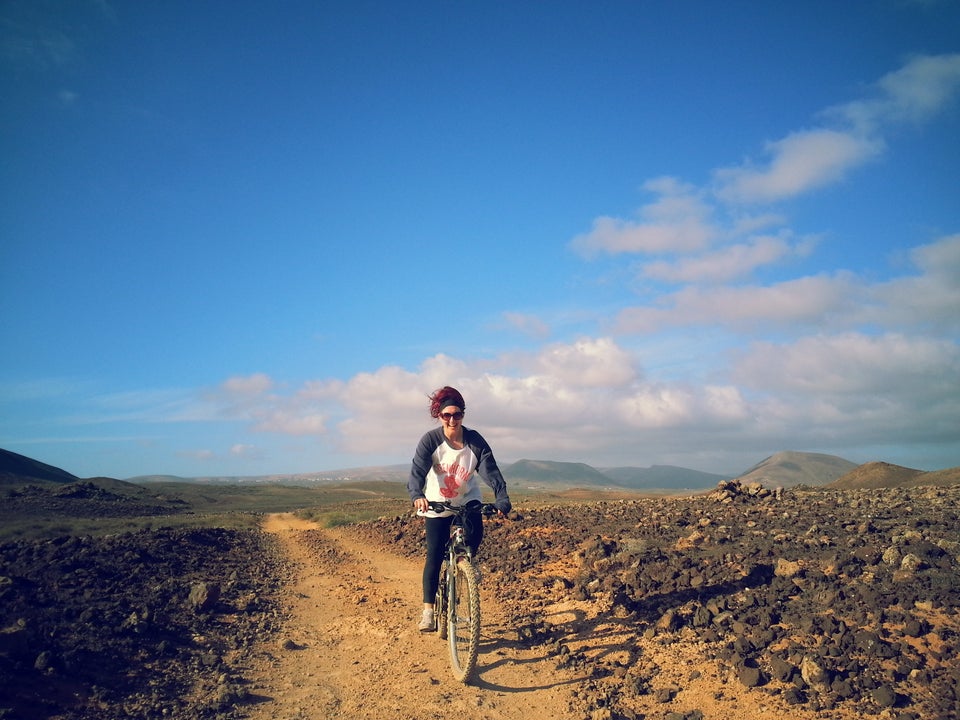 Morocco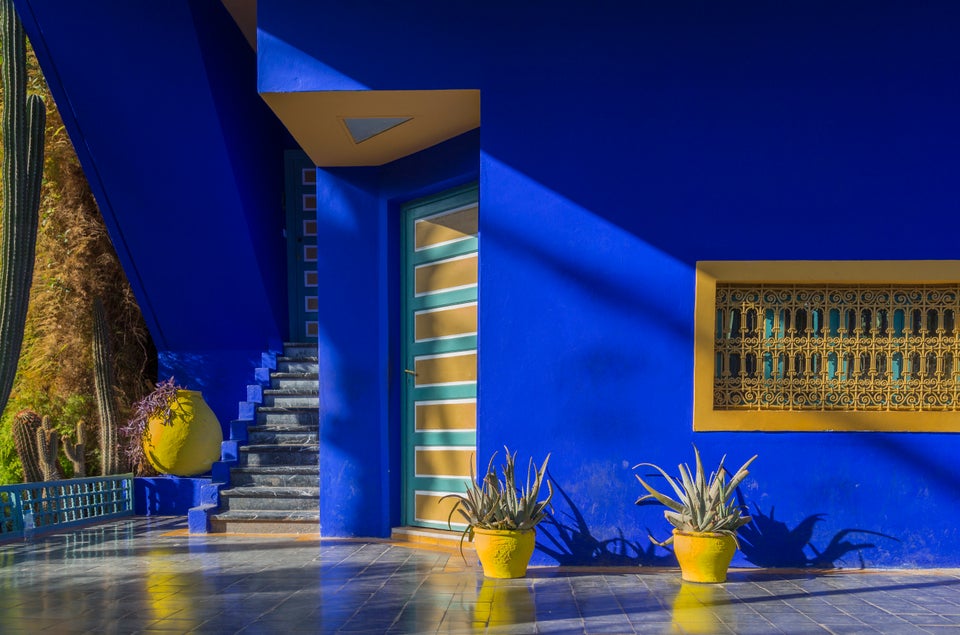 Adél Békefi via Getty Images
Greece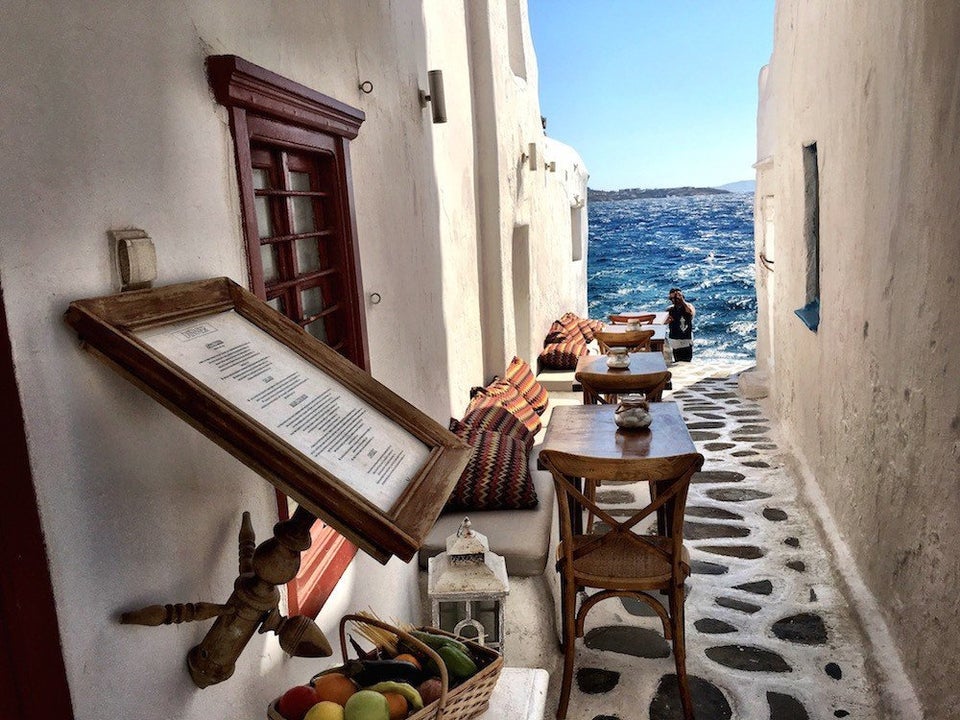 Troyes, France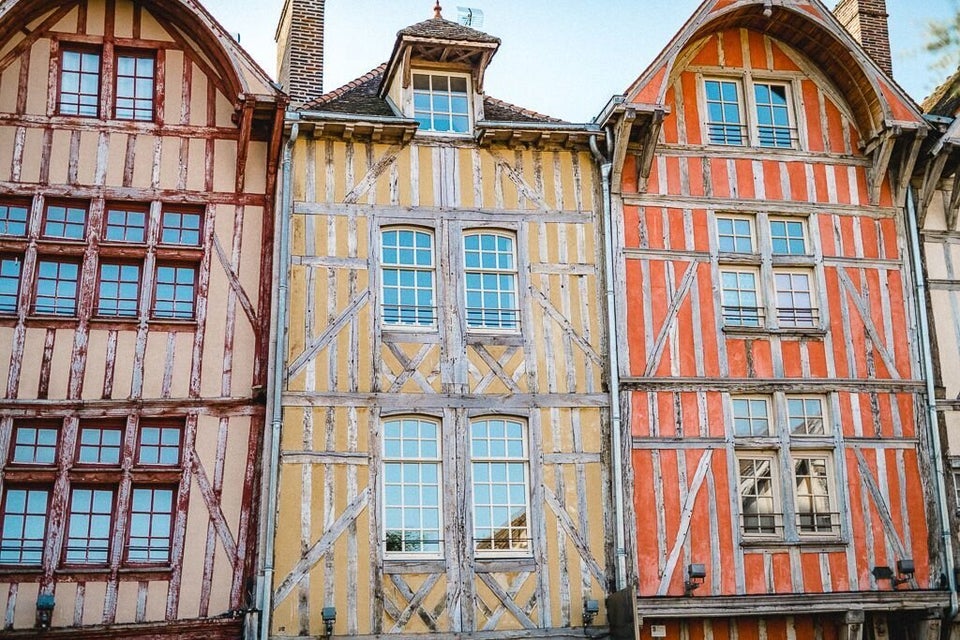 Scotland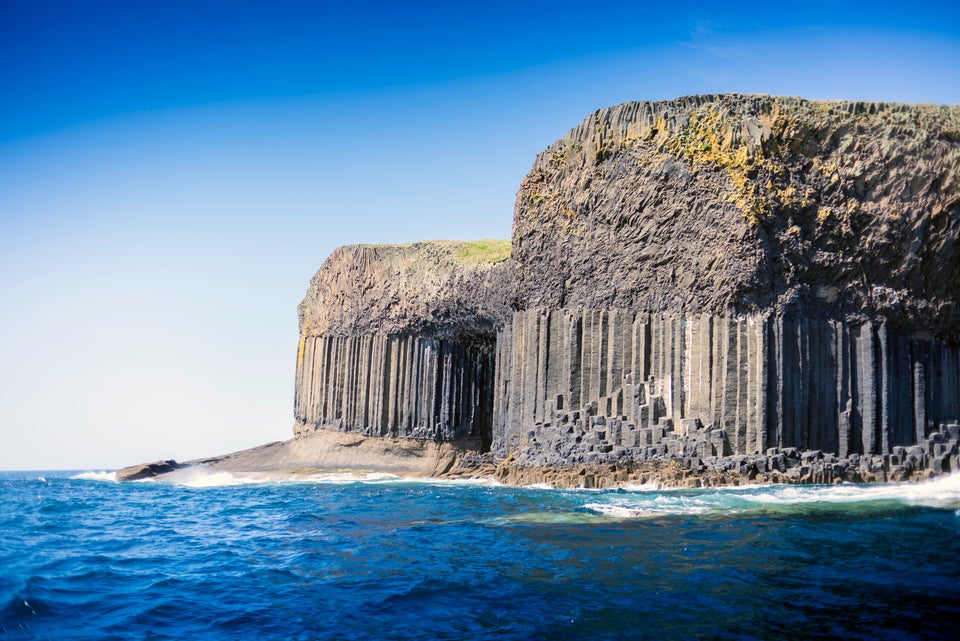 Pierre Longnus via Getty Images
La Rochelle, France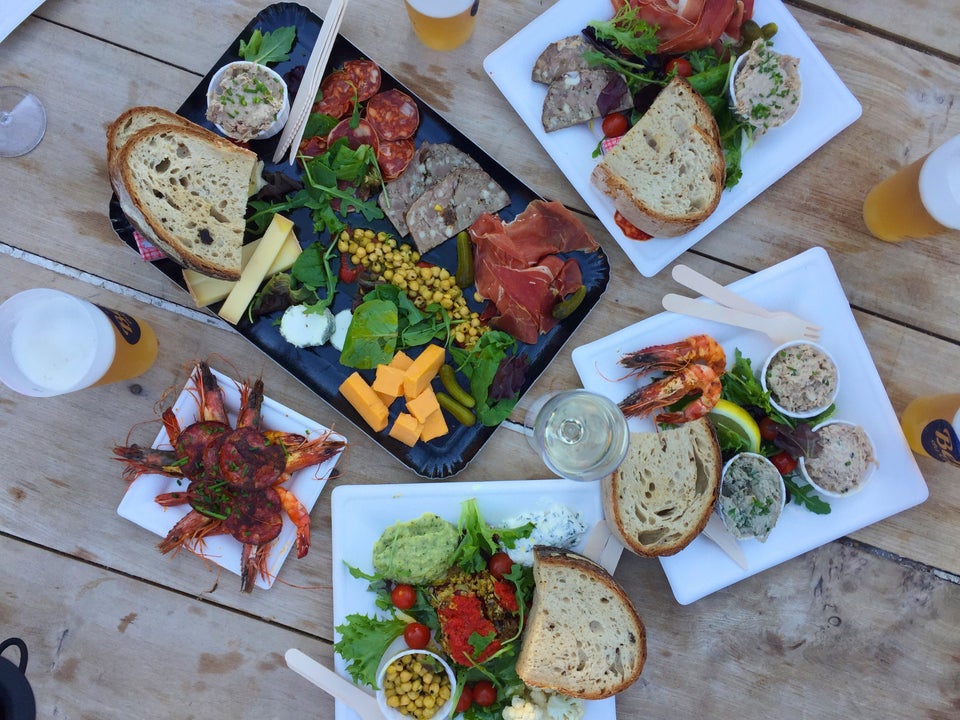 Mexico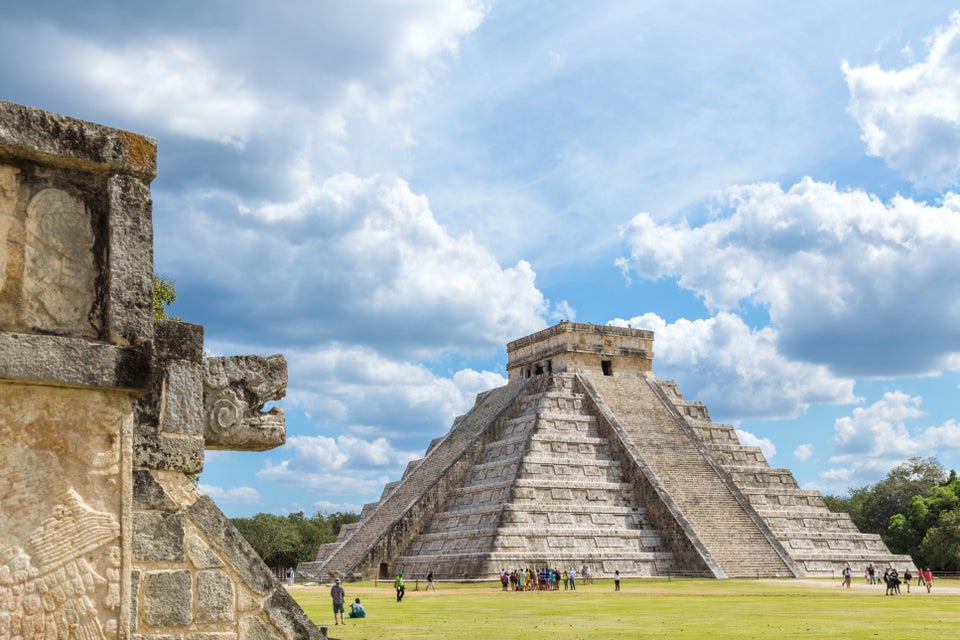 Venice, Reykjavik, Bergen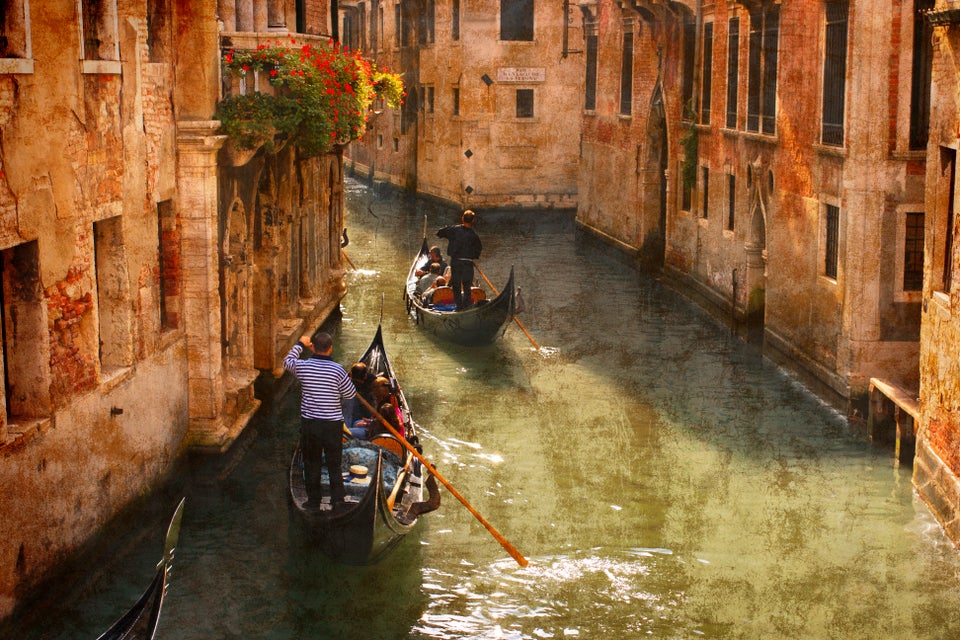 Luang Prabang, Laos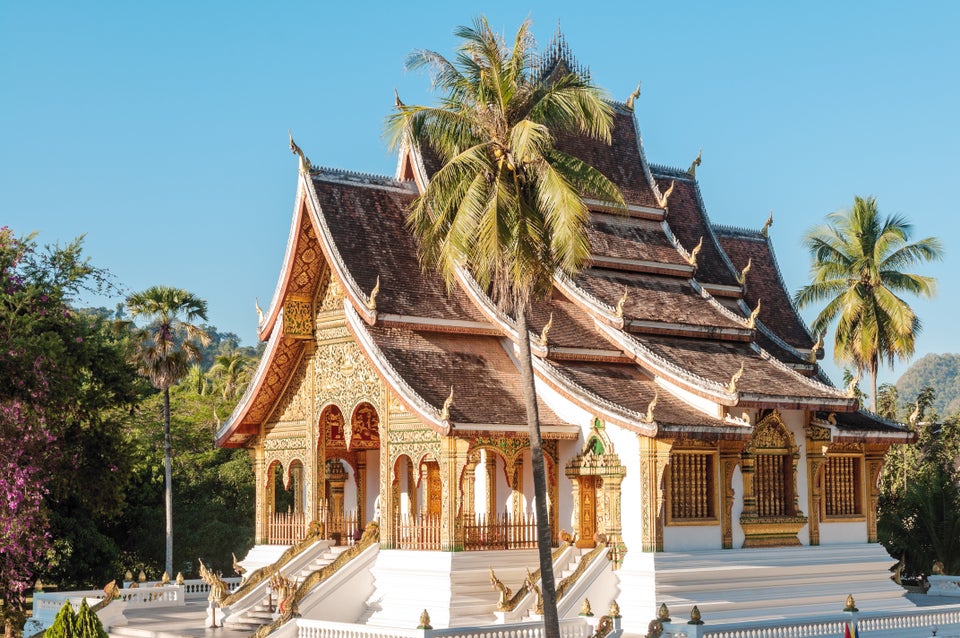 GorazdBertalanic via Getty Images