The man mistakenly named in reports and on social media as the London terror attack suspect was last night still behind bars after being convicted last year of breaching an anti-terror order.
Trevor Brooks, also known as Abu Izzadeen, was first named by foreign media, with the suggestion later broadcast by Channel 4 News, which cited an unknown "source", and the Independent website, which cited "reports".
However, doubt was quickly cast on Brooks' alleged involvement after reporters had who had spoken with his solicitor said they understood he was serving a two-year sentence handed down in January 2016.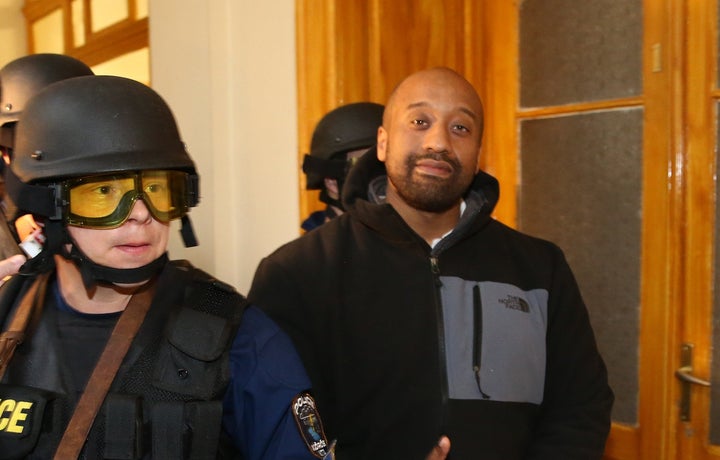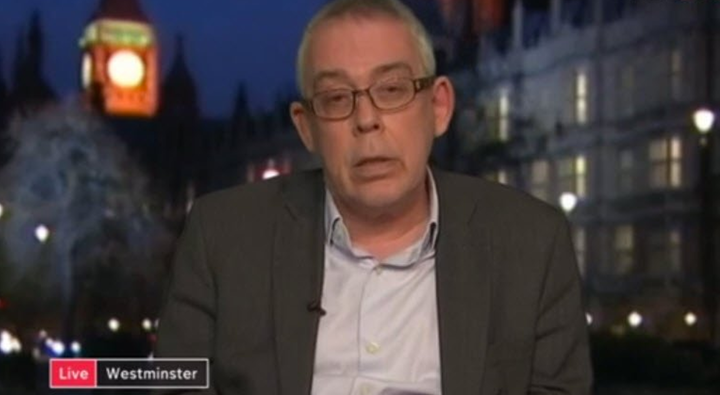 Channel 4 made an on-air clarification which highlighted the confusion, and later issued a statement of apology, while the Independent deleted its news story without a correction.
The actual London attack suspect has yet to be named. He was shot dead by armed police after ploughing into pedestrians on Westminster Bridge, killing at least two people, and then killing a police officer at Parliament.
It was by coincidence that Brooks appeared to have a likeness to the attacker, according to pictures taken at the scene of Wednesday's incident.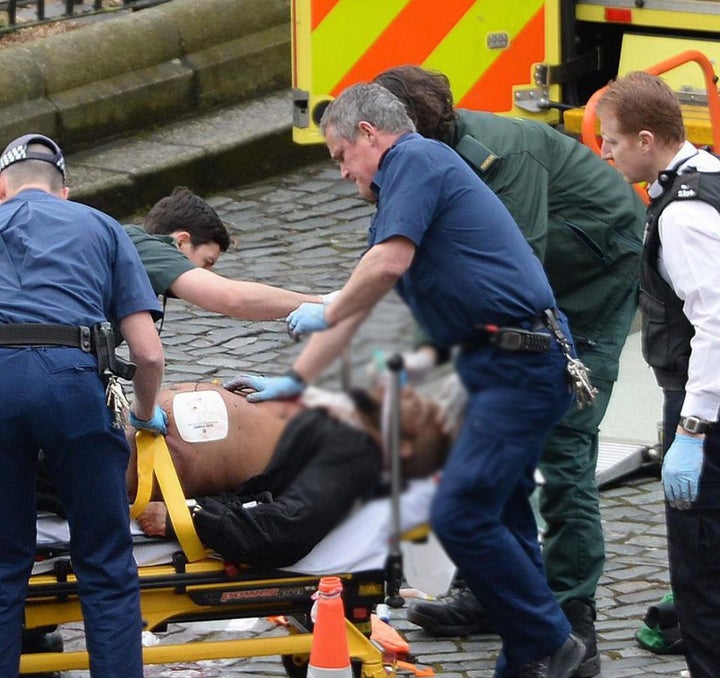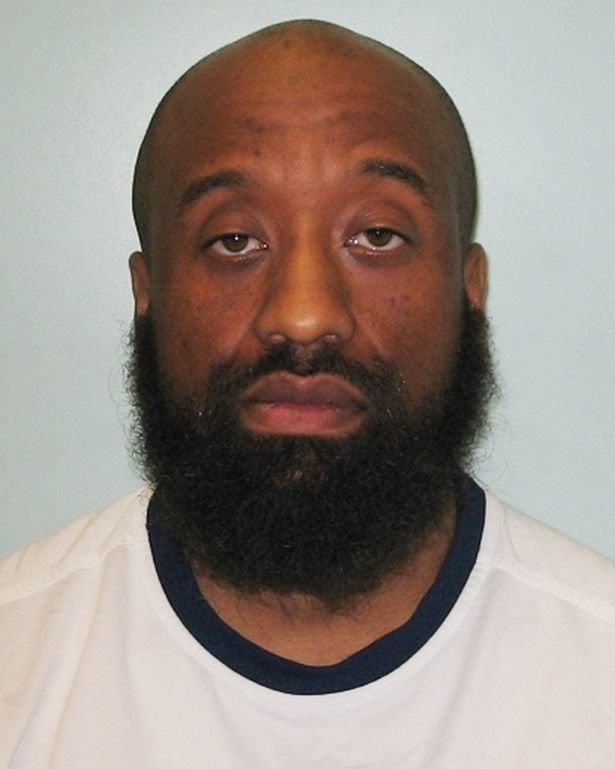 Who is Trevor Brooks?
Brooks is a London-born former Christian who converted to Islam on the eve of his 18th birthday.
The 41-year-old former BT engineer has developed notoriety for support of terrorist causes and controversial rhetoric.
He was sentenced in January 2016 to two years in prison after being caught in Ukraine without documentation - in contravention of an order demanding he inform authorities before travelling abroad.
That order came after Izzadeen was previously jailed in 2008 for financing terrorism purpose and inciting terrorism.
He was sentenced to four-and-a-half years. Those charges related to speeches he and an accomplice made in a London mosque four years earlier. He was released in 2010.
He had previously described the 7/7 London bombings as "mujahideen activity" that would make Britain "wake up and smell the coffee".
Izzadeen gained national attention in 2006 by launching a furious tirade during a speech to Muslims by then Home Secretary John Reid.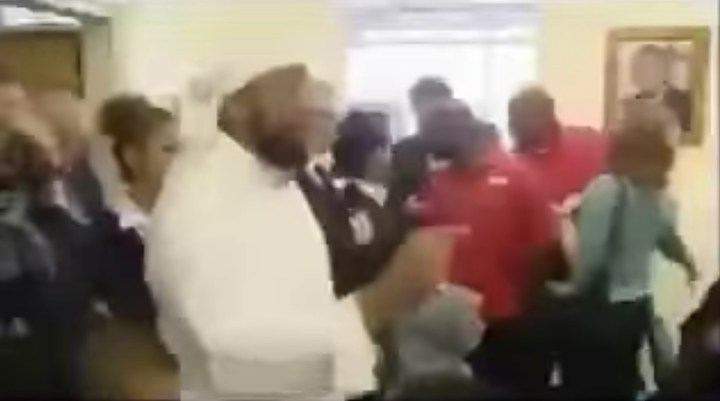 Standing during Reid's speech, Izzadeen denounced the Labour politician as a "tyrant", saying he was "furious" about "state terrorism by British police", the BBC reported.
"Shame on all of us for sitting down and listening to him," he said.
Izzadeen was born in Hackney, east London. He is from a Jamaican background and was raised as a Christian but converted to Islam when he was 17.
Izzadeen has three children between the ages of eleven and 18, after marrying his wife at the age of 22.
He trained and worked as a technician for British Telecom, but stopped working to spend more time speaking at mosques and went on to become a member of the now banned al-Muhajiroun group.
It wasn't long before Izzadeen's brand of Islamic rhetoric attracted the attention of authorities.
He had been associated with radical Islamist politics in the UK and was a member of Al Ghurabba as well as al-Muhajiroun.
Al-Muhajiroun was among the terror groups outlawed by legislation in the wake of the 7/7 bombings.
It had been officially disbanded in 2004 leading followers to move to other organisations, including Al Ghurabba.
Izzadeen became Al Ghurabba's main spokesperson giving interviews on television, including on BBC Newsnight.
Apology
Channel 4 News editor, Ben de Pear, said the programme had wrongly identified Brooks as the assailant who killed three people and injured 20 on Wednesday.
A statement issued by Channel 4 News after the programme aired said:
"During tonight's programme respected senior home affairs correspondent Simon Israel quoted a source wrongly claiming the identity of the alleged Westminster attacker was believed to be Abu Izzadeen.
"This is not the case and we apologise to our viewers for the error."
The Huffington Post UK has contacted The Independent for comment.