Plans by Donald Trump to get Britain to pay more for drug treatments is fresh proof that the NHS will be "at risk" in any US-UK trade deal after Brexit, Labour has warned.
Shadow Health Secretary Jonathan Ashworth hit out after the US President's health secretary Alex Azar suggested that they would use trade negotiations to put pressure on countries with "socialised" healthcare.
Trump last week blamed high US drug prices on "freeloading" nations that used their bargaining power to force US pharmaceutical firms into giving them pills and treatments at low cost.
Azar this week told CNBC: "The reason why they are getting better net prices than we get is their socialised system."
But Ashworth told HuffPost UK: "This is yet more evidence the NHS could be at risk in any trade deal. Rather than holding his hand Theresa May needs to send Trump a clear message - our NHS is not for sale."
The row came as a new Harvard study warned that it was a "fantasy" to believe a new free trade deal with Washington would be good for the UK.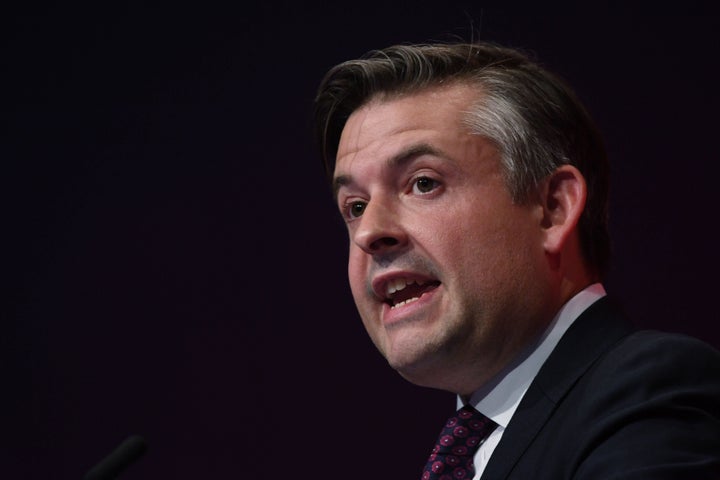 The research, conducted by former Shadow Chancellor Ed Balls, revealed that both British and American trade officials privately doubt that a new free trade arrangement will be workable.
Blogging for HuffPost, Balls and fellow Harvard researcher Peter Sands said that their analysis found "it is simply a fantasy to believe that Britain stands to make significant gains from negotiating a Free Trade Agreement with the US".
"If the price of doing such a deal is leaving a customs union with the UK's main trading partner, then that looks set to be a very bad deal for British business," they said.
Campaigners have long warned that a new trade deal with America would leave the NHS vulnerable to big private US healthcare firms, but Trump is determined to slash drug costs for his citizens.
While the UK has long regulated the prices of treatments, a free market operates in the US. The same drug can cost twice as much for Americans as for Britons.
Trump said: "America will not be cheated any longer, and especially will not be cheated by foreign countries.
"In some cases, medicine that costs a few dollars in a foreign country costs hundreds of dollars in America for the same pill, with the same ingredients, in the same package, made in the same plant. That is unacceptable.
"It's unfair. It's ridiculous. It's not going to happen any longer. It's time to end the global freeloading once and for all."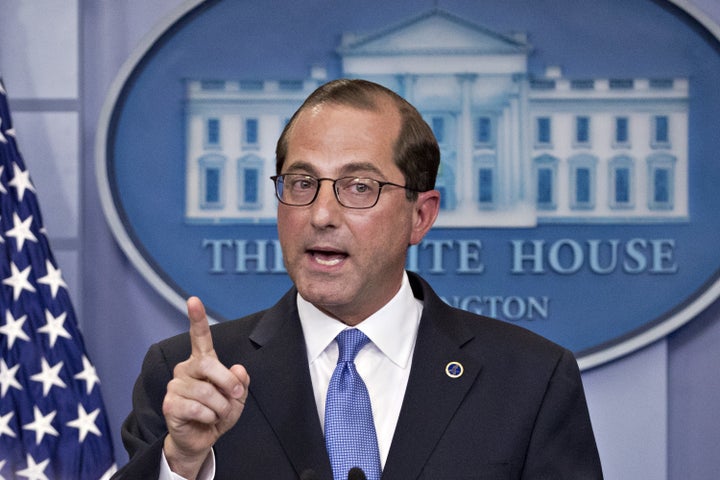 But campaigners have pointed out that pushing up overseas prices would only boost the profits of drug firms, many of which bankroll the Republicans, rather than cut costs for American patients.
Ashworth hit back: "Rather than attacking our NHS, Trump should spend his time putting in place free healthcare for his fellow Americans."
Trump and Theresa May have both talked about the opportunity to use Brexit to free Britain up to secure a brand new free trade deal with the United States.
However, the new Harvard study, titled 'On The Rebound', reveals that trade officials on both sides of the Atlantic have serious doubts about whether the deal would ever be signed.
One "senior UK Government official" told the researchers: "Personally, I am very doubtful about the ability of both governments to work through the domestic politics and political challenges of this deal." And a senior US trade negotiator added: "it is unclear how much more there is realistically to gain."