Just as we would never share our pin number with a stranger, we all preach cybersecurity and take daily precautions to protect our internet data.
We've certainly all moved on from the early password days of 'changemenow' and '1234' for every single account.
But how many of us are still leaving ourselves vulnerable? How much do you really know about your technology and does it know more about you?
Do you know if the following statements are true or false?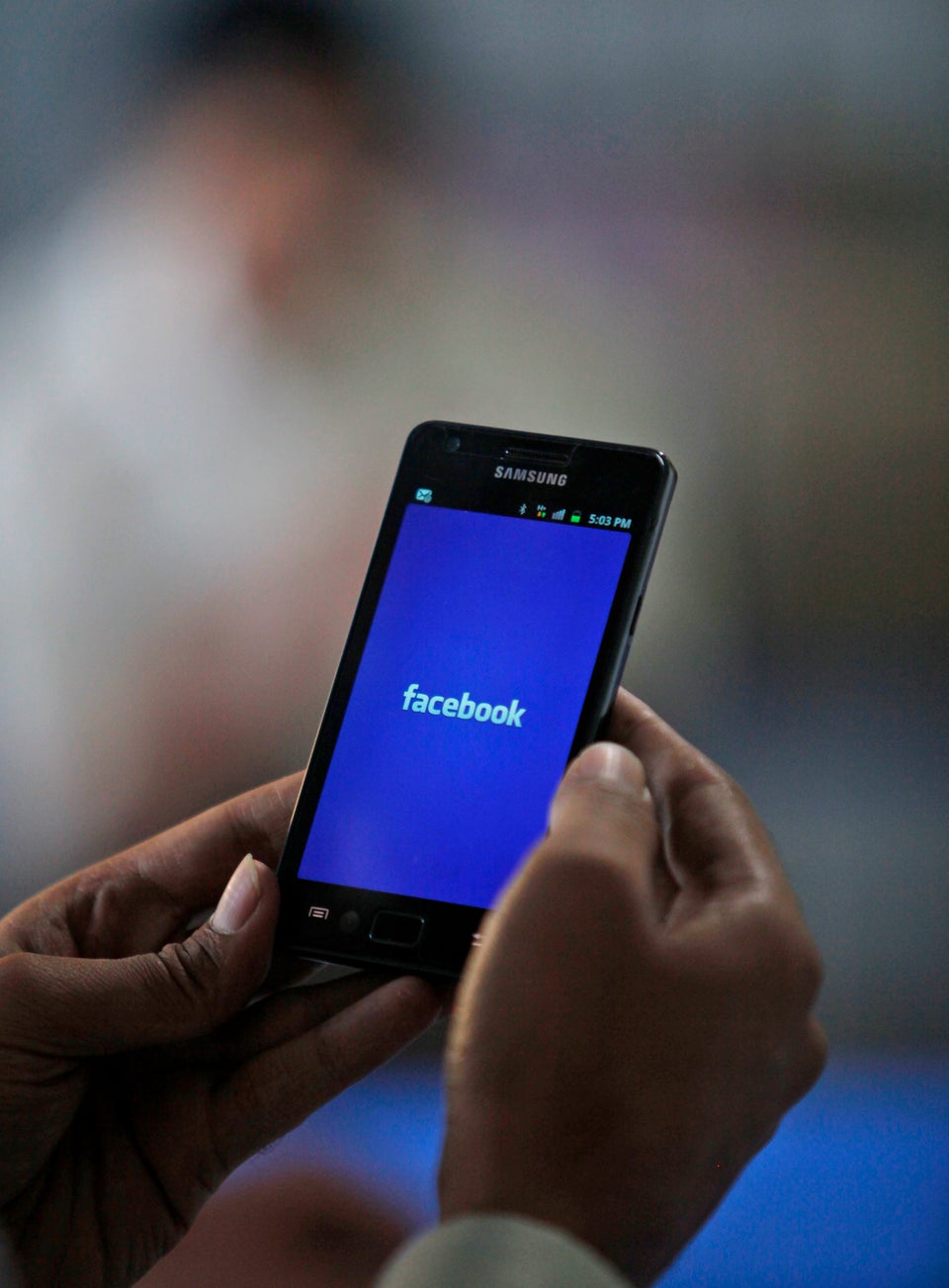 8 Facebook Privacy Flaps