You'd be forgiven for not recognising Tulisa Contostavlos in this selfie she shared with fans on Twitter on Tuesday.
Since that court appearance in April, the 27-year-old singer has been keeping a low profile, but has surprised fans with her new image.
But not everyone is convinced, with some stunned fans taking to Twitter to express their concern over her new look.
Not everyone could see what all the fuss was about, though, with some fans defending the star on Twitter...
Tulisa has previously spoken of her love of non-invasive cosmetic procedures, which she says make her "happy".
Setting the record straight during an interview on 'The Jonathan Ross Show' in 2014, she said: "I like having my lips done, it's my personal thing, it makes me happy.
"To clarify, I haven't had surgery. Surgery is going under the knife, breaking bones, adding stuff in.
"I simply just had cosmetic enhancement, it's just a little bit of filler which I put a little bit in my cheeks and in my lips."
She added: "I'm honest about it, I could lie, at least I'm telling the truth."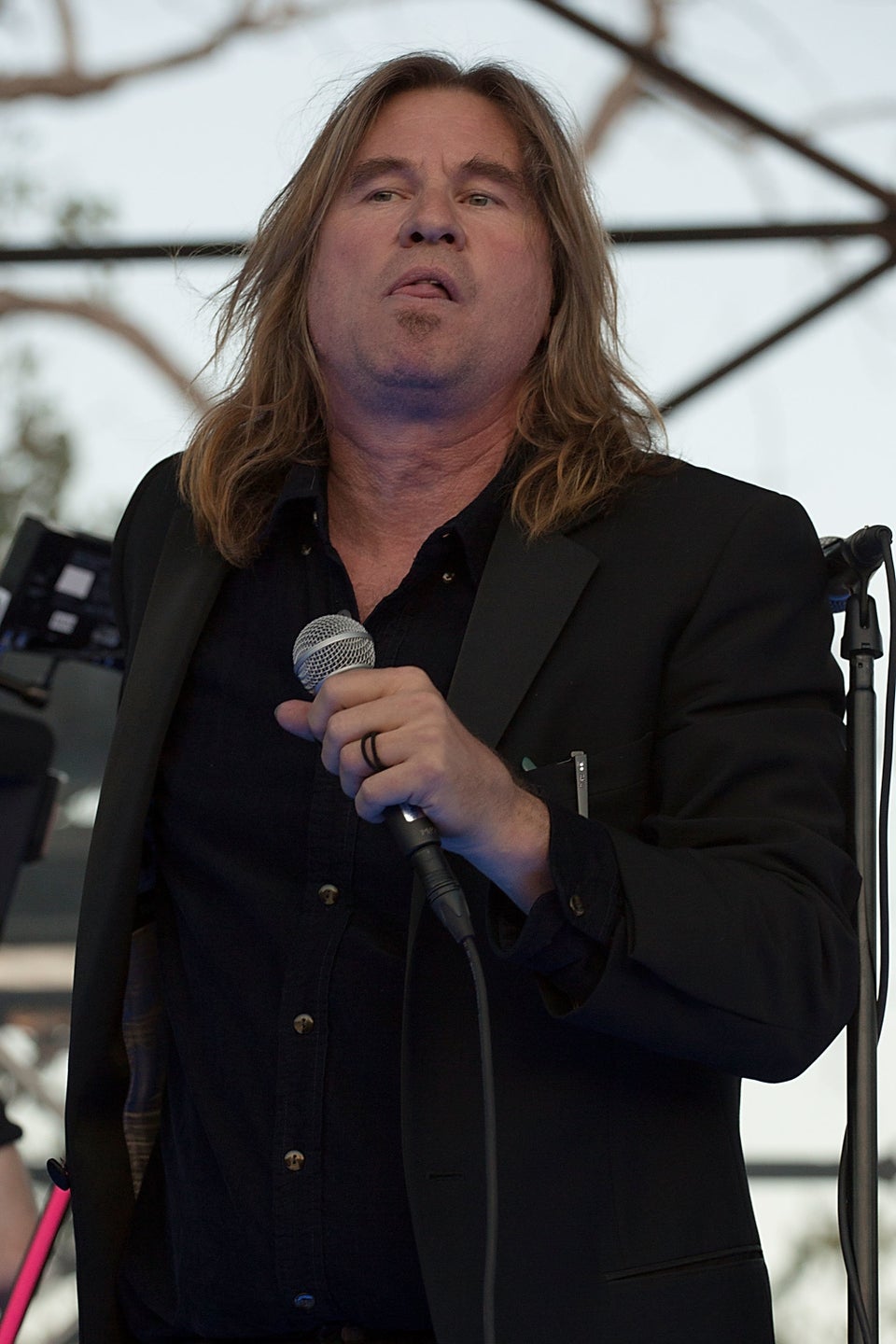 Celebrity Body Transformations
Related