The TV Choice Awards will be cutting ties from the Dorchester Hotel, which usually hosts their annual event, following the implementation of anti-LGBTQ+ laws in Brunei.
The five-star hotel is one of nine owned by the Sultan Of Brunei, who recently introduced laws that mean anyone found guilty of "homosexual acts" or "adultery" can be whipped or stoned to death as a punishment.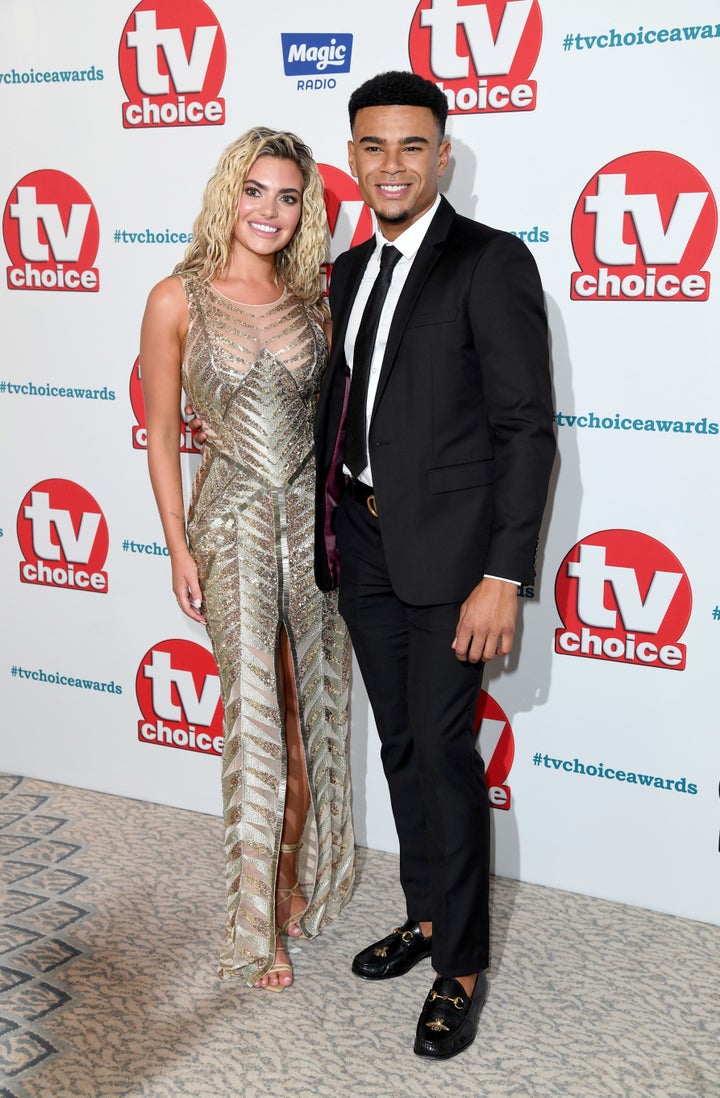 On Friday afternoon, TV Choice announced that they would no longer be hosting their annual ceremony at the London venue, confirming the hunt for a new one is underway.
"The 2019 TV Choice Awards will not be held at The Dorchester Hotel," they tweeted. "This year's venue will be announced in due course."
Former Coronation Street actress Julie Hesmondhalgh had previously called for the event to change its venue, tweeting: "Brunei is about to start stoning #LGBT citizens to death. We need to start boycotting their hotels, listed below. Starting with @TVChoiceAwards. Pls don't hold it at the Dorchester."
She later tweeted "excellent" in response to the news.
Yesterday, the Dorchester announced the closure of their social media pages, following hundreds of messages from angered members of the public.
"Dorchester collection is an inclusive and diverse company and does not tolerate any form of discrimination," they wrote on Instagram.
The post continued: "Although we believe in open and transparent comment, we have reluctantly deactivated our hotel social pages due to personal abuse directed at our employees for whom we have a duty of care."