As soaps air before their watershed, their writers have to do more than a little bit of thinking when it comes to showing that two characters have been - how shall we say it? - enjoying some quality time together.
Creating a steamy moment that can be shown on TV at 7.30pm isn't easy, so over the years, we've seen plenty of breathy chats, post-coital chatter and somewhat bizarre turns of events, as producers attempt to keep things interesting.
But what about soap sex scenes of yesteryear? Which pair were so focused on getting it on that they ended up crashing a car?
See some of the most outrageous soap sex scenes ever below…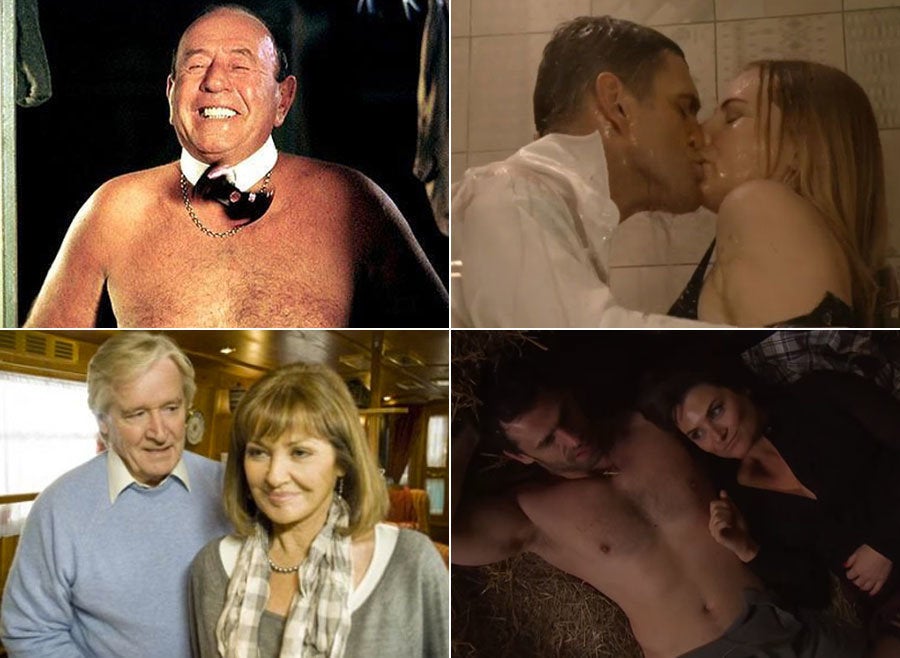 Most Outrageous Soap Sex Scenes