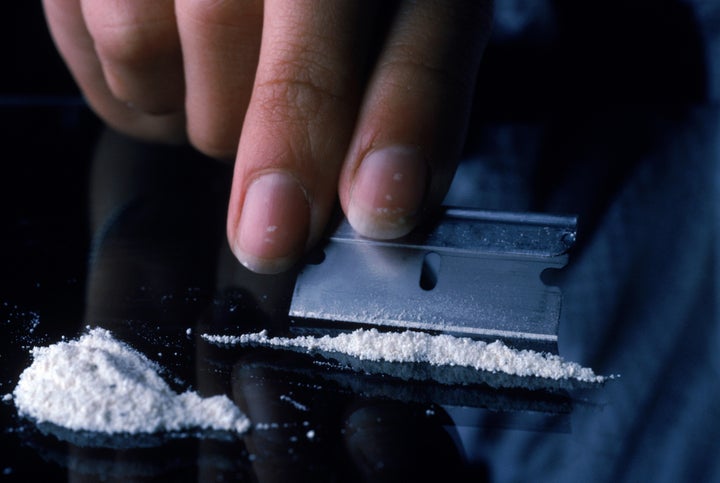 The UK is "fast becoming the biggest consumer of cocaine in Europe", security minister Ben Wallace has warned.
He also told a Commons debate on the government's new serious violence strategy that children and young people are exposed to levels of violence online and on television that will "come back to haunt us".
Leading the debate, the north west MP said smartphones and encryption had given young people the opportunity to trade drugs, communicate in a safe space and make connections between groups in a way that never happened before.
"In the old days, if you wanted to import huge amounts of cocaine to this country, somebody had to go to Colombia, somebody had to meet people," he told the Commons.
"In the space of about eight years, you don't have to do that. You can sit at home, you can deal your drugs, you can order your drugs, you can launder almost instantaneously, through Bitcoin and everything else, your money."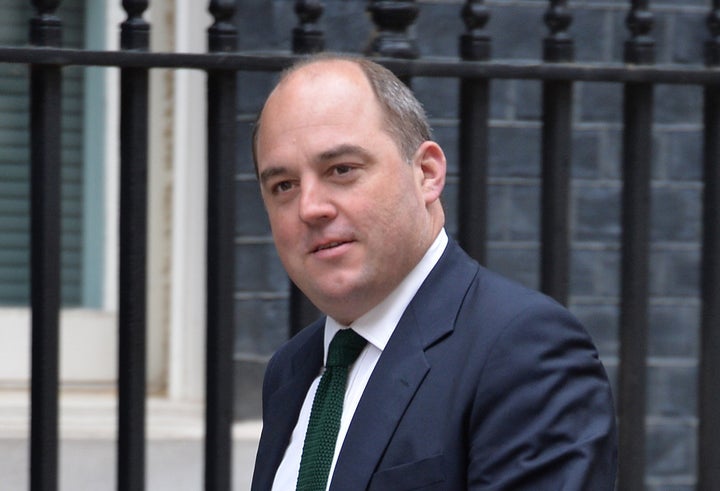 Wallace said he wished he had more money, in response to concerns raised by Labour over police cuts. Streatham MP Chuka Umunna said if violent crime was affecting more privileged communities, it would be headline news.
The minister admitted: "Some communities do not get the attention they deserve."
He went on: "In the past there were plenty of middle men between local gangs and the big, serious, organised criminals running out of Colombia or Balkans gangs.
"That has reduced, and now what you find is through absolute, often safe and secure, encryption, the ability for young people to order their drugs, gangs to get delivered literally to their door large packets of drugs from Albanian drug gangs, from Serbian drug gangs, or indeed from local drugs. It's not entirely the copyright of the western Balkans, of United Kingdom citizens.
"That has put a real power into a system where at the same time the United Kingdom is fast becoming the biggest consumer of cocaine in Europe, so there is a high demand by the consumer."