Wine bars are back. After spending decades in the wilderness as a seventies cliché, while the cocktail and craft beer movements took over, a set of new venues are putting a hipster spin on the hangouts.
"I believe the whole surge in wine bars is a simple take on what's been happening in cities like Copenhagen, Paris and New York," said Michael Sager, co-founder of Sager + Wilde wine bar in London's Hackney. "The same has happened with craft beer and speciality coffee before, so little surprise that people like myself are hoping to take the UK by storm with wines that haven't previously been sold here."
Lucy Stevenson, tutor at Wine & Spirit Education Trust, said: "It's great to see so many emerging wine bars – it shows a thirst from people looking to engage with the stuff. There's a chance for people to try some really exciting wines and expand their horizons beyond what they're used to ordering."
Sandia Chang, owner of champagne and hot dog restaurant Bubbledogs in London's Fitzrovia agreed: "Wine bars now are now more about searching for great smaller unknown wine makers and less about drinking brands and having to pay top shelf for them. We're now comfortable drinking wine in a more relaxed environment, and there's less concern about fancy glasses and velvet couches."
Here are some of our favourites.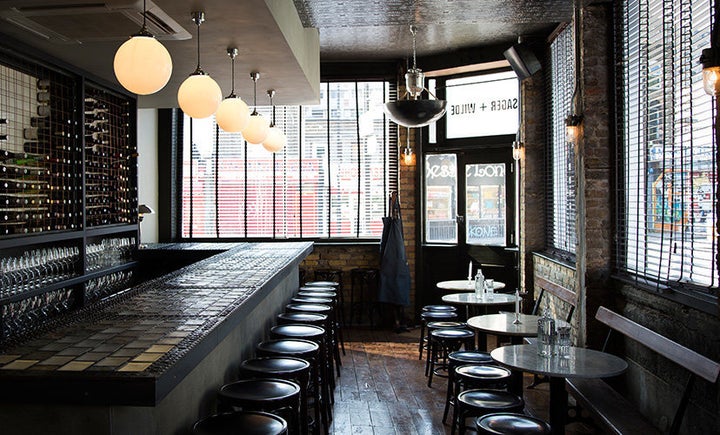 1. Sager + Wilde, London
This east London bar started life as a pop-up, serving fancy wines by the glass, with the idea of bringing expensive vintages out of Mayfair restaurants and into the glasses of the masses.
2. The Decanter, Leeds
Exposed brick and reclaimed wood at this bar in the middle of Leeds' financial district. Vintages are from all over the globe and staff will expertly talk you through your glass of choice.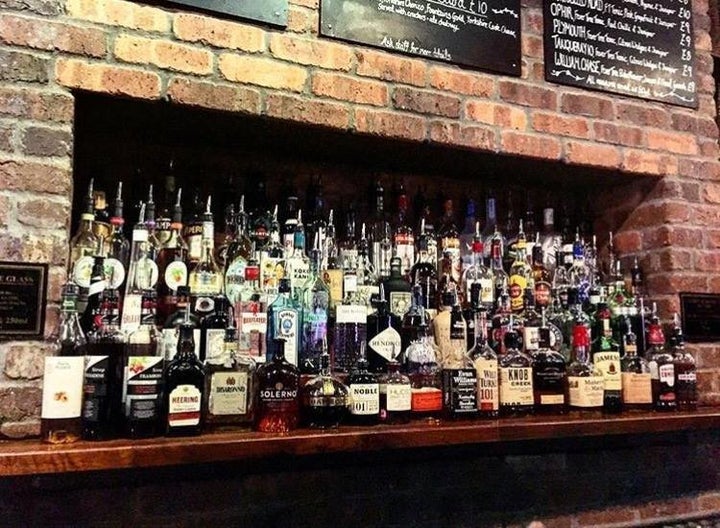 Bread and wine – the two best things – are the focus of this Northern Quarter joint. There are over 140 bottles to be sample, dishes to try and a 'wine jukebox' for trying little tasters of a variety glasses.
Pay a corkage to sit and enjoy a bottle, or buy some for the weekend. This place is intimate and lovely.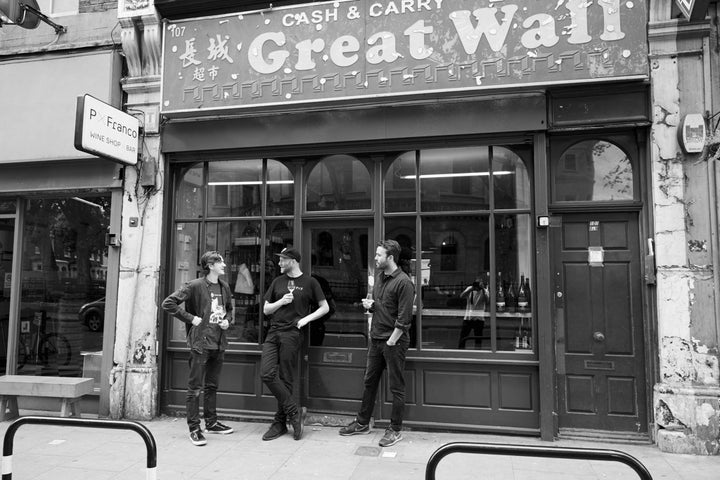 5. Anfora, Edinburgh
The speciality at this tiny nook is biodynamic and natural wines: gnarly, vibrant and distinctly different to the stuff you're used to trying. Go for the wine, stay for the food – if smoked potato gnocchi with spring greens sounds good to you, anyway. We'll assume it does.
87 Giles Street, Edinburgh EH6 6BZ
6. Noble Rot, London
The magazine that made wine cool launched their very own wine bar (and restaurant) in 2015, on one of Soho's most charming streets.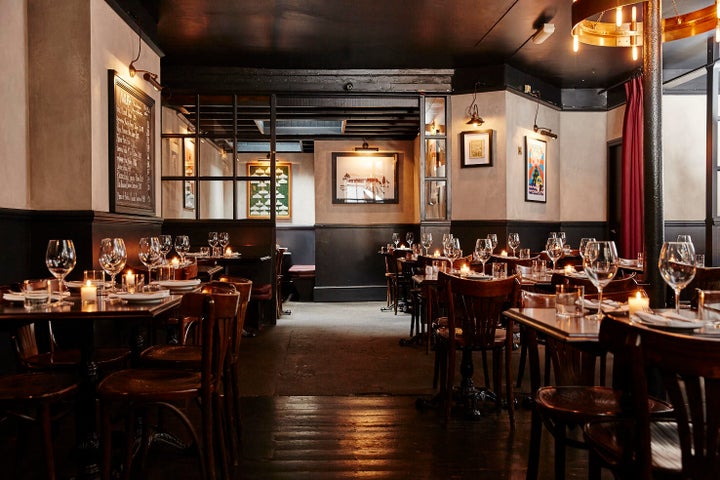 7. Enfant Terrible, London
Twelve stools at a bar, a wine list and snacks including a rotating selection of French croque sandwiches.
8. Ten Green Bottles, Brighton
Ahead of the curve, this bar has been serving interesting vino to the people of the seaside town since 2007.
9. Bellita, Bristol
The bar and bites sister of the famed Bell's Restaurant features a wine list with vintages made exclusively by women. We'll drink to that.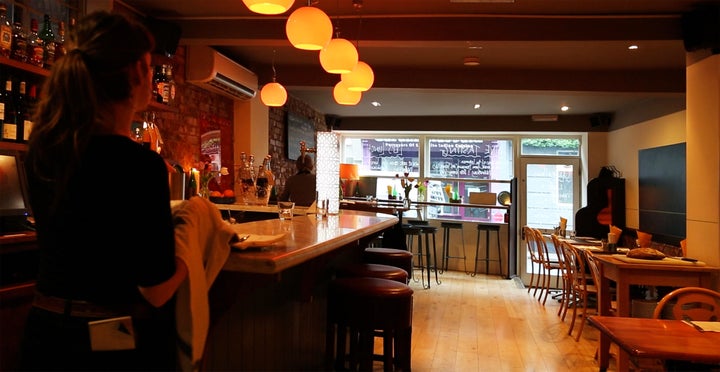 10. Vinea, Liverpool
A killer view of the port while you open up a bottle of expert-chosen wine. Just yes.