Coronavirus has changed everything. Make sense of it all with the Waugh Zone, our evening politics briefing. Sign up now.
Unemployment could increase by two million and UK GDP could fall by 35% in the second quarter of 2020 as a result of the coronavirus pandemic, the Office for Budget Responsibility (OBR) has said.
Experts at the independent body that advises the government said the figures were based on an assumption there would be a three-month lockdown followed by another three-month period when restrictions were partially lifted.
The OBR said in this scenario unemployment would likely rise to 10% of the working population, but will ease off later in the year.
And it said the economy could shrink by 35% April-June before it "bounces back quickly".
Public sector net borrowing is also forecast to reach 15% of GDP in the 2020/21 tax year making it the largest single-year deficit since the Second World War.
Rishi Sunak, the chancellor, said it was "just one potential scenario" but said "people should know that there's hardship ahead".
"It's clear we must defeat this virus as quickly as possible. That's not a choice between health and economics, that defies common sense," he said.
Speaking at the Downing Street daily media briefing on the pandemic, he added: "As I have said before, we cannot protect every business and every household.
"But we came into this crisis with a fundamentally sound economy, powered by the hard work and ingenuity of the British people and British businesses.
"So while those economic impacts are significant, the OBR also expects them to be temporary, with a bounce-back in growth."
The impact of the UK's lockdown measures will be reviewed later today by scientific advisers for the government.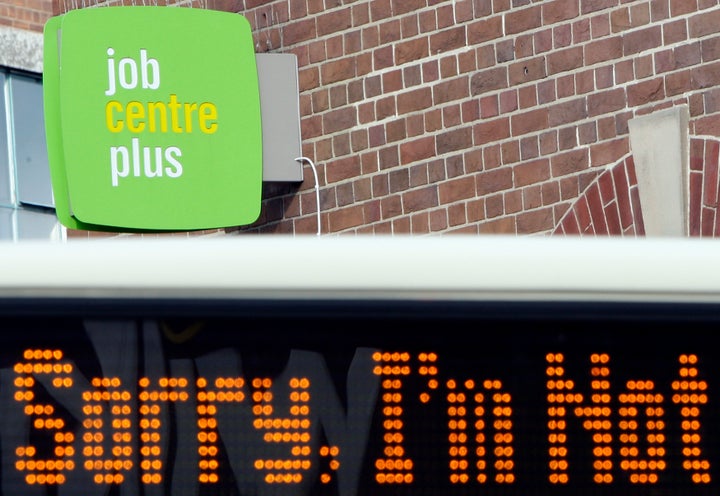 The Scientific Advisory Group for Emergencies (Sage) will look at a range of issues, including hospital admissions, testing, data on intensive care capacity and death and the effectiveness of face masks, the BBC reports.
Its evaluation will be passed to the government, but ministers have already said it is unlikely restrictions will change.
Work and pensions secretary Therese Coffey told BBC Radio 4′s Today programme on Tuesday morning: "This is going to take months to really win the war on coronavirus."
Dominic Raab, who is standing in for Johnson while the prime minister recovers from coronavirus, yesterday said it was "far too early" to talk about relaxing the measures.
The World Health Organisation has said restrictions should be lifted slowly and not "all at once" to avoid a resurgence of the virus, and only if appropriate measures are in place, including "significant" capacity for contact tracing.
Anneliese Dodds, Labour's shadow chancellor, said it was "absolutely critical that government now does all it can to minimise the depth and length of the economic impact from necessary anti-Coronavirus measures".