The Met Office has issued an Amber wind warning covering northern and western parts of Scotland for Friday afternoon, evening and overnight into Christmas Eve.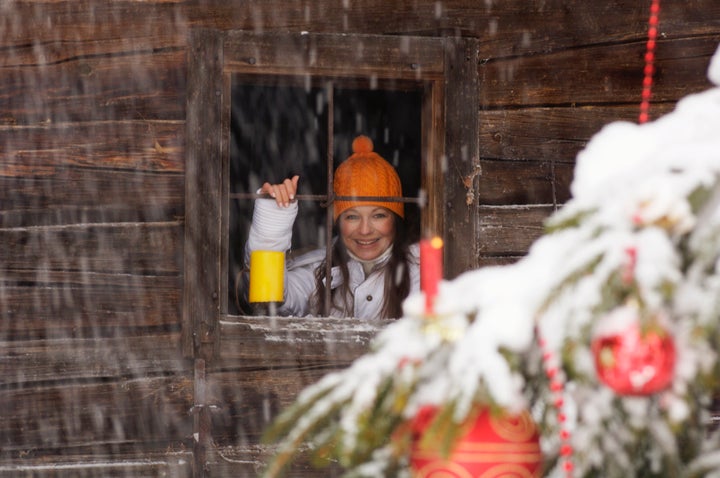 While conditions are expected to ease with wind speeds dropping to 60-70mph in time for Christmas, as we all know the weather is an ever-changeable beast and Barbara could well outstay her welcome.
A Met Office spokesman explains: "Recent conditions in North America – with cold Arctic air sinking far southwards – has brought unusually cold weather to parts of North America. This cold air encounters relatively warm air in the western Atlantic.
"This creates a strong temperature gradient along the boundary between the two air masses which will strengthen the jet stream– a high-altitude fast-flowing wind which often brings low-pressure systems and storms to our shores.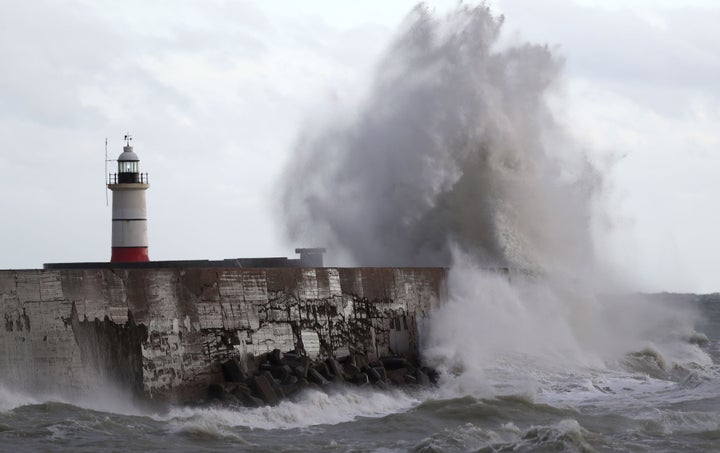 "As the jet stream then comes east across the Atlantic, it drives areas of low pressure towards the UK, with associated spells of strong winds and rain."
Intriguingly, the Met Office is refusing to rule out a White Christmas, as squally showers are expected on Sunday – which may well lead to blasts of hail and wet snow.
The immediate post-Christmas period looks set to stay windy, with the potential for gales and bands of rain, especially in the north and west.
Towards the end of next week and into the new year holiday, quieter, drier and colder weather is expected to become more widespread across the country with the return of night frosts and perhaps some fog.
RAC Traffic Watch spokesman Rod Dennis said: "The weather is taking a decided turn for the worse as we near Christmas itself, and drivers are going to need to be on their guard. Heavy downpours and extremely gusty winds will join forces to make the going tough for anyone driving on Friday especially. Early indications are that more storms could also roll in in the days to come.
"Anyone wanting to avoid the worst conditions on the roads should look for the calmer weather windows – right now, Thursday and the afternoon of Christmas Eve look better, but we urge drivers to keep a close eye on the forecast and plan any longer trips carefully."