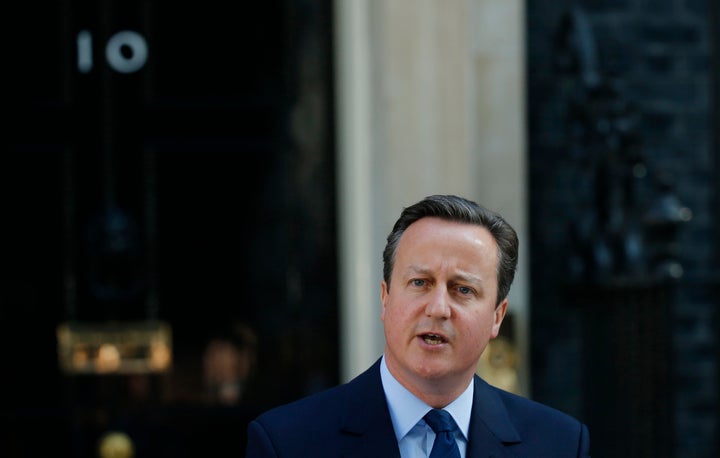 The new Prime Minister will be in place by September 2 at the latest, the Tories announced today.
The Conservative's 1922 Committee, which is responsible for organising the leadership contest, this afternoon set out the timetable for replacing David Cameron as party leader.
Nominations to succeed Cameron will officially open this Wednesday evening and close at 12noon on Thursday – subject to agreement from Tory backbenchers.
Under the rules, if just one MP is nominated, they will automatically become party leader and Prime Minister.
However, it is almost certain that more than two people will put their names forward, meaning Tory MPs will have to whittle the list down to two candidates through a series of ballots.
Those two candidates will then be put to the party's membership, who will then vote for a winner.
Speaking on Sky News, 1922 Committee Chairman Graham Brady said: "The view of the party is that both we as Conservatives and the country in general really want certainty, we would like some resolution, and we think it would be a good thing to conclude this as soon as is practical."
When asked if the relatively quick leadership contest means a snap Autumn General Election was likely, Brady responded: "These are difficult judgements to make. They need to be taken in the light of the circumstances of the time. I certainly think that we have just been given a very clear steer, direction, by the people of Britain in a big turnout, democratic referendum.
"We have a big and complicated task to accomplish. I think its entirely reasonable that we, the Government, should embark on that and get on with it, seek to negotiate as good an outcome as we can, before the people then are asked to approve or reject that in a General Election."
Cameron announced he was stepping down as Prime Minister last week after the UK voted to leave the European Union.
Former London Mayor Boris Johnson - who led the Vote Leave campaign in the referendum - is the favourite to succeed Cameron.
Home Secretary Theresa May, Work and Pensions Secretary Stephen Crabb and former Defence Secretary Liam Fox are also considering leadership bids.
Unlike Labour, Tory leadership candidates do not require a certain number of MPs to get nominated - just a proposer and seconder.
However, it is just the final two candidates which are put to the membership - whereas in Labour all those who secured the backing of enough MPs are put to the party.