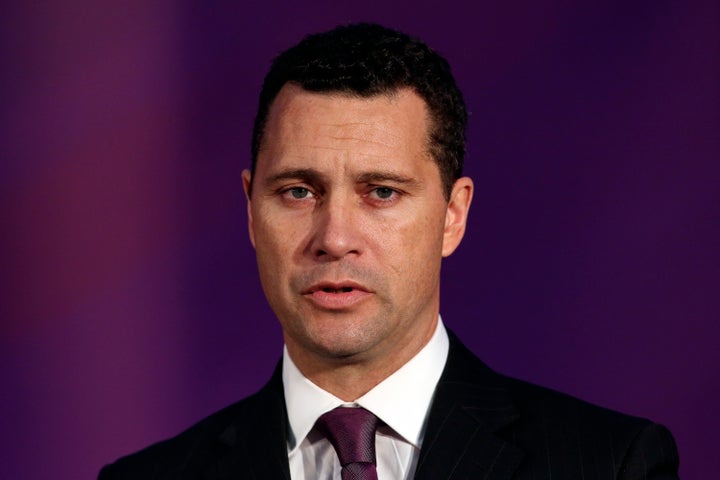 Ukip leadership candidate Steven Woolfe has admitted he failed to declare a criminal conviction for drink driving when he stood as a Police and Crime Commissioner in 2012.
The MEP, who is the favourite to succeed Nigel Farage as Ukip leader, told the Huff Post UK he "forgot about the conviction" when he stood in the Greater Manchester PCC election - in a breach of electoral law.
In a development that could scupper not just his leadership ambitions but his entire political career, the Huff Post UK can reveal that in August 2002 Woolfe was fined £350 and disqualified from driving for one year after being caught drunk in charge of a scooter. The ban was reduced to nine months following a drink driving course.
However, Electoral Commission rules state that nobody is allowed to stand as a PCC if they have ever been convicted of an imprisonable offence, regardless of whether the person actually went to prison or if the conviction is spent.
A drink-driving conviction carries with it a possible three month prison sentence.
Woolfe told Huff Post UK: "I made a foolish mistake 14 years ago which I regret. As the years went on I forgot about the conviction as I got on with my life.
"The conviction was a spent conviction in November 2012 and not in my mind when I stood for Police and Crime Commissioner in Greater Manchester.
"It was also a spent conviction when I stood for the European Elections in 2014 and General Election in 2015."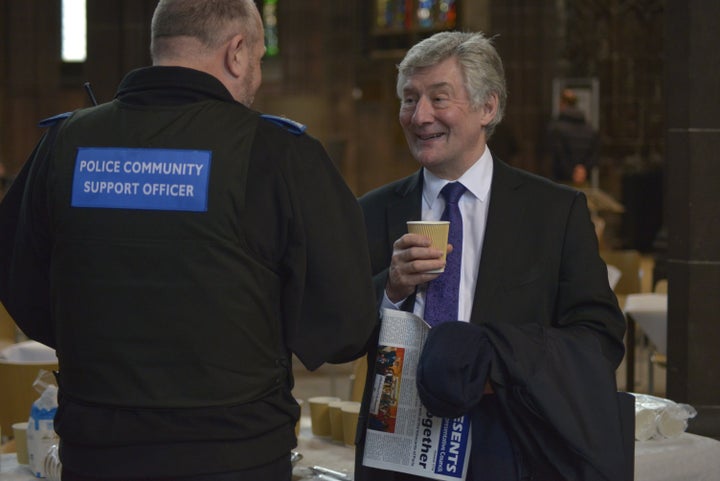 The Electoral Commission website states: "It is a criminal offence to make a false statement on your nomination papers as to your qualification for being elected, so if you are in any doubt you should contact your employer, consult the legislation or, if necessary, take your own independent legal advice."
A spokesperson for the Electoral Commission told Huff Post UK: "It is a criminal offence to make a false statement on your nomination papers as to your qualification for being elected, so it would be a matter for the police if this had occurred."
Woolfe, a qualified barrister, came last in the PPC election, with just 8.55 per cent of the vote.
The Police Reform and Criminal Responsibility Act 2011, which created PCCs, included very strict requirements on candidates' backgrounds.
The Act declared: "An individual will be disqualified from being elected as a PCC if they have been convicted in the United Kingdom, the Channel Islands, or the Isle of Man, of any imprisonable offence – whether or not actually sentenced to a term of imprisonment in respect of the offence."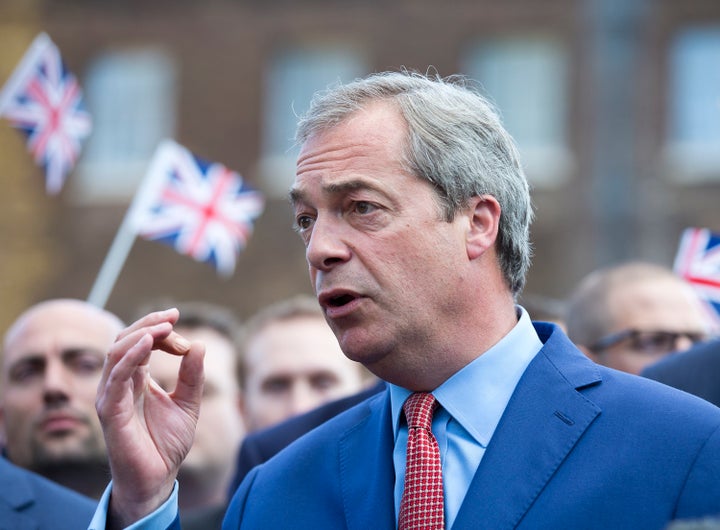 No exceptions were made for juvenile convictions or convictions that would lapse under the Rehabilitation of Offenders Act.
In the 2012 elections, Falkland's war hero, Simon Weston pulled out of the election to become the PCC in South Wales after his criminal conviction for being a passenger in a stolen car at the age of 14 was questioned.
Labour's Bob Ashford had to step down as its candidate for the Avon and Somerset PCC election after admitting he was convicted in 1964 when he was just 13 for trespassing on the railway with an air gun.
But the PCC revelation is just the latest in a series of revelations about Woolfe ever since he declared his intention to succeed Farage has party leader.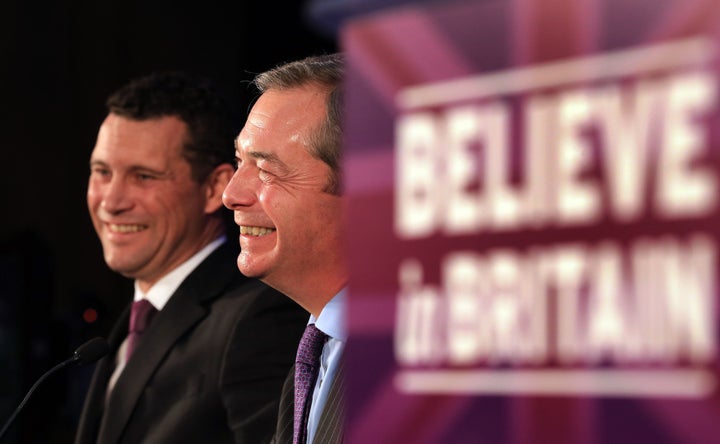 But fears in the party were growing that Woolfe - the preferred candidate of Ukip donor Arron Banks - was not to going to make it on to the ballot.
Woolfe pressed on with his leadership challenge, but questions were again raised about whether he should be allowed on the ballot after submitting his nomination papers 17 minutes after Sunday's 12noon deadline.