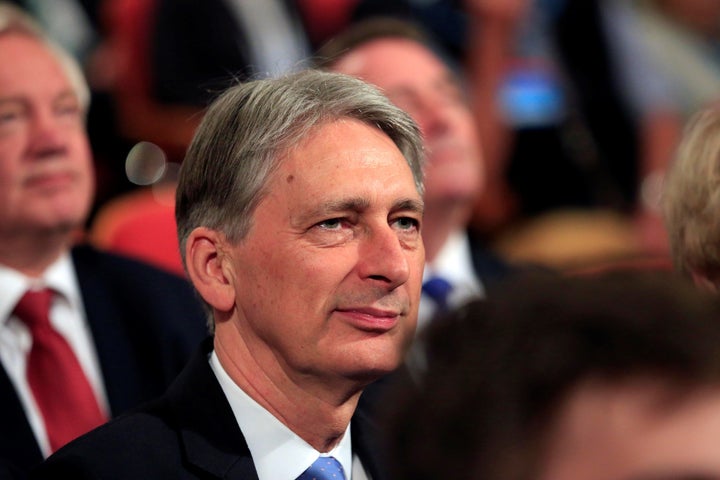 Unite has warned of a "perfect storm" for bereaved families, and has called on Philip Hammond to increase funding for health visitors.
Health budget cuts will hit the UK's supply of health visitors, giving "all the ingredients for a perfect storm" for vulnerable families, the union said.
It called on the chancellor to make it a priority in his autumn statement.
"The chancellor Philip Hammond has indicated that he is prepared to 'reset' the economy and loosen his predecessor George Osborne's austerity corset – public health should be a beneficiary of such a recalibrating of public expenditure", Sarah Carpenter, Unite's heath spokesperson said.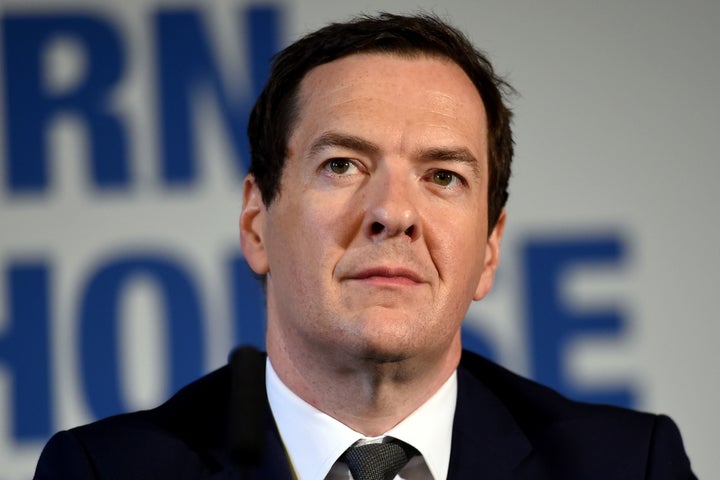 This comes during Baby Loss Awareness Week, and as MPs prepare to debate sudden infant death in the commons on Thursday.
In a blog for HuffPostUK, MPs William Quince and Antoinette Sandbach said they welcomed government aims to cut stillbirth rates 20% by 2020:
"Currently Britain is listed 112 out of 164 countries because of its failure to tackle stillbirth rates, we want that to change and for Britain to become one of the safest places in the world to give birth, rather than one of the worst", they wrote.
Carpenter said Unite welcomed the debate, but that since October there has been a "background of threats to public health budgets" under the control of local government.
Unite said that government plans for increasing the number of health visitors had fallen short, and numbers had in fact slumped. The number of health visitors in Worcestershire could now be slashed by 25 per cent, the union said.
"The number of new health visitors that was promised under the coalition government has not been sustained, there have been cuts in public health budgets with health visiting not being 'ring fenced', and the threat that such services will be outsourced will spark 'a race to the bottom", it said.
The Lullaby Trust, a charity, has said that 230 babies under the age of one died suddenly without a cause in 2014. It has said it is "deeply concerned" at the reduction of health visitors in regard to bereaved families.