Universities will be called on to dramatically improve their mental health support for students, by signing up to a new charter that requires them to meet a minimum standard of care.
Universities Minister Sam Gyimah is announcing the development of the Mental Health Charter this autumn, lead by charities and higher education bodies. He has called on unis to sign up to "avoid failing a generation of students".
The announcement comes after it was revealed the suicide rate among students in the UK has overtaken that of non-students aged 20-24 for the first time.
Karl Knights, 22, from Canterbury, was well supported after being diagnosed with depression and detained under the mental health act during his first year at university in 2016. He told HuffPost UK he is extremely pleased with the news: "I'm one of the lucky ones, as sadly mental health support at universities is patchy and in its infancy. I'm happy and immensely excited that the charter announced today will change that."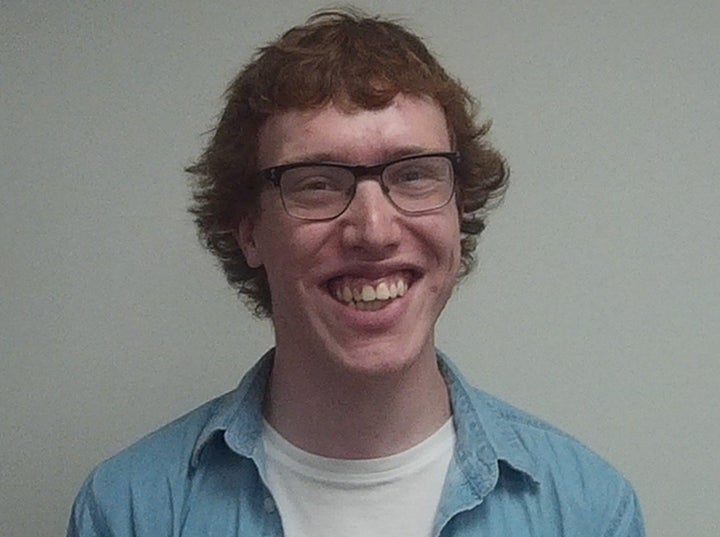 Knights returned to his studies once he felt he had "somewhat recovered". "Understandably, my doctors were concerned about the stresses of university and of returning so soon after my detainment," he said.
"Luckily, my university provided stellar support upon my return, allowing me a phased timetable to gradually readjust to university life. They also offered weekly counselling sessions and mentoring, which were invaluable.
"Had it not been for such stellar support, I doubt I would have stayed on to achieve my degree."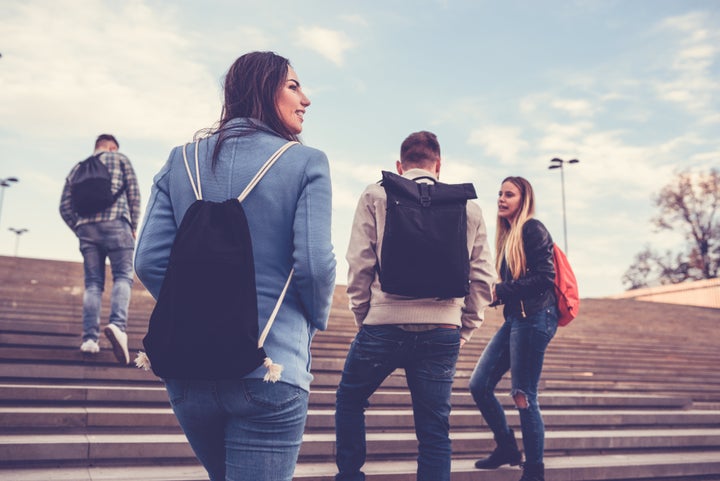 At some universities, one in four students are currently either being seen or are waiting to be seen by counselling services.
The charter will outline the criteria that institutions will need to meet to be awarded with a new recognition that they have made student and staff mental health a priority.
It is part of what the minister has called a "new deal on student mental health", which also involves the creation of a Department for Education-led group looking at the transition students face when going to university to ensure they have support, and the exploration of the possibility for students to be able to opt-in to give permission for their parents/a nominated person to be contacted in the event of a mental health crisis.
Gyimah said: "Universities should see themselves as in 'loco parentis' – not infantilising students – but making sure support is available where required. We need to do a better job of supporting students than is happening at the moment."
"We need to do a better job of supporting students than is happening at the moment.""
Student mental health charity Student Minds will lead a partnership of organisations in the development of the charter, which is supported by a £100,000 grant to Student Minds from the UPP Foundation. Other partners will include the Office for Students (OfS), National Union of Students (NUS) and Universities UK.
Rosie Tressler, CEO of Student Minds, believes there is much more work to be done to ensure that institutions make mental health a priority. "This programme will stretch and reward universities that commit to the improvement required, providing tools and support to help them get there," she said.
Professor Steve West, chair of the Universities UK mental health in higher education advisory group, added: "We still have a long way to go and we look forward to working with the Department for Education and others to deliver the change that's needed and that all students deserve to see."
Before You Go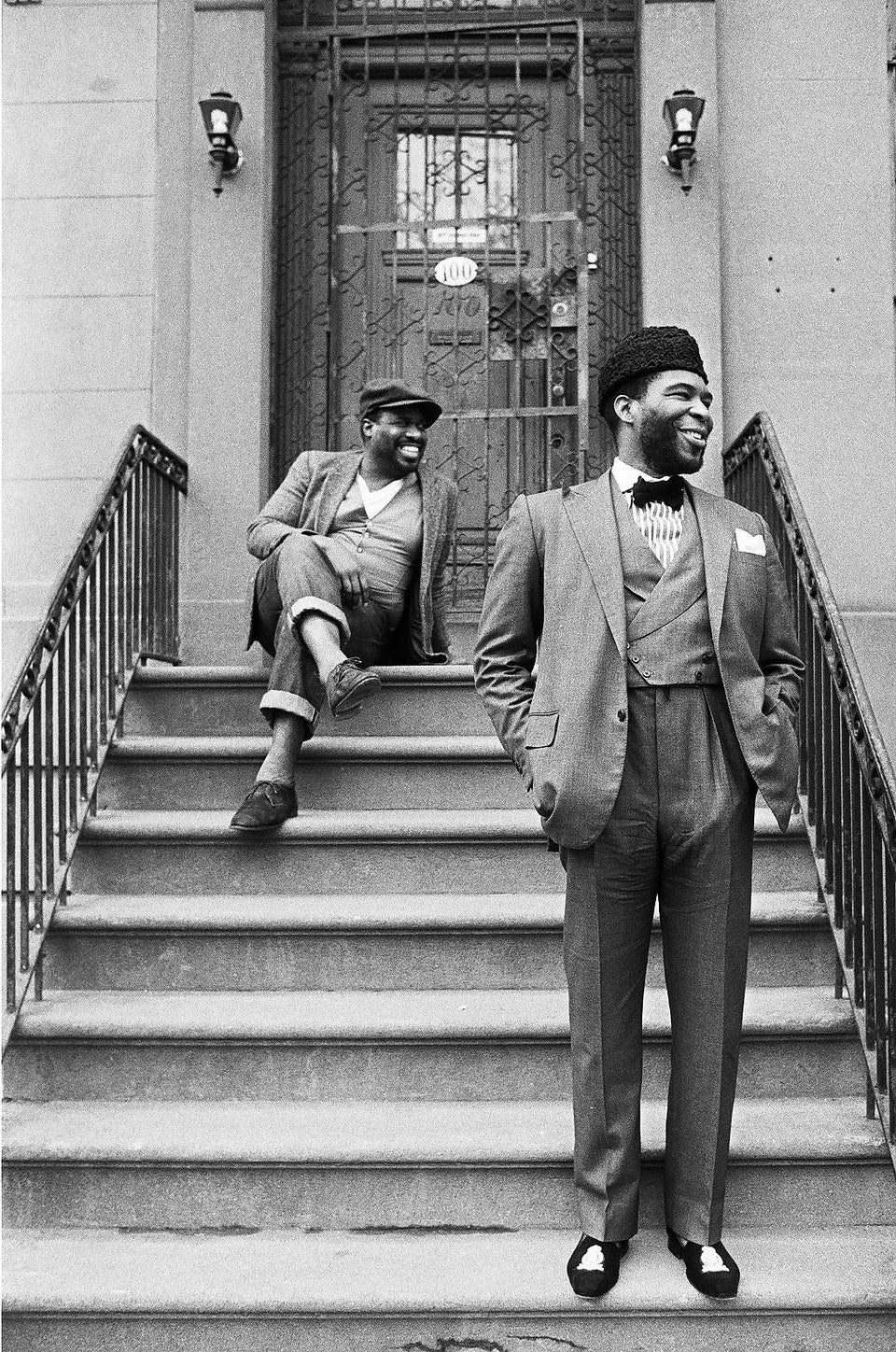 Photographs On Men's Mental Health