Now here's something you don't see everyday.
A US Army training exercise involving the 173rd Airborne Brigade went horribly wrong this week when a routine supply drop of military humvees resulted in cars plummeting from the sky.
Captured in the astonishing video above you can see the supply planes passing overhead and the humvees start to fall out of the back.
While most have their parachutes deploy a few start to slip free of their restraints and hurtle to the ground.
The resulting explosion causes pure joy and a flurry of excited expletives from the bystanders as the humvees utterly disintegrate as they hit the ground.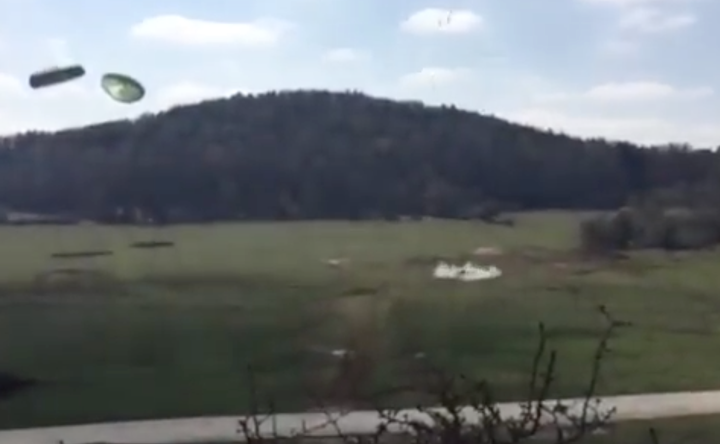 While it's glorious to watch this is something of an expensive mishap for the US Army. Each humvee costs over $200,000, which should bring the total cost of that colossal screw up to around $600,000.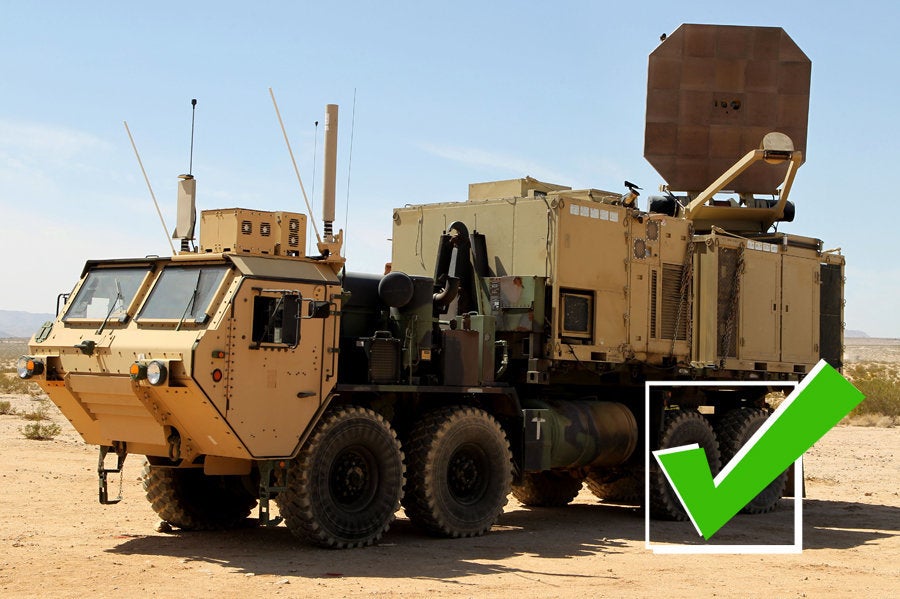 Science Fiction Weapons That Actually Exist
Popular in the Community