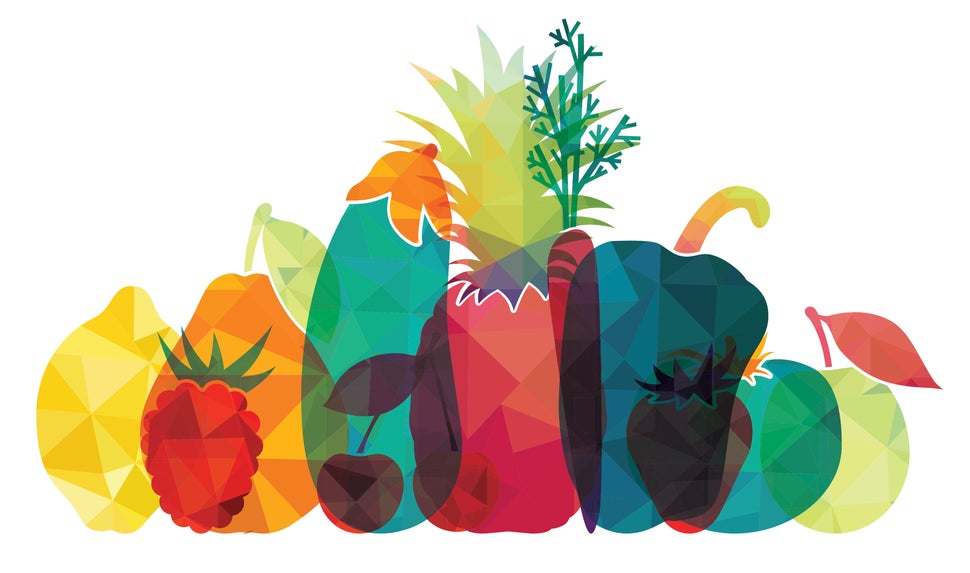 The number of vegan children in the UK is on the increase, as families are opting to follow plant-based diets – but their experiences are varied. Some parents have been judged negatively, while others feel public opinion is more accepting.
Lauren Williams, 25, from Colchester, Essex, has been raising her seven-month-old daughter, Mila, as vegan since birth. Williams has experienced judgmental comments about her baby's diet.
"Usually people say I should feed Mila meat and dairy until she can make her own decisions and that I'm brainwashing her, but I feel it would make no sense for me to feed Mila meat or dairy when I don't cook it for myself," she said. "I can give Mila everything she needs without harming any animals or the environment."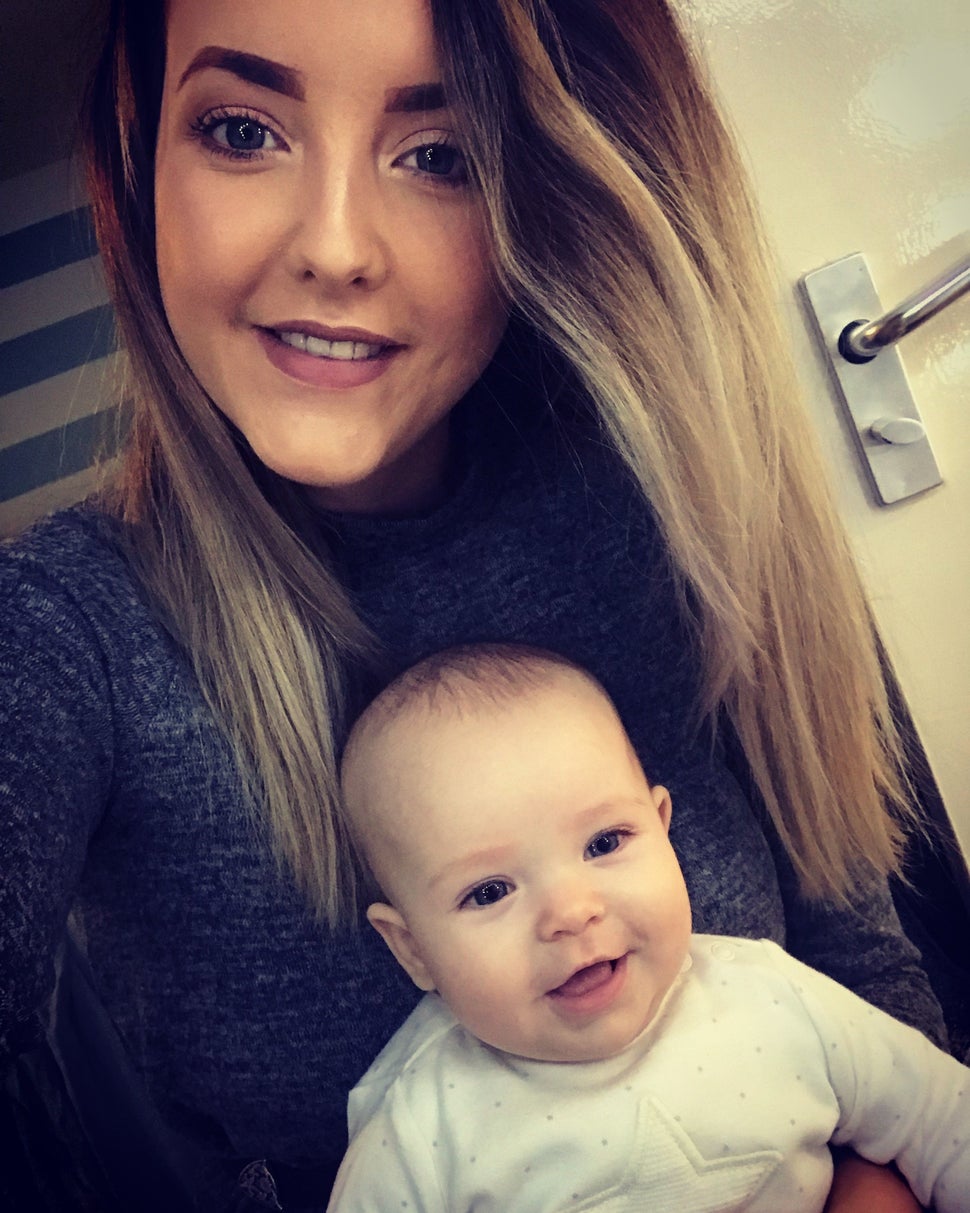 When her daughter is old enough to talk about her diet, Lauren will always be honest about her views but will let Mila make up her own mind as to whether to continue to be vegan. "Until then I will control what she eats as all parents do," she adds.
Any concerns about vegan children missing out on vital nutrients are put to rest by NHS Choices advice, which states it is possible to ensure they get all the nutrients they need so long as you offer them a variety of foods.
And as veganism becomes increasingly mainstream, some parents have seen a shift in pubic perception.
Marnie Mollins, 19, from Dundee, still breastfeeds her 11-month-old son Magnus, but she has started weaning him onto a vegan diet. "Most people who know that I'm vegan tend to assume that Magnus isn't, so we get a few surprised reactions but nothing particularly bad," she said. "I think a growing number of parents are opening up to the idea of veganism and realising that children don't just survive on a vegan diet, but thrive."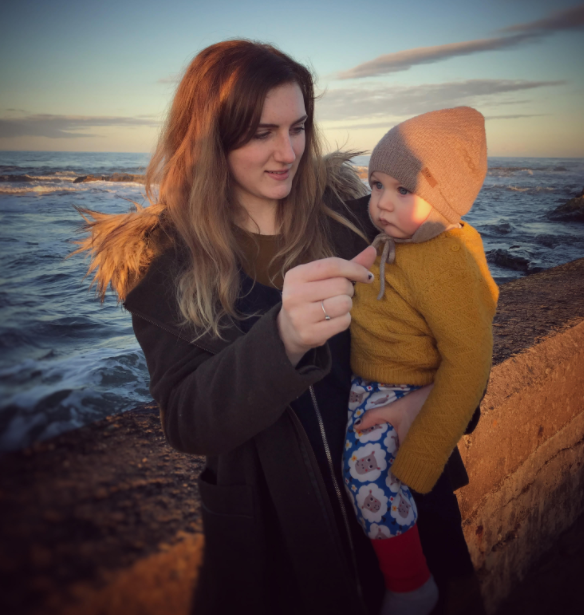 It's not only parents choosing these diets for their kids. Some mums we spoke to said the decision to go vegan had come from their children.
Jenny Williams, 38, from Birmingham, said her 13-year-old daughter Rachel went vegan last year and is the only vegan in the family. When Rachel told her she wanted to change her diet, Williams said they talked "at length" about her need for commitment, involvement and willingness to try a varied diet. "We asked that she committed to being a vegetarian initially for six months to ease her in and prove she was serious about this," she said.
Williams believes social media has played a big part in the increase in the number of kids becoming vegan, adding: "Role models on YouTube and Instagram can hugely influence children, and children now are generally more street wise, savvy and confident at asserting their beliefs."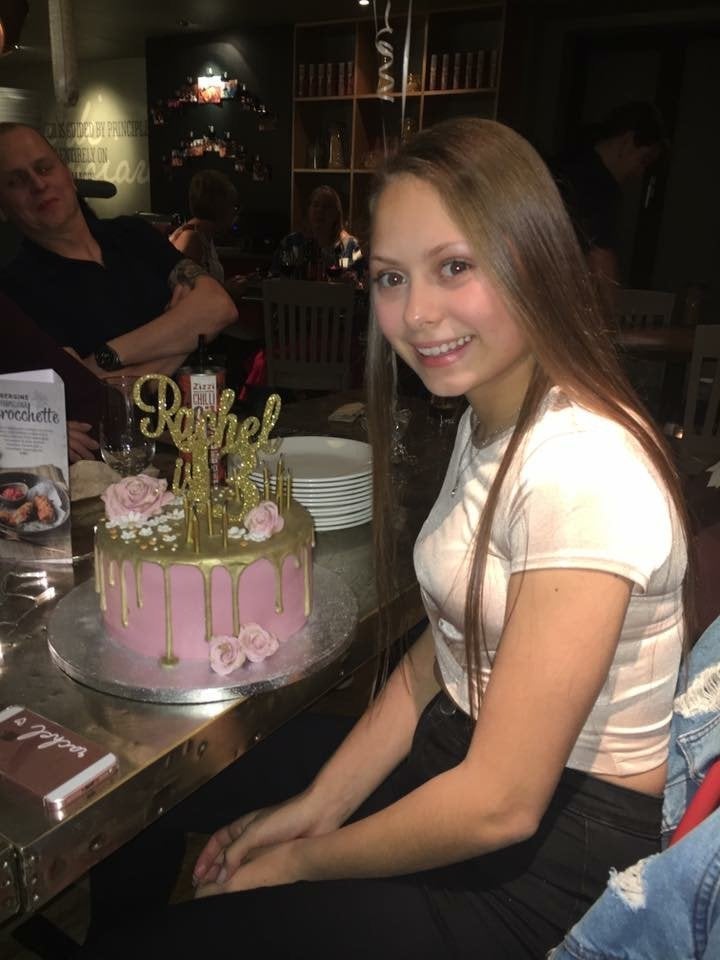 Wendy McDonald, 48, from Shropshire, is mum to Freddy, eight, Kezia, 15, Ella, 21, and Megan 26. Her kids have all been veggie since birth, but the two youngest made the decision to go vegan two years ago. "They are both advocates for animal rights and the environment, so taking the step to veganism was very natural and organic for them," she said. "We have always been very open and honest with the children and talk about things such as diet, the environment, animal rights and health. I am so proud that they have made their own decisions."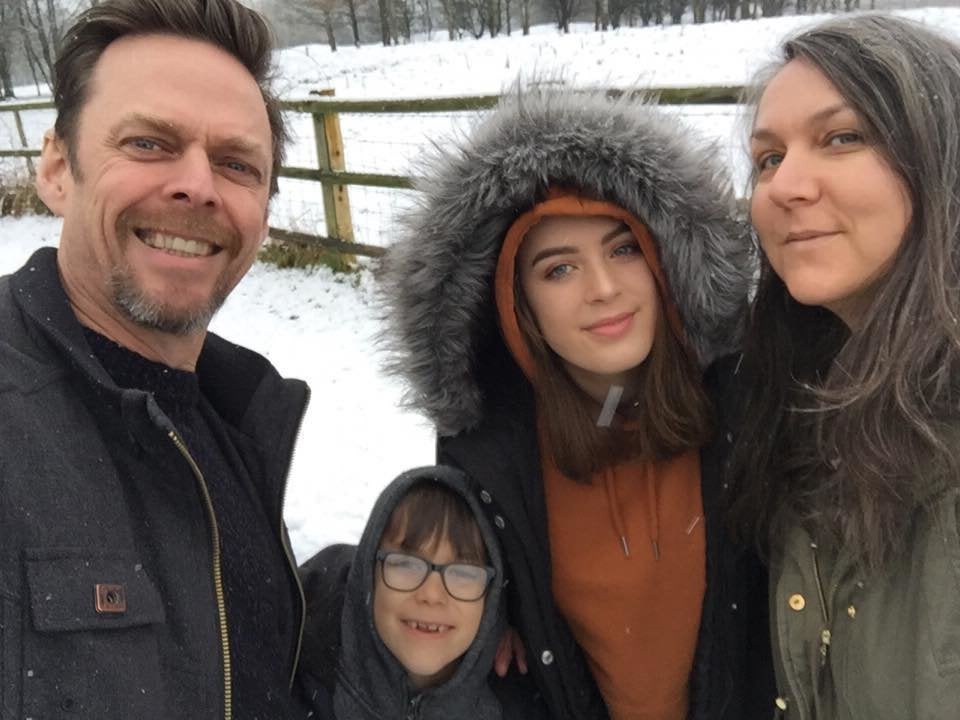 Many kids making these choices will have been influenced by the diets of their parents. That can be said for Molly Winson, nine, from Peterborough who went vegan two months after her mum, Lindsey Winson, 31, in January 2017. Molly started asking more questions about her mum's diet choice, querying the dairy industry, farming and health. "We answered as honestly but age-appropriately as possible and she then decided she didn't want to hurt the animals anymore," said Winson.
"We were happy to support her doing this and did so by buying books aimed at children about veganism, she also watched the YouTube channel 'bite size kids vegan videos'. We talk regularly about kind activism and helping people make connections in a non-confrontational way."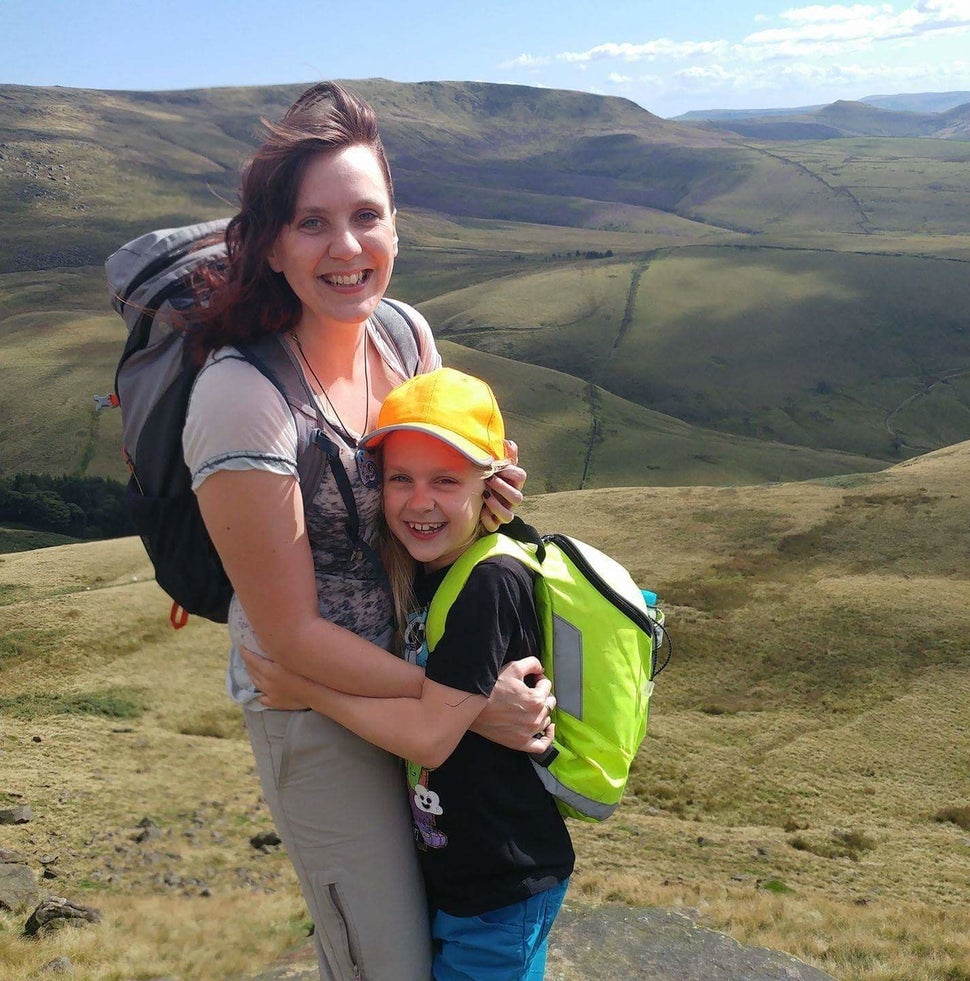 If a baby or child is being brought up as a vegan, there are certain challenges to ensuring they get enough nutrients in their diet - especially before they are two years old as the first 1,000 days of life (from conception until a child's second birthday) have been recognised as the most critical time for health, growth and development.
Dr Alison Tedstone, chief nutritionist at Public Health England told HuffPost UK: "If raising children on a vegan diet, you should make sure they get a wide variety of foods or they could miss out on essential nutrients, such as calcium and iron. Some may also need a supplement for vitamin B12. As with any diet, it's important to make healthier choices in line with the Eatwell Guide - eat at least five portions of a variety of fruit and vegetables every day, and cut back on food and drinks high in sugar, calories, saturated fat and salt."
Other nutrients that may be low in a vegan diet are vitamin D, iodine and omega 3 fats, according to dietician Nicole Rothband, a BDA spokesperson. Vegan children may also not get sufficient energy and protein to support their growth.
"It's important for children on a vegan diet to have naturally high fat foods such as ground nuts and seeds, nut butters, avocado and hummus," said Rothband. "A child of any age can be vegan but if they are a picky or fussy eater it may be difficult for them to meet their nutritional requirements on a vegan diet."
All the parents we spoke to were conscious of the importance of ensuring their children's diets were balanced. Marcia King, 34, from Worthing, West Sussex, is mum to two-year-old Dylan and four-month-old Dorian. She says their meals are not that different to those of meat-eating toddlers. Dylan simply has vegan versions of nuggets, pizza and ice cream.
King said that when Dylan is old enough to make his own decisions about his diet she will explain to him why she is a vegan and let him make up his own mind about whether to continue eating vegan or not. "I won't force him, but I will let him know that I will never prepare animal products for him," she said.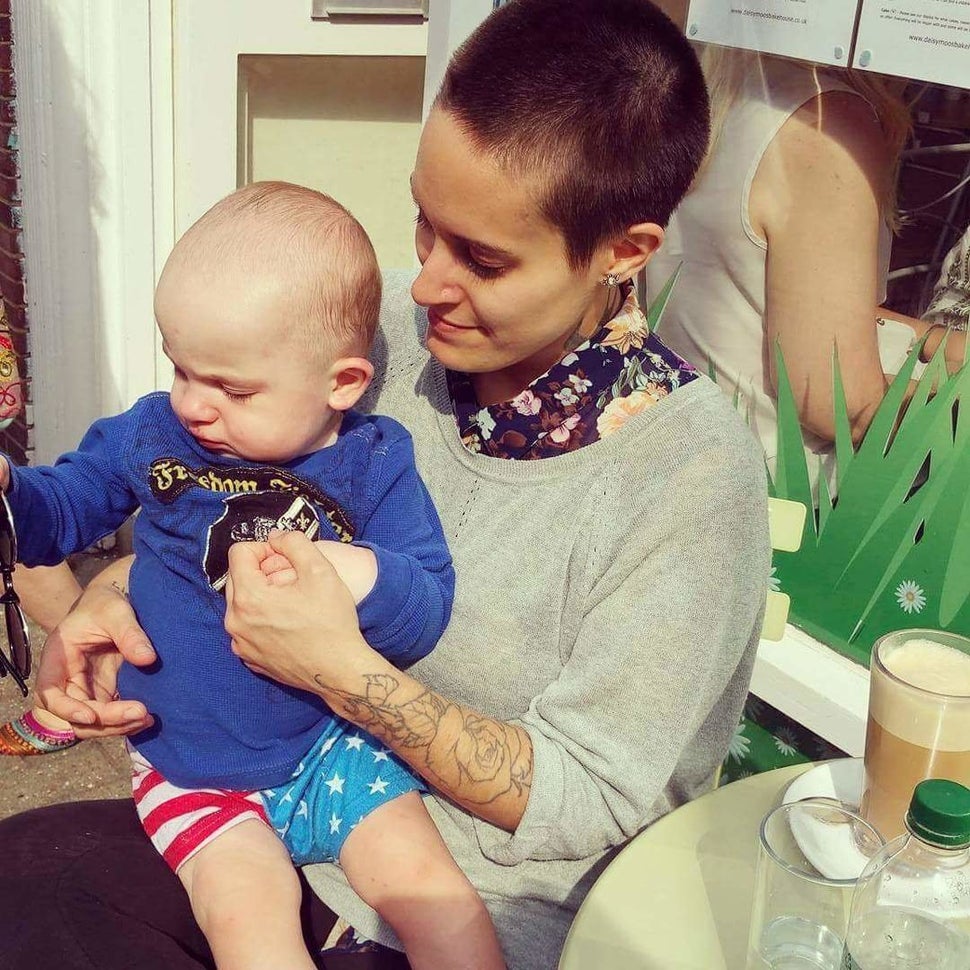 The following foods are good sources of nutrients that can be difficult to get enough of when following a vegan diet:

Iron: Nuts, seeds, pulses and green leafy vegetables, whole grains such as brown rice and wholemeal breads, fortified breakfast cereals. Iron absorption can be boosted with a a good source of vitamin C (vegetables, fruits, potatoes) served at the same time.

Calcium: Fortified bread, fortified breakfast cereals, almonds (ground or as nut butter as whole nuts should not be given to children under five years old), dried figs, dried apricots and prunes - ideally given at meals not as snacks as snacking on dried fruit contributes to tooth decay.

Iodine: Fortified soya toddler milk and seaweed. The best sources of iodine are milk and fish so an iodine supplement may be necessary. This is a particularly important nutrient in pregnancy and for babies and children as iodine deficiency affects brain development.

Vitamin B12: Mainly found in meat, eggs and dairy - vegan sources include, fortified breakfast cereals and fortified plant milks and yogurts. Yeast extract is also high in B12 but only a salt-free version is suitable for children.

Vitamin D: Difficult to get in sufficient quantities in the diet although it can be found in fortified plant milks. Babies should be having supplementary vitamin D unless they are having more than 500mls per day of formula milk.

Omega3 fats: Flaxseed, rapeseed and soya oils, tofu and walnuts (give ground or as nut butter).

Source: BDA spokesperson Nicole Rothband.
Before You Go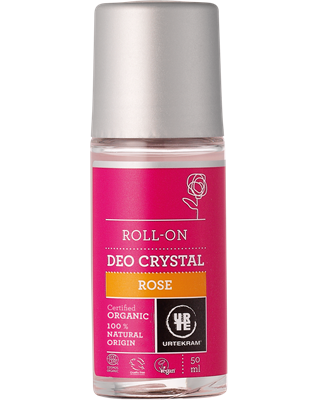 5 Vegan Deodorants For A More Sustainable Beauty Regime