Venus Williams appeared to accidentally reveal the sex of her sister Serena's unborn baby in an interview at the French Open.
During a post-match interview, the 36-year-old was chatting about her sister's impending parenthood journey and let it slip.
"She's going to call me favourite aunt," Williams told Eurosport on 31 May, speaking about the unborn baby.
She then said all the baby's aunties are fighting over who the baby should be named after, adding: "Every day we're like, Baby Vee, Baby Isher, Baby Lyn, so we all want the baby to be named after us."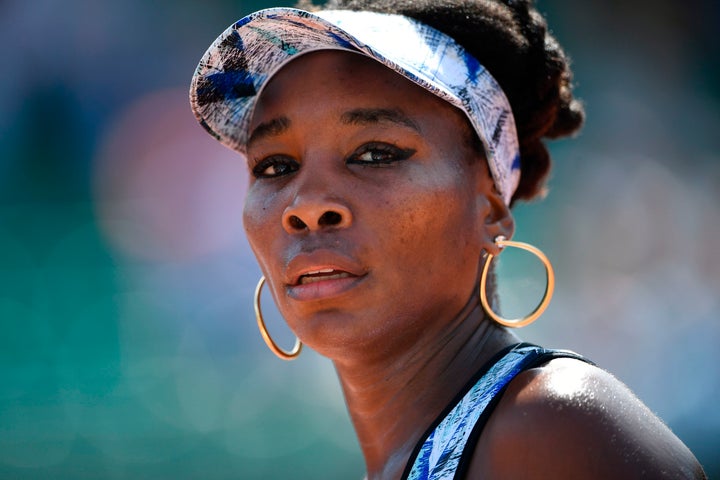 Although she didn't explicitly state she was pregnant, people still sent her their congratulations.
"I have this thing where I've been checking my status and taking pictures every week to see how far along I'm getting," Serena Williams told a TED conference in Vancouver, Canada at the time.
"I was just saving them (for myself). I've been so good about it, but this was the one time it slipped."
This is Williams' first child with her fiancé, Reddit founder Alexis Ohanian.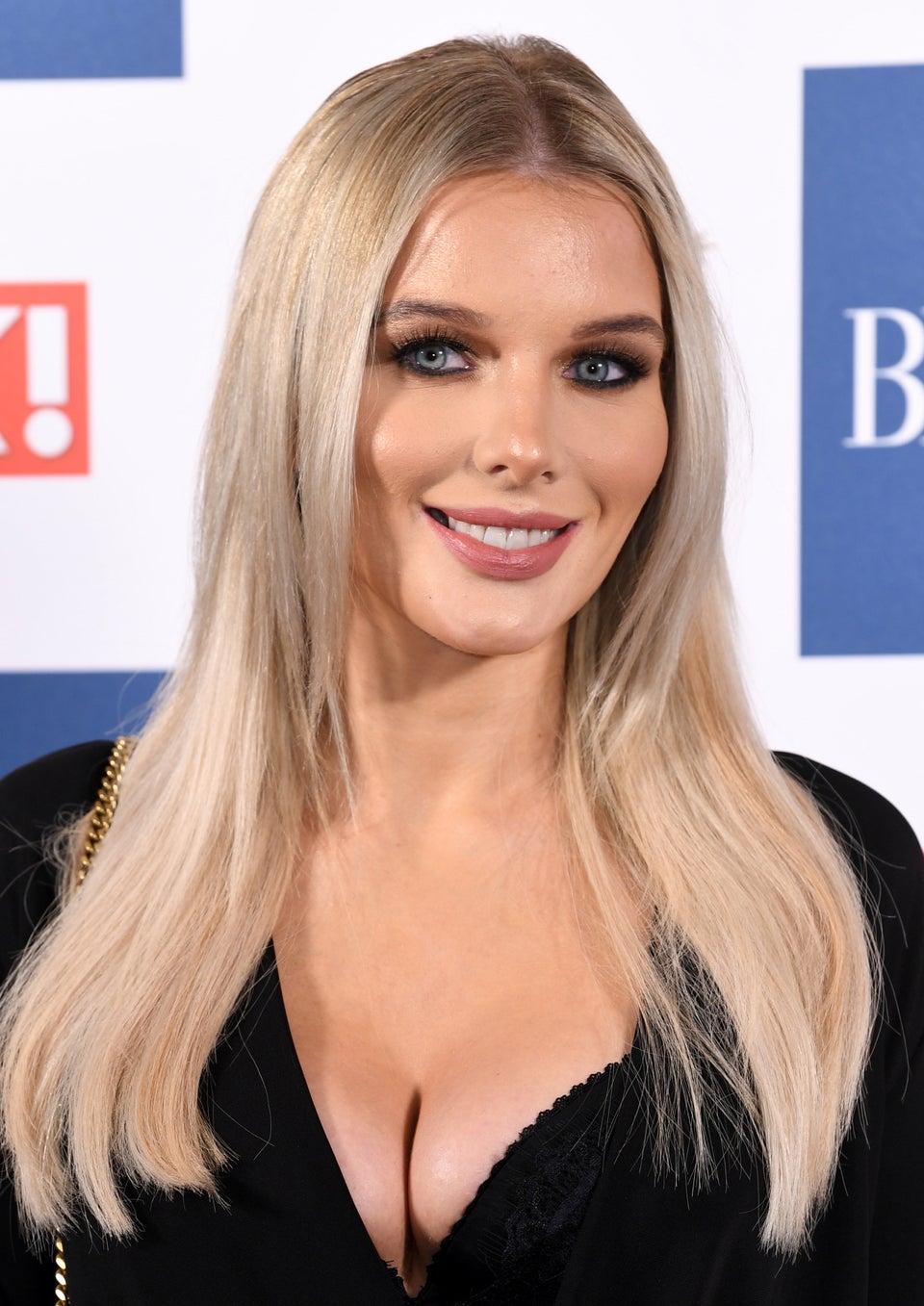 Pregnant Celebrities 2017