By all estimation, Vernon Kay should have been having a great month, guest-presenting 'The One Show' and then debuting his own brand new ITV driving contest series.
As we already know, the first part of this didn't go strictly to plan, as the model-turned-presenter was forced to ditch his 'One Show' spot in the light of press allegations surrounding text messages between him and glamour model Rhian Sugden - a woman whose friendship put pressure six years ago on Vernon's marriage to 'Strictly' presenter Tess Daly.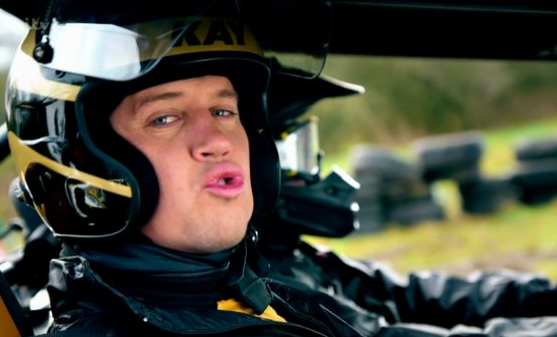 While Vernon swiftly moved to dampen speculation surrounding this business, spending time with his wife and going on holiday with his family, he will have been crossing fingers that the debut of his ITV primetime show would have successfully diverted attention from his personal life. And anyway, there's no such thing as bad publicity, right?
Alas, this gamble hasn't paid off, as a reported 500,000 viewers deserted this week's second episode of 'Drive'. Following last week's debut which drew 1.9million viewers, only 1.4million tuned in for this week's second show - not great for a programme hyped as ITV's answer to 'Top Gear'.
Worse, it seems Vernon's share of screen time is set to be cut, with the Sun reporting that his co-host, British Touring Car champion Jason Plato, will be given a bigger role in the proceedings from next week.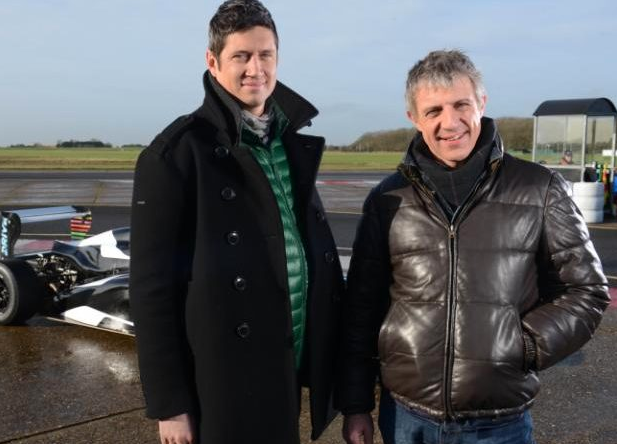 Critics have been swift to point out the terrible timing of the show's launch, coinciding with its lead presenter's fresh media turmoil.
However, it seems harsh for Vernon to take all the blame. The idea for the show isn't a particularly unique or strong one, ie. putting a bunch of celebrities into cars for a series of races, seeing which of them can get round it the fastest, and sending the slowest one home. Keen-eyed viewers will notice more than a passing similarity to one of 'Top Gear's most popular segments.
'Top Gear' itself is due to return on 22 May, amid more rumours of tension between its two new co-hosts. More on that here…
25 March 2015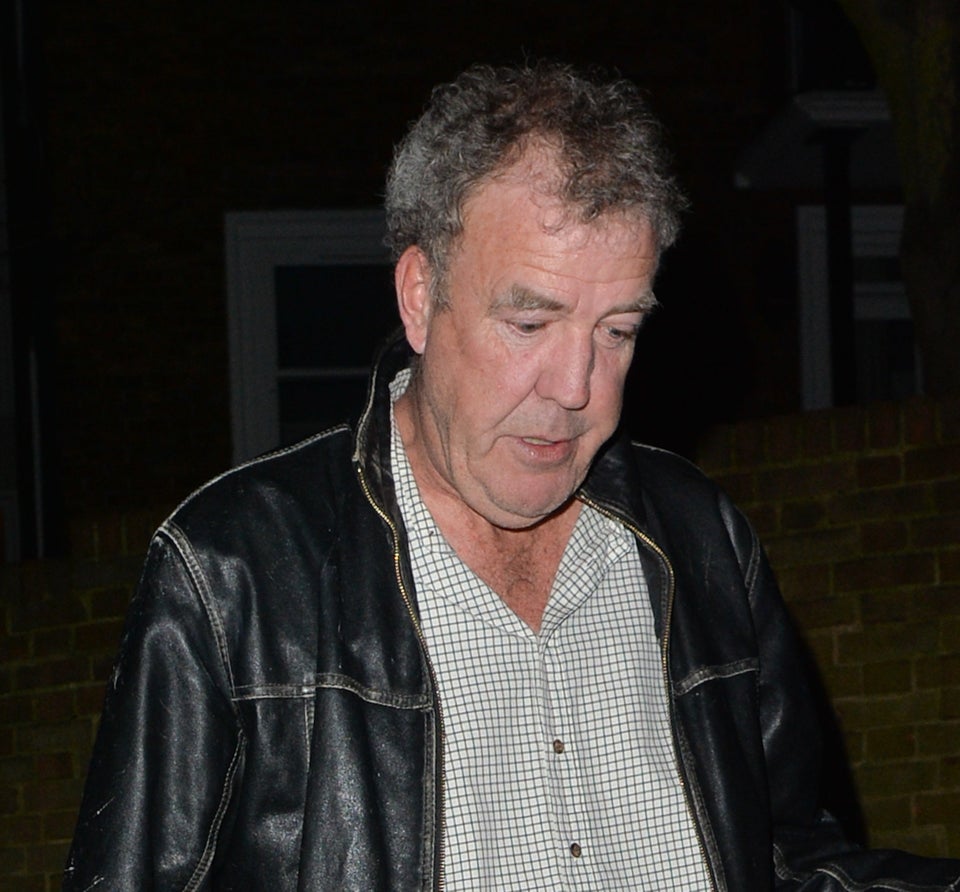 Barcroft Media via Getty Images
24 April 2015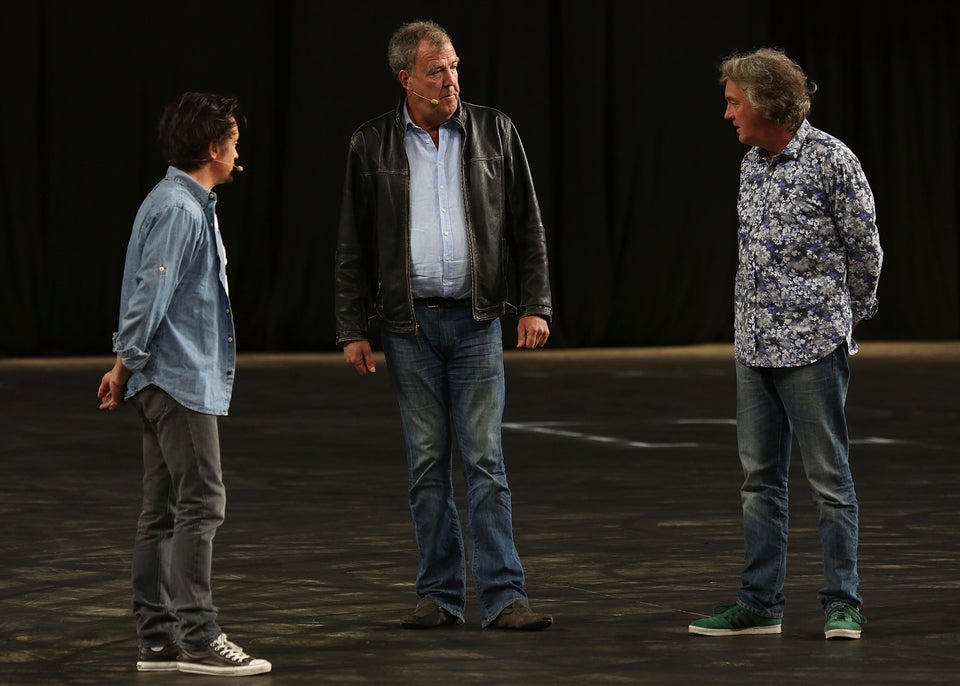 Matt Jelonek via Getty Images
16 June 2015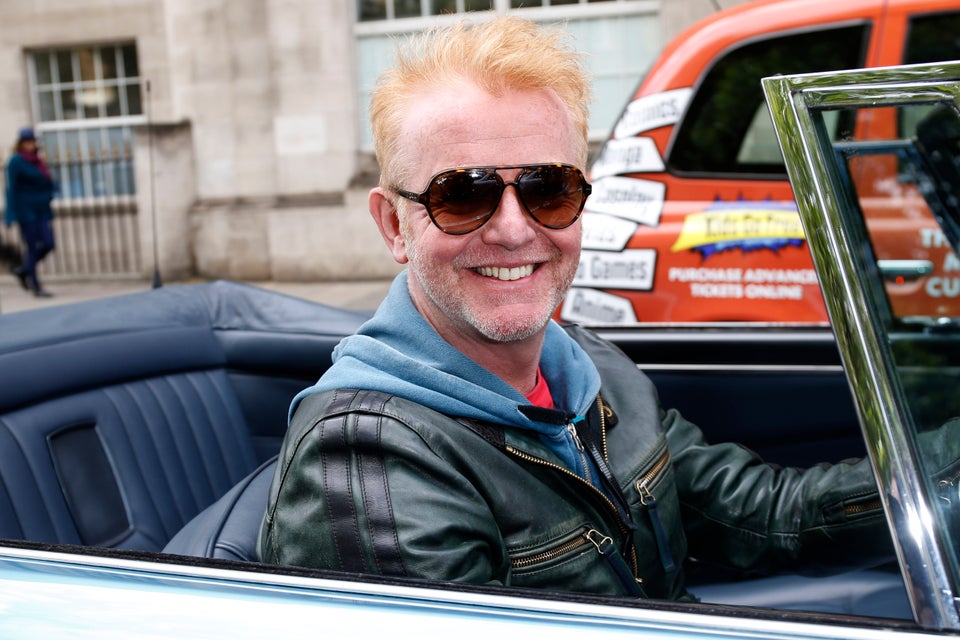 Alex Huckle via Getty Images
30 July 2015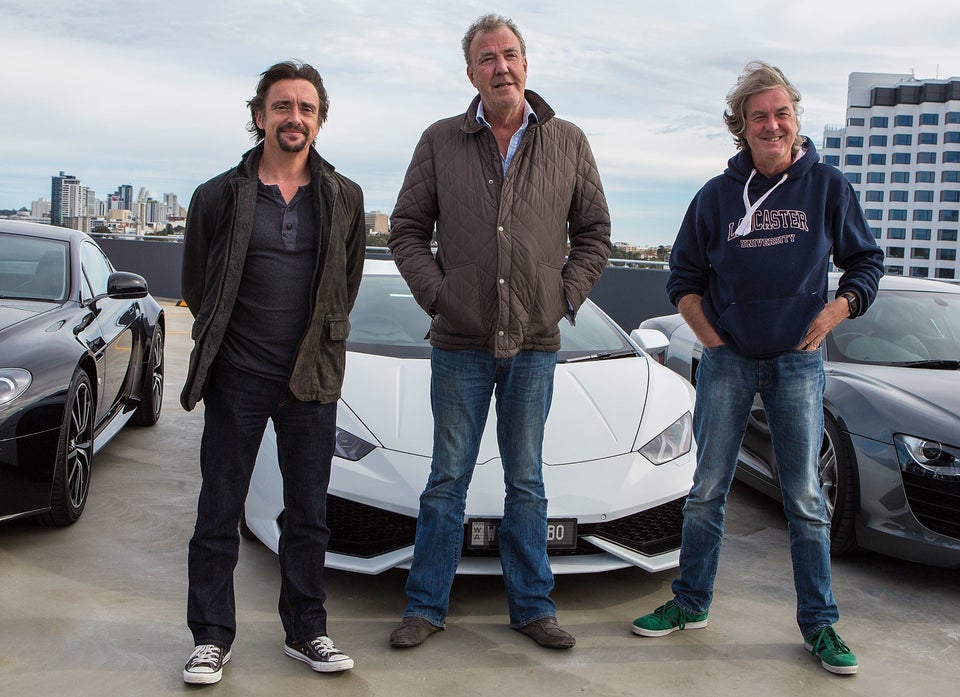 Matt Jelonek via Getty Images
28 November 2015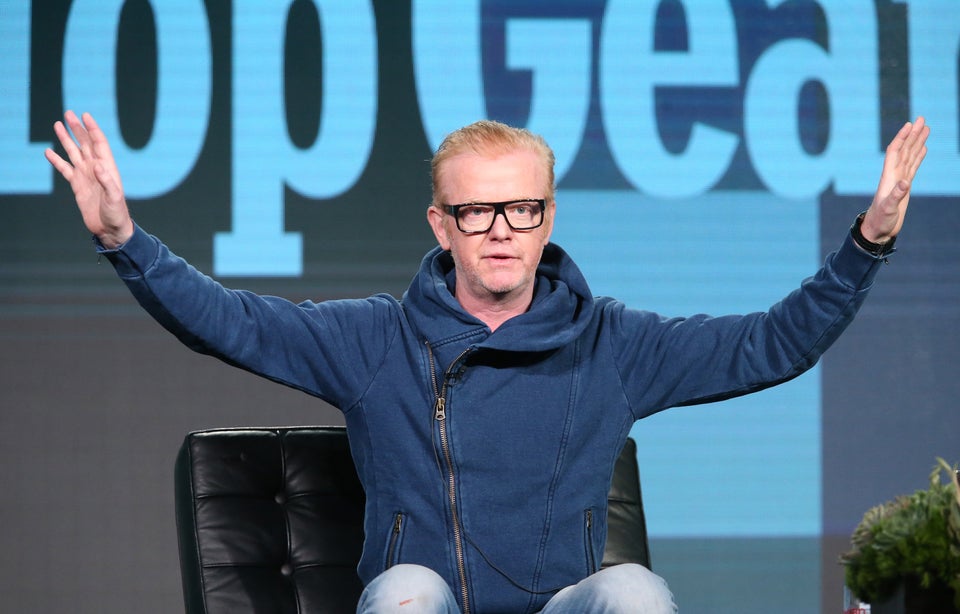 Frederick M. Brown via Getty Images
22 December 2015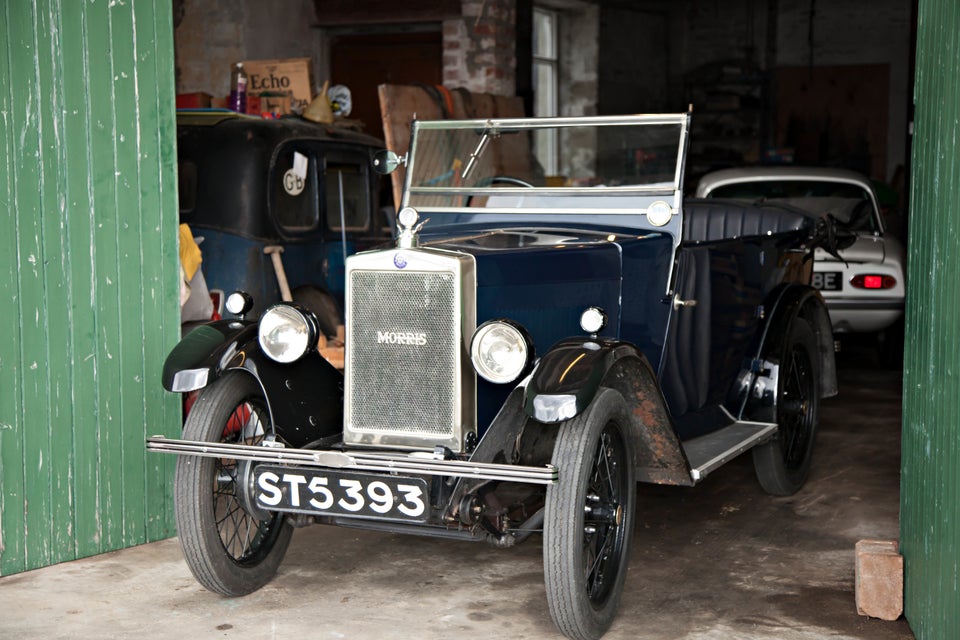 Barcroft via Getty Images
23 December 2015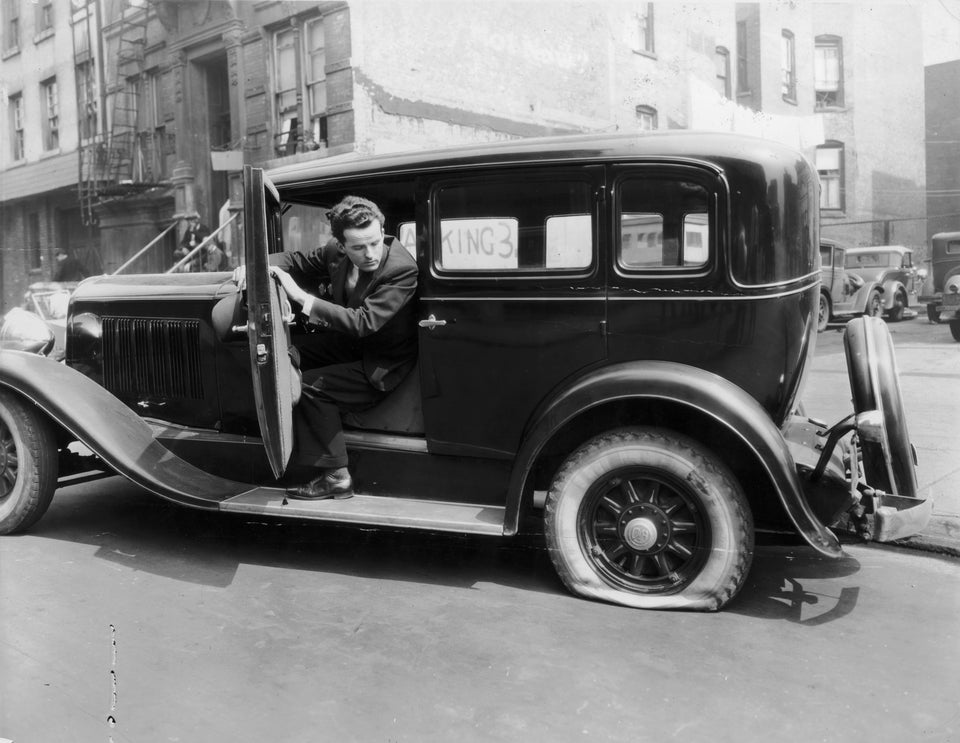 4 February 2016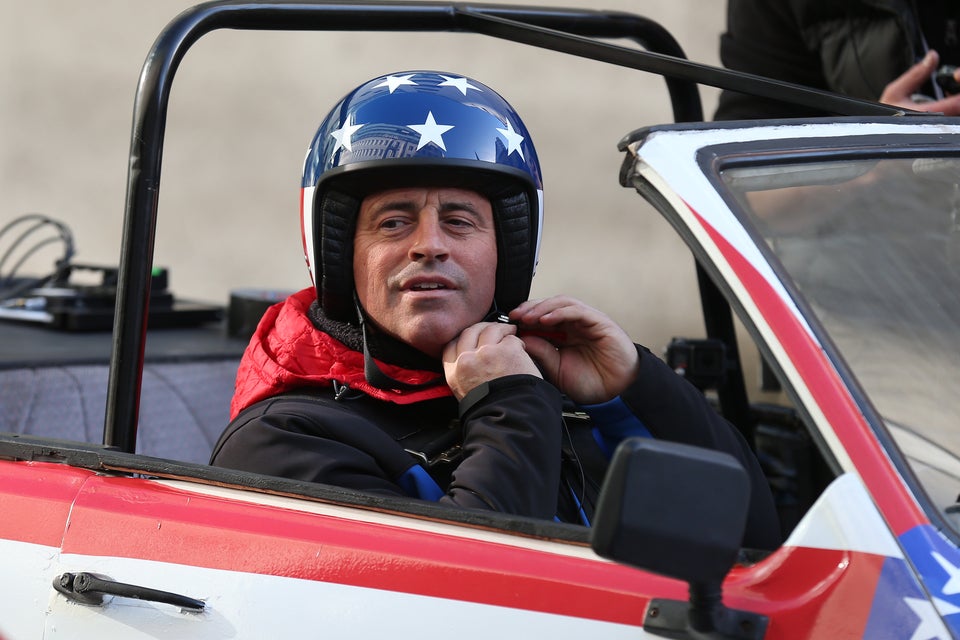 Neil Mockford/Alex Huckle via Getty Images
11 February 2016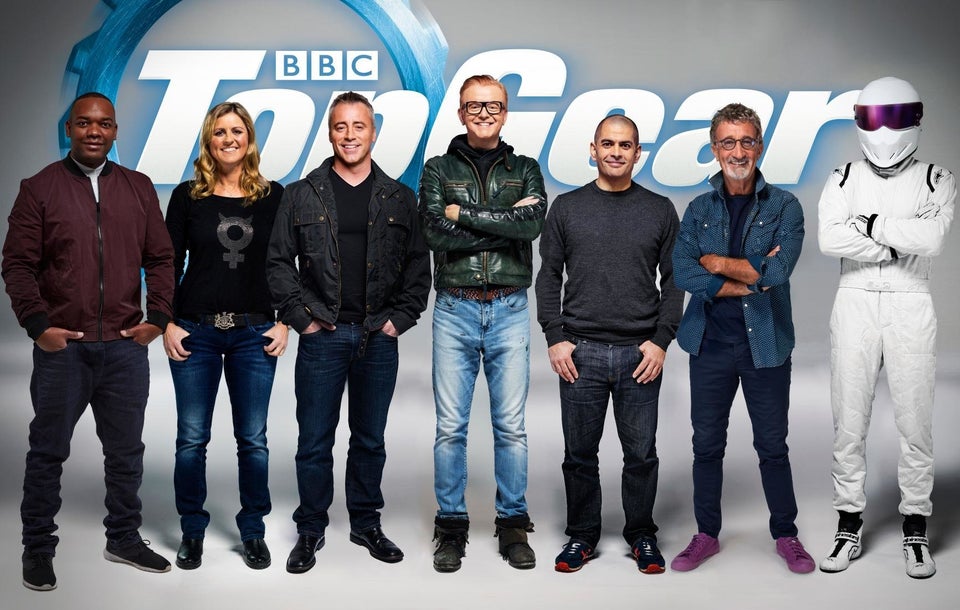 26 February 2016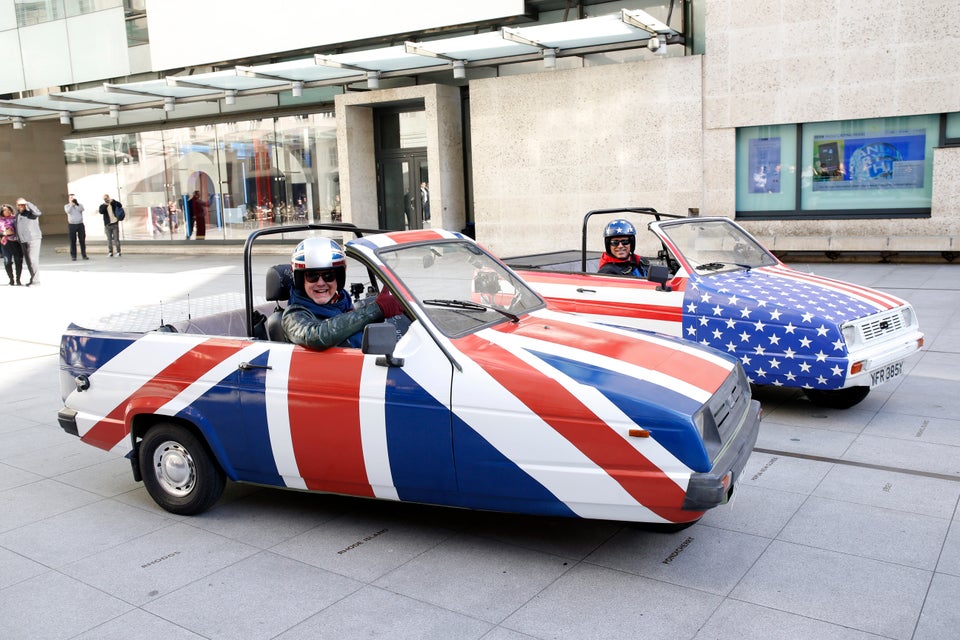 Neil Mockford/Alex Huckle via Getty Images
19 January 2016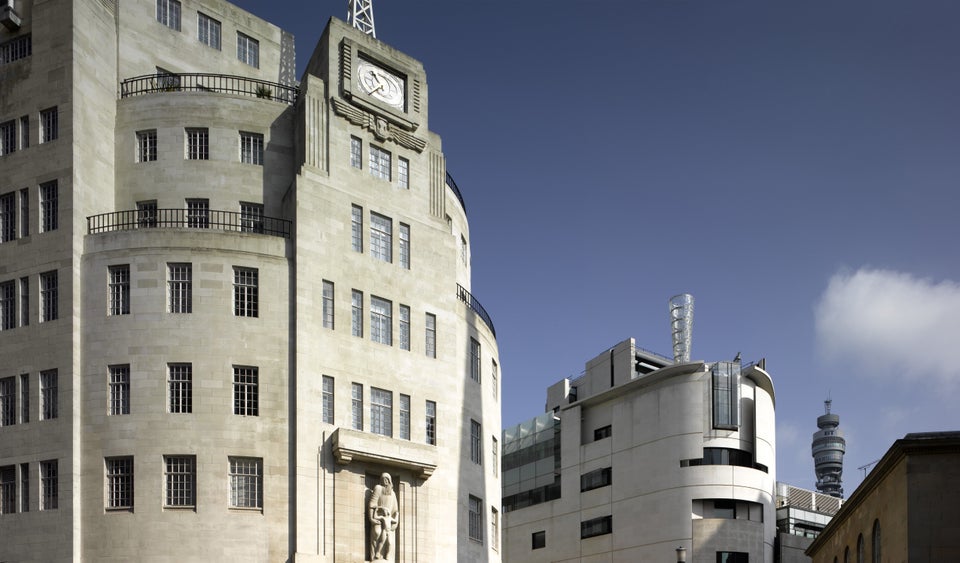 UniversalImagesGroup via Getty Images
10 February 2016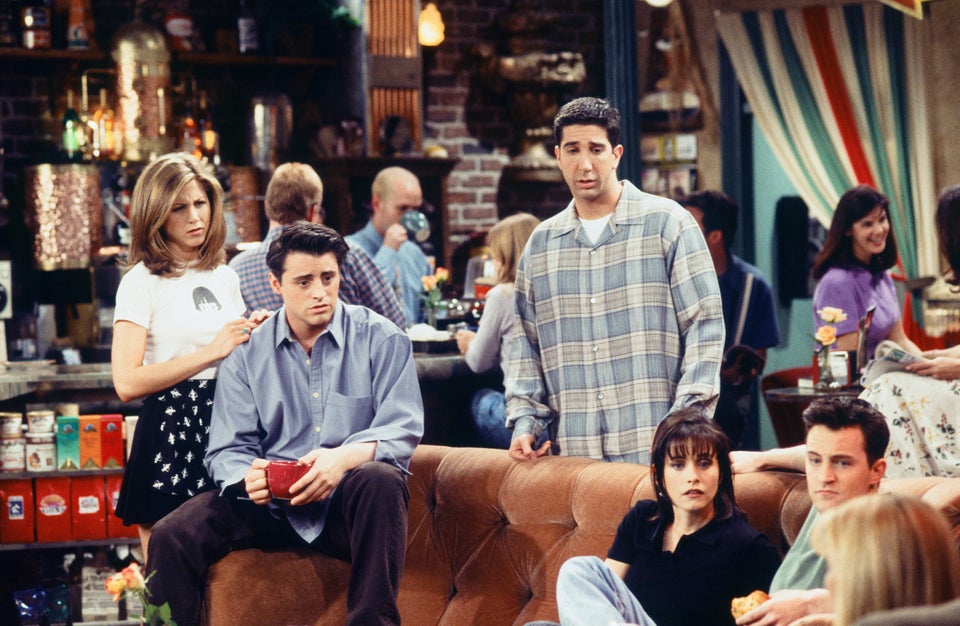 13 March 2016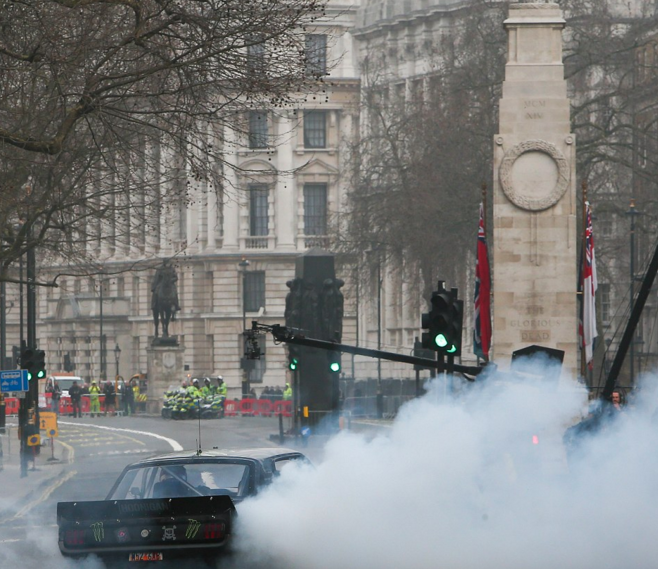 14 March 2016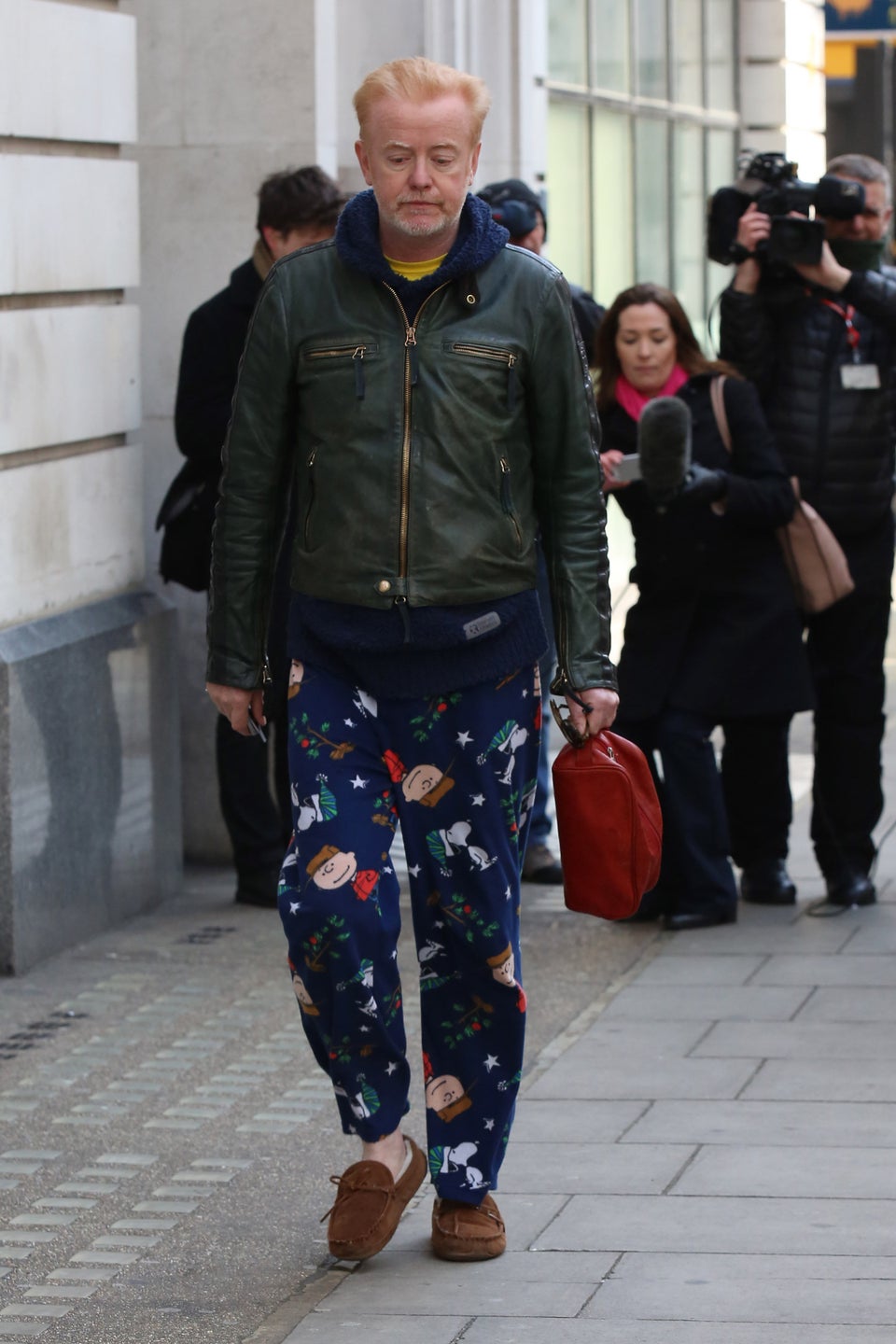 Neil Mockford/Alex Huckle via Getty Images
31 March 2016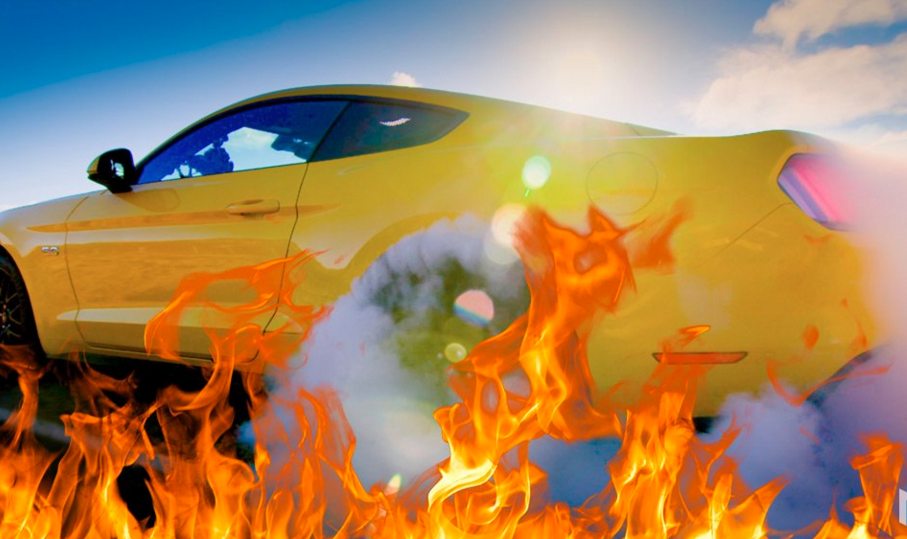 12 April 2016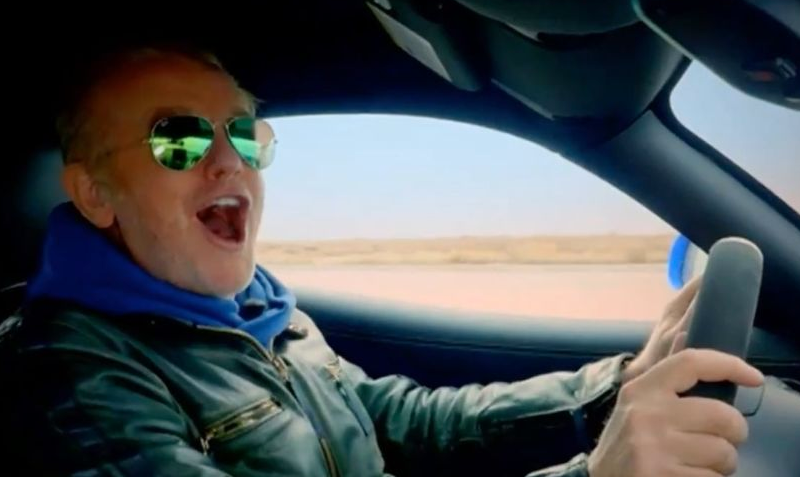 13 April 2016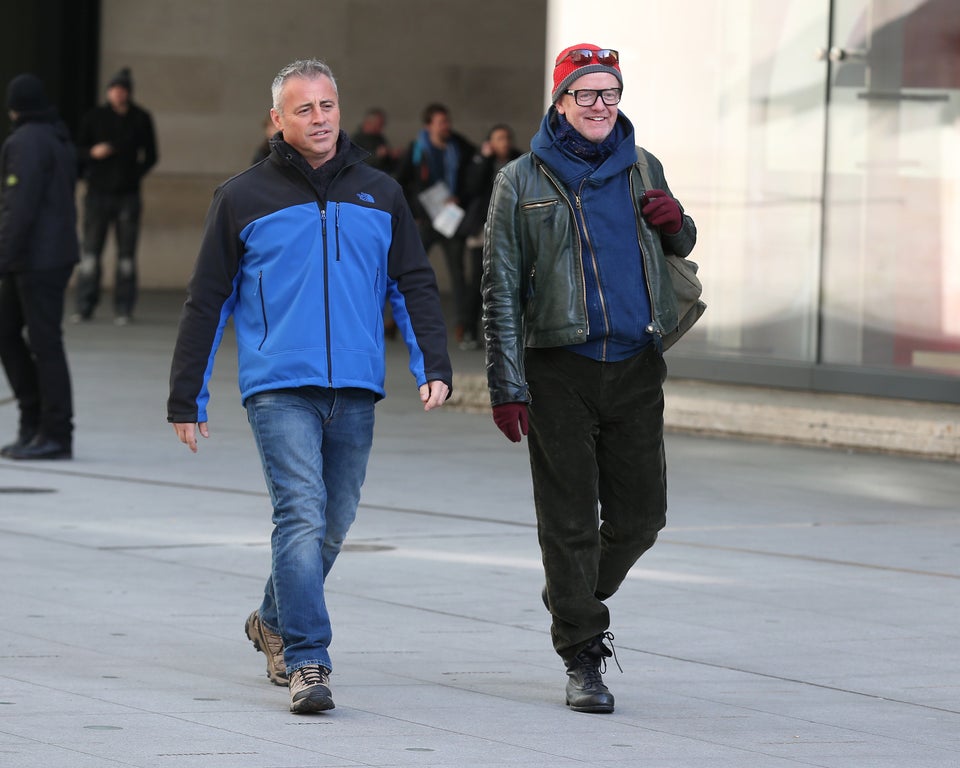 Neil Mockford/Alex Huckle via Getty Images
Apart from that...