The pop star-turned-designer is being honoured with an Order of the British Empire for her services to the fashion industry, including her charitable work with the United Nations Programme on HIV/AIDS.
To celebrate her monumental achievement, we've charted Beckham's meteoric rise to #GirlBoss success in numbers - from her Spice Girls days, to how she built a fashion empire.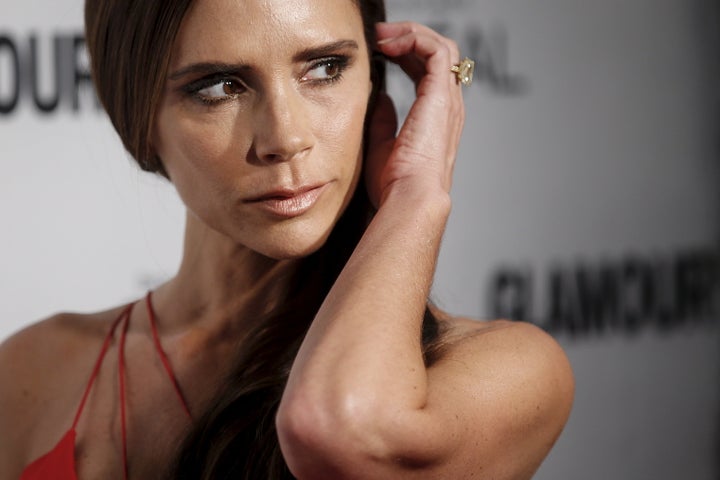 20
The age Beckham was when the Spice Girls first shot to fame.
80 million
The total number of records sold by the Spice Girls worldwide to date.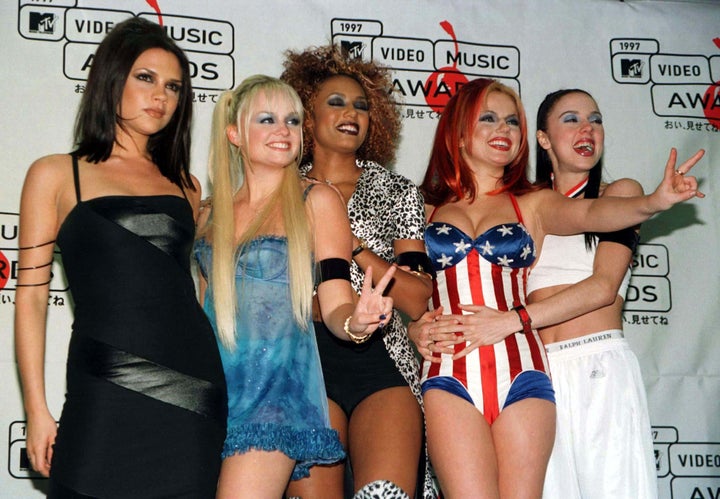 2000
The year Beckham made her first appearance as a model at London Fashion Week, for Maria Grachvogel.
2003
The year she first teamed up with a fashion brand, becoming the British ambassador for Dolce &Gabbana.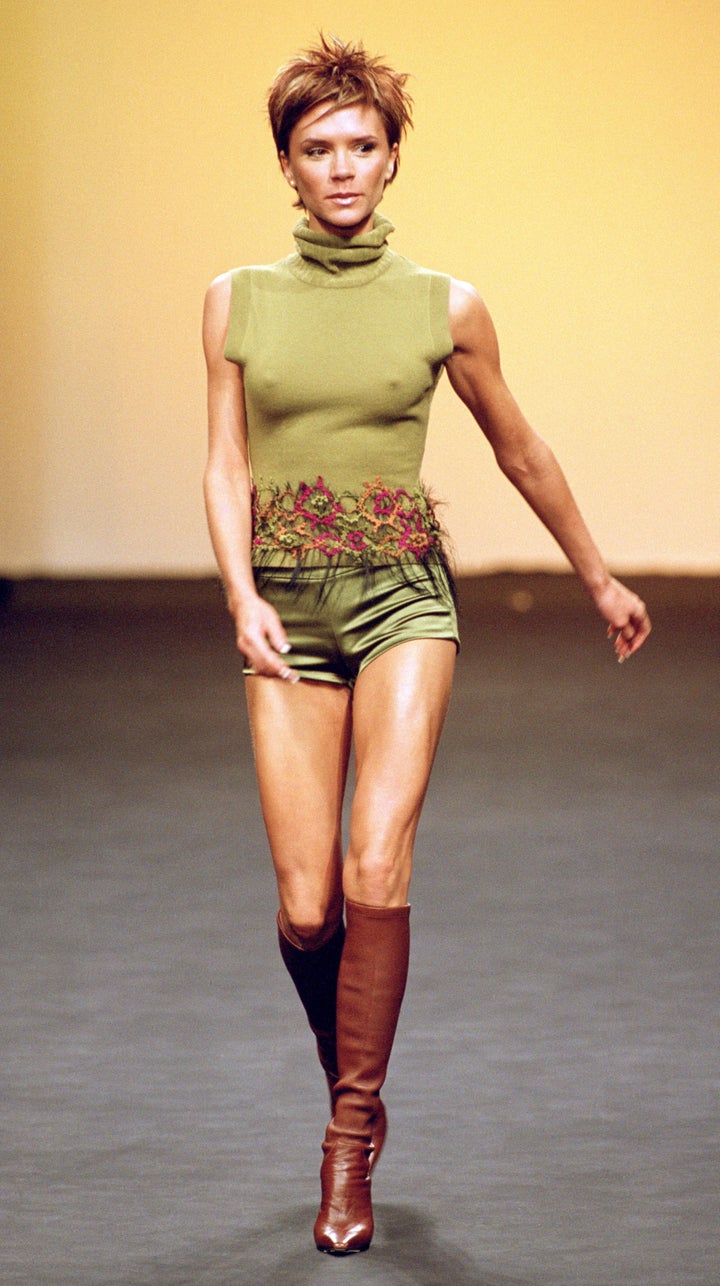 300
How much it would have cost you in dollars to buy the first fashion item Beckham ever designed - a pair of jeans for US brand Rock & Republic in 2004, part of her 'VB Rocks' collection.
29
The number of perfumes her and husband David Beckham have released over the years, with the first - 'Intimately' - hitting the market in 2007.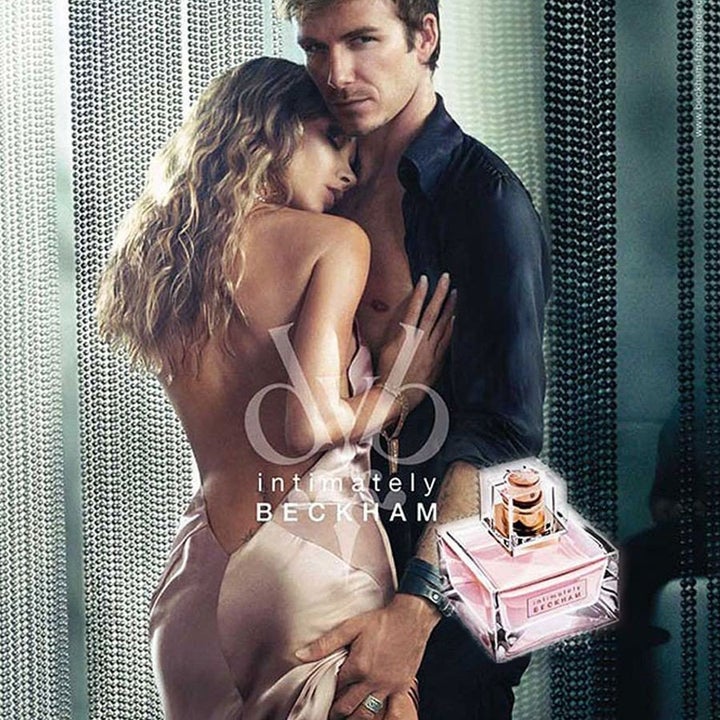 3
The number of years it took for Beckham's eponymous label to go from newly-launched brand to New York Fashion Week fixture (2008-2011).
150
The number of employees estimated to work across the fashion label's New York and London offices.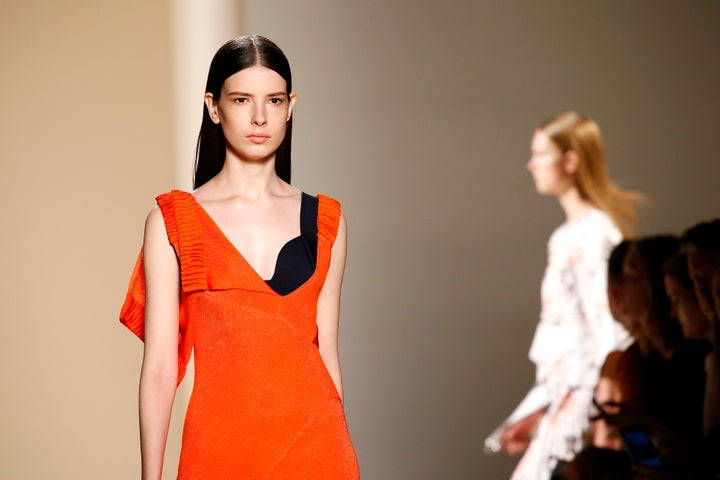 2014
The year Beckham first opened her own clothing store in London, on Dover Street.
34 million
5
The age of Beckham's daughter, Harper, in December this year - when she helped her mother design a T-shirt to raise money for World AIDS Day (shown below).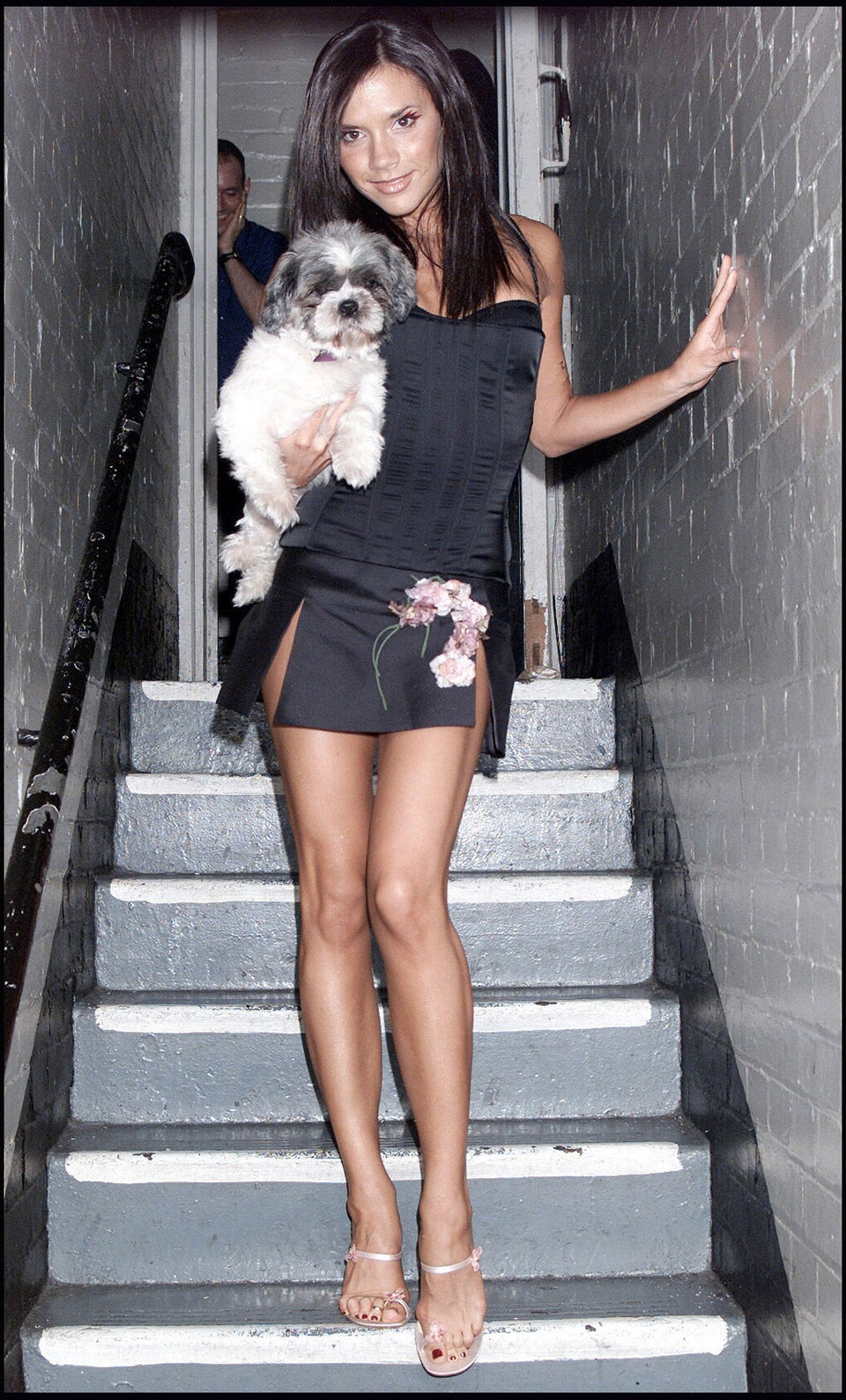 Victoria Beckham's Best Looks From The '90s And Early '00s