The fashion designer couldn't resist having a dig at the footballer after she was gifted an advent calendar from a fan, which was personalised with a photograph of the Beckham clan outside their Cotswolds home.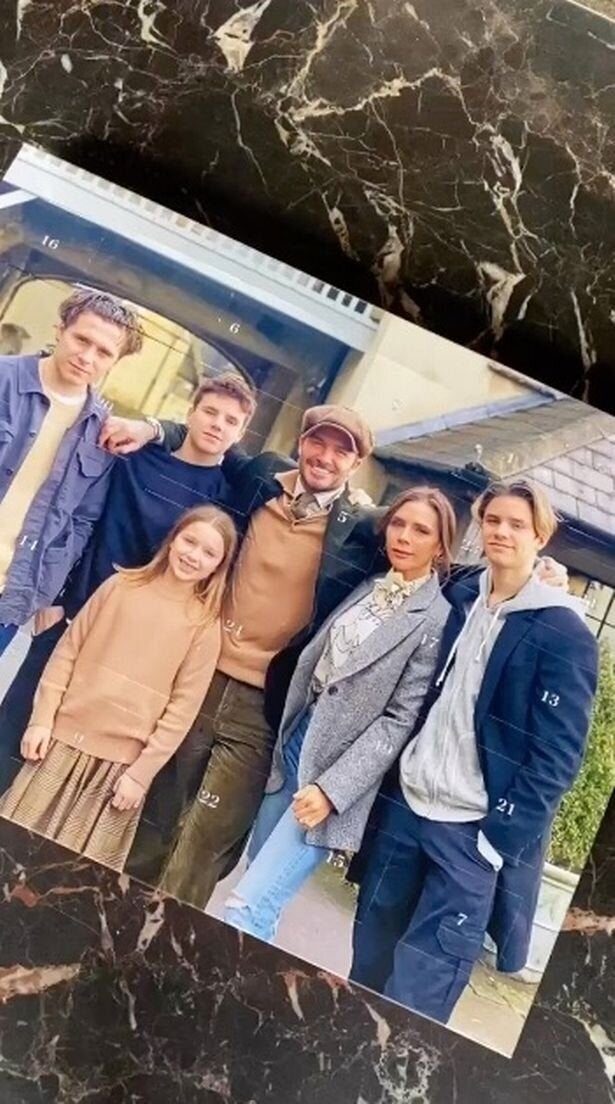 "So today I received this incredible advent calendar that was sent to me... How amazing are David's teeth?" she wrote on Instagram.
"But this is a personalised chocolate advent calendar and it was given to me by Kevin, who is a Spice Girls fan – a fan for 25 years – and he has written the most incredible letter that's really touched me actually.
"We really do have the most wonderful Spice Girls fans. I feel so blessed and so lucky and I love this. Thank you so much Kevin – and once again, check out my husband's teeth."
She then joked: "I mean… Is @davidbeckham wearing these teeth in for someone else?!?"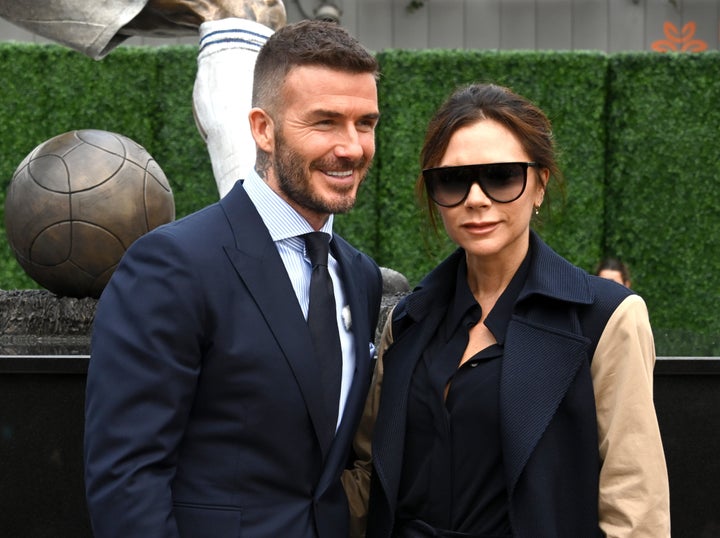 It's not the first time Victoria has publicly taken the Michael out of her husband.
Victoria posted a photo of herself and David posing in their poppies in honour of Remembrance Day.
"Wearing our poppies with pride today!" she wrote, alongside a picture of herself and David wrapped up outside.
But while David's boots led to him being compared to everyone from Hagrid to Santa Claus, Victoria had a rather different character in mind when she made a savage comment about them on her Instagram story.
"Gaston wants his boots back," the former Spice Girls star and fashion designer joked, sharing a picture of the classic Disney villain, as well as the same photo of David.