The best part? It's so simple we can all be doing it too.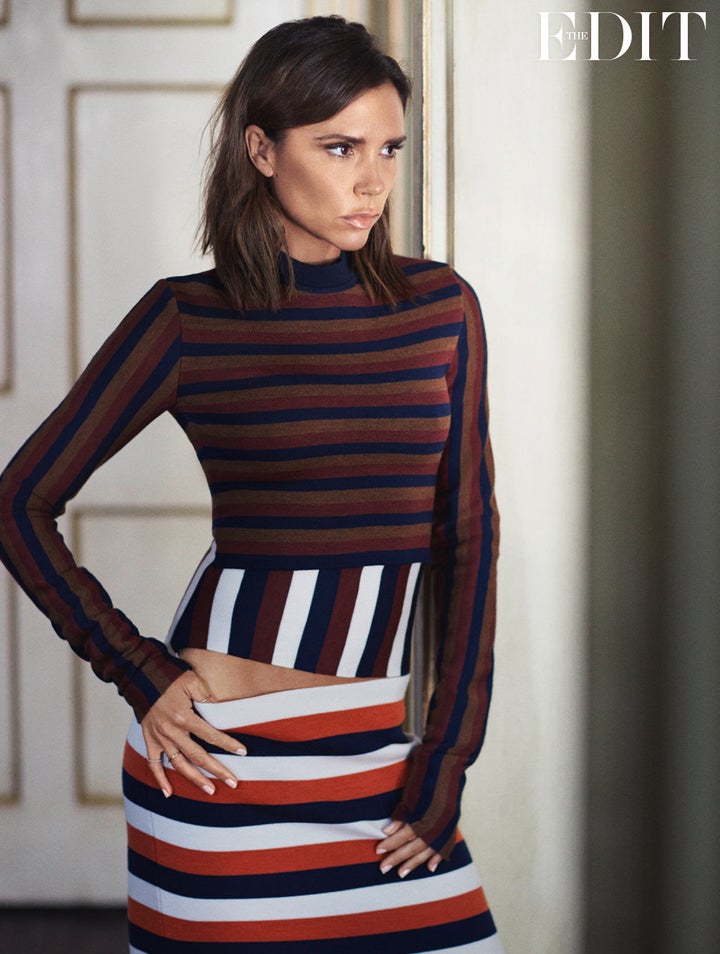 "I see a dermatologist in LA, called Dr Harold Lancer, who is incredible. I've known him for years – he sorted my skin out," she told the publication.
"I used to have really problematic skin and he said to me, 'You have to eat salmon every single day.'
"I said, 'Really, every day?' And he said, 'Yes; breakfast, lunch or dinner, you have to eat it every single day.'"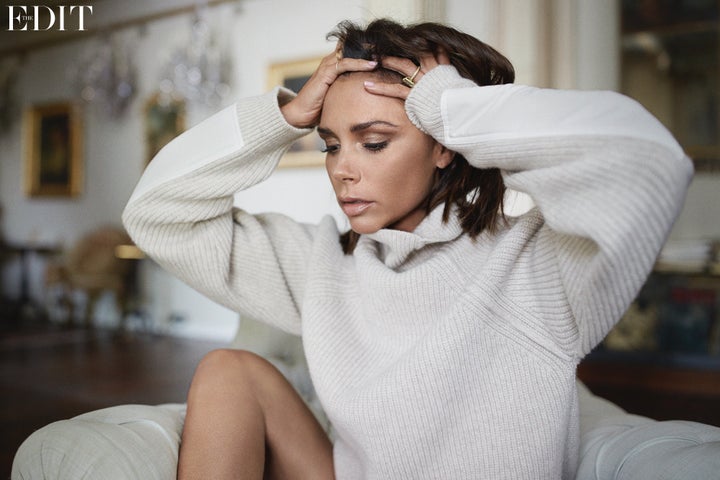 The pop star-turned-fashion designer also told The Edit that she loves sharing beauty advice with her fans.
"I have worked with the best makeup artists, hairdressers and stylists, and I've learned so much," she said.
"I haven't always got it right, but when I've got it wrong, I've actually learned an enormous amount from that, too. And I want to share everything I know."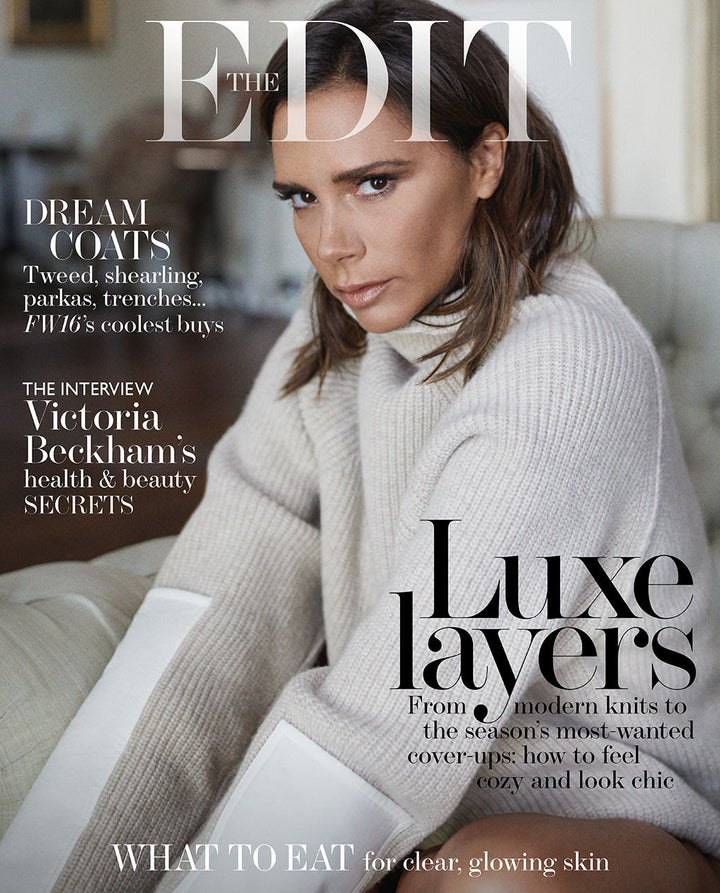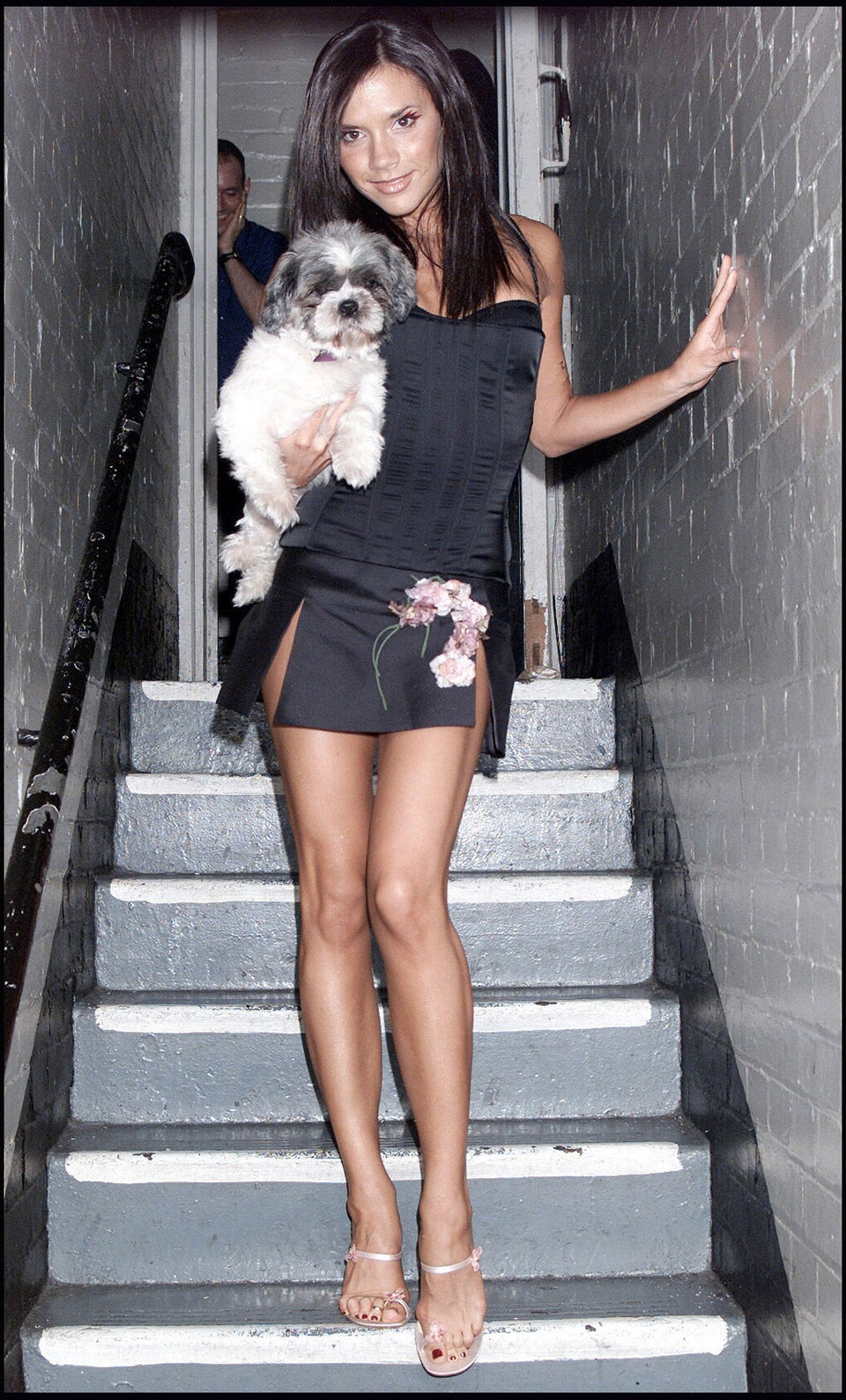 Victoria Beckham's Best Looks From The '90s And Early '00s