Browse the beauty aisles at Victoria's Secret and you'll soon catch on - every perfume, body mist and lotion lists just three notes on the bottle.
It's a concept that baffles fragrance fans. Just how can their scents smell so good with such a small number of notes, when most popular perfumes tend to list at least 10?
That's because there aren't only three notes in their perfumes.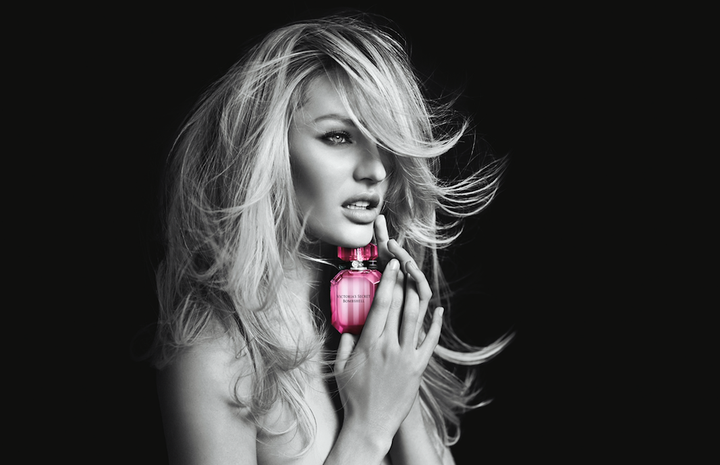 The Huffington Post spoke to one of Victoria's Secret's fragrance selling managers, who told us each of the brand's perfumes contain around 40 different ingredients.
Like typical perfumes, a whole number of scents are blended together to create a top, middle, and base note.
"The fragrances are so complex," she said. "If you only included three scents, not many people would want to wear it as you'd all smell exactly the same."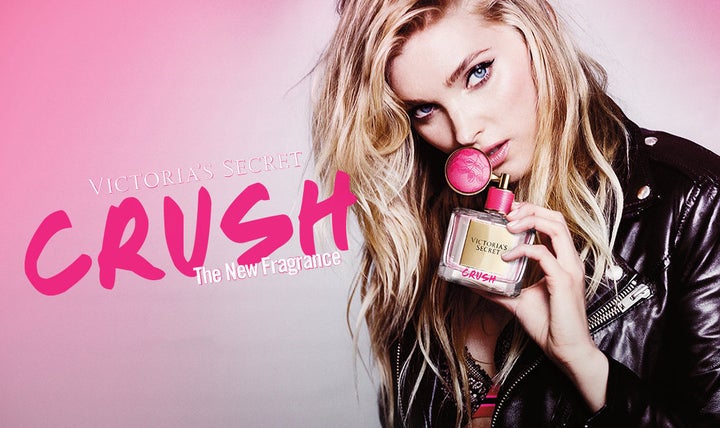 Her revelations also explain why the perfumes can smell so different to what you'd initially expect.
"Perfume blends with your natural body oils to create a unique scent to you, so certain scents will show up stronger on certain people," she said.
"Everyone smells things differently too - people's noses pick up different aspects of perfume depending on what smells they have a strong connection to, or are already familiar with."
But why do VS only list three notes, and how do they pick which ones to put on the bottle?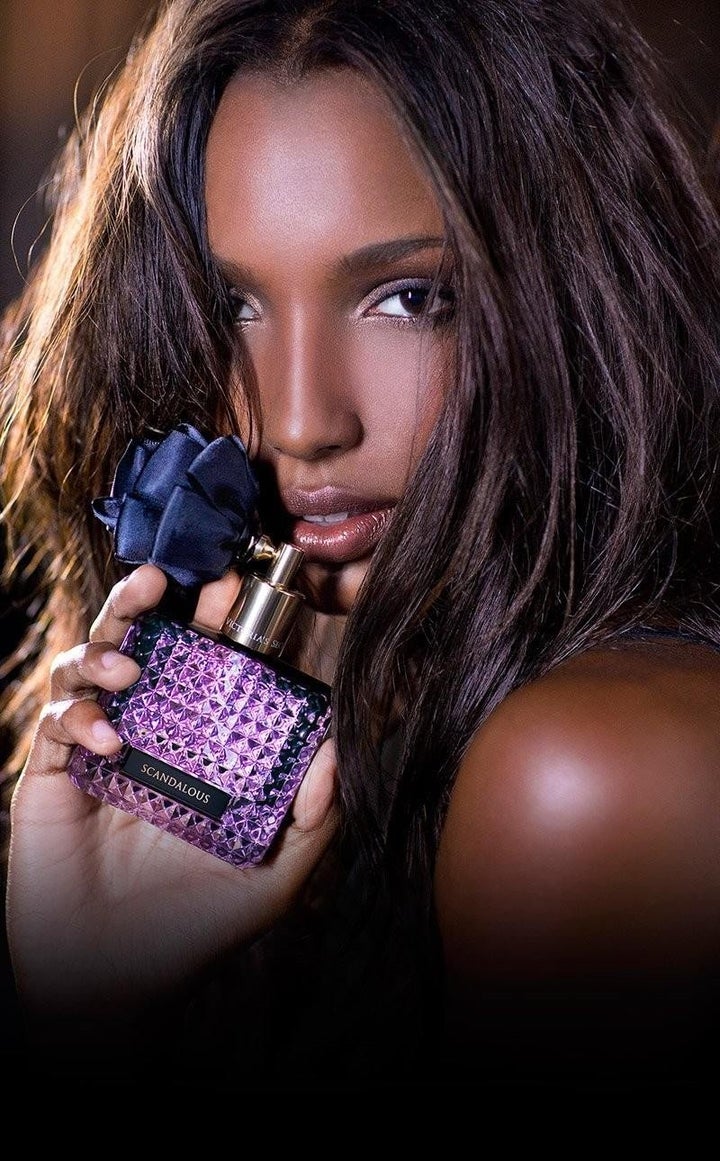 "The scents chosen for the box are not necessarily the most prominent in the fragrance, but the ones the customer will most relate to," she said.
"List vanilla and you'll think of warmth and homeliness, while citrus notes on the box will resonate more with those who like to feel fresh.
"It's very popular now for men's fragrances to list tobacco as an ingredient, but there was a time where people would associate it with cigarette smoke as opposed to the fresh ingredient.
"Companies would think of different words to describe the scent so it would have a more positive connotation for the customer."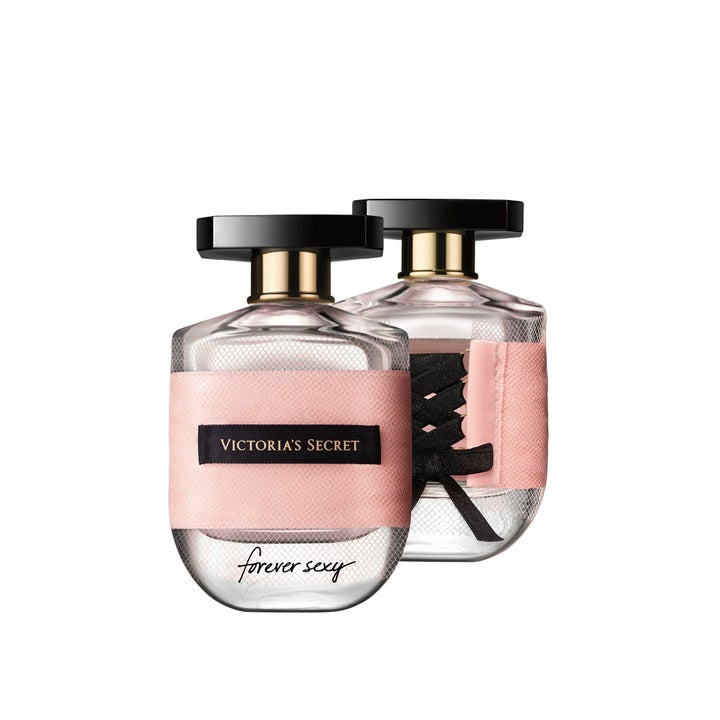 VS's fragrance specialist believes a smaller list of notes on the box makes it easier for customers to choose a perfume and differentiate between the brand's many fragrances.
"Giving an overall feel of the scent helps customers place the perfumes within their lifestyle," she said.
The VS perfume packaging is also designed to create an emotional connection. Bottles with lingerie-like patterns suggest a more sensual smell, while brighter boxes often implicate a sweeter scent.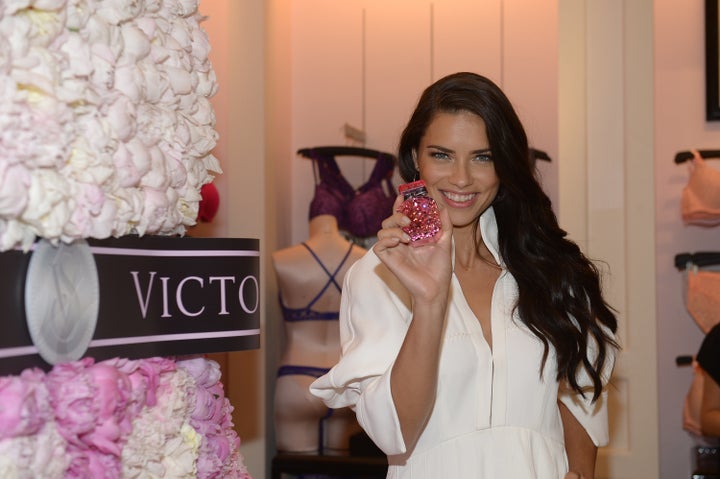 The best-selling Victoria's Secret perfume is the classic Bombshell (also a top mosquito repellant fyi), but the brand advise always testing on yourself before you decide which one to buy.
Only one dedicated VS perfume boutique exists in the UK and it's in London (Bond Street to be exact). Customers can book in 'fragrance fit' appointments with specialist staff members to find their perfect scent.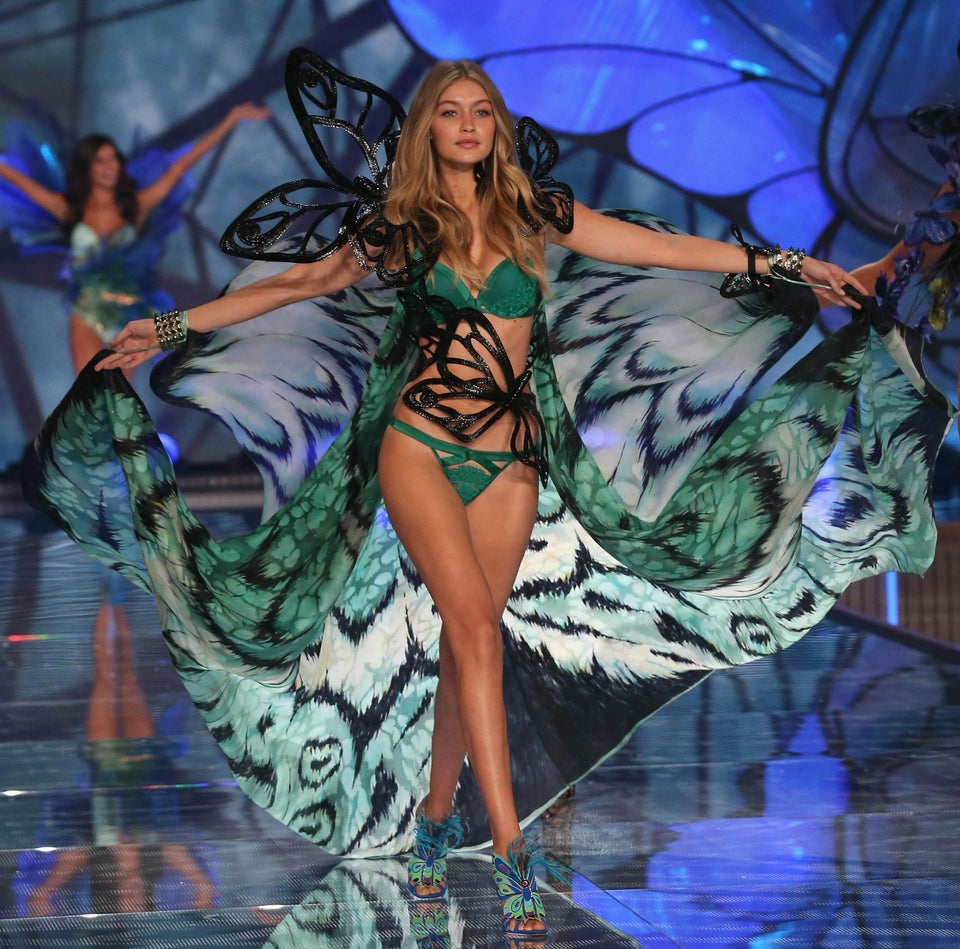 Victoria's Secret Fashion Show 2015
Popular in the Community