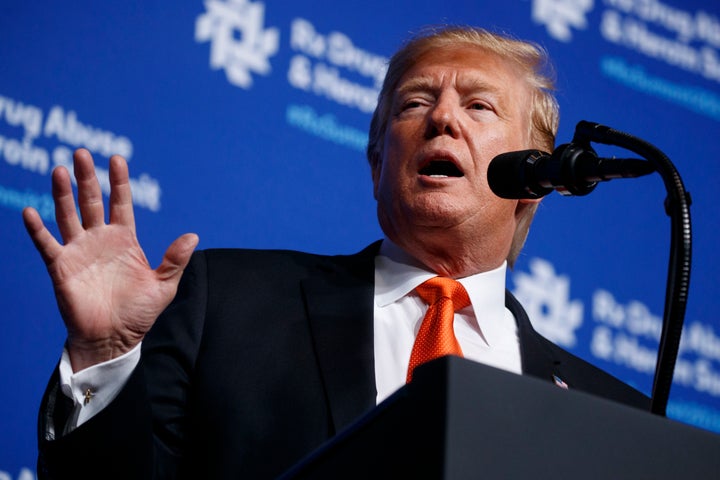 Lib Dem leader Vince Cable has turned down an invitation to have dinner with Donald Trump and the Queen.
Buckingham Palace will host the US President for a state banquet when he visits the UK on June 3.
But Cable said British politicians should not be "hobnobbing with a man who is on record as a misogynist and a racist".
In a letter to palace staff, he said he meant "no disrespect" to the Queen by turning down the invite.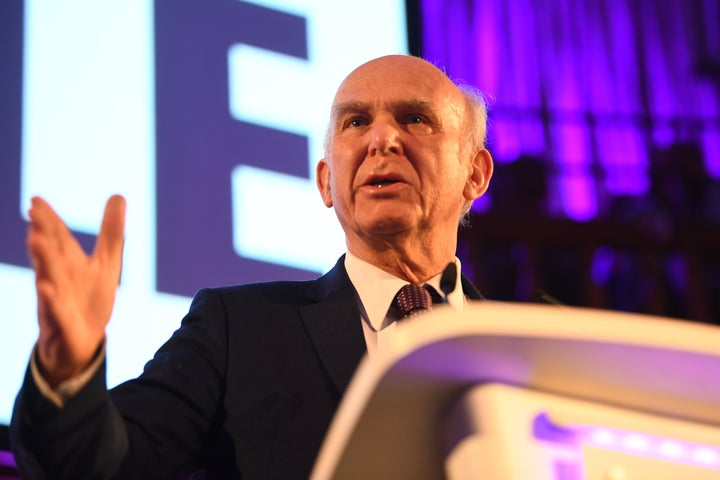 Trump's visit, coinciding with the 75th anniversary of the D-Day landings, has been hailed by Theresa May as an opportunity to "reaffirm the steadfast and special relationship" between the UK and US.
But Labour's shadow foreign secretary Emily Thornberry said the president had "systematically assaulted all the shared values that unite our two countries".
Ahead of the visit, Trump once again highlighted a claim GCHQ – Britain's electronic espionage agency – spied on his presidential election campaign.
The claim was immediately rejected by the intelligence agency as "utterly ridiculous".
Cable said the government needed to do business with the US it could do it "without rolling out the red carpet in this way".
"The fact this state visit is occurring at all is a shameful stain on the government, who doubtless see it as a distraction from the mess they are making of running the country," he said.
He added: "I have taken the view that as a party leader I should not support state visits where the government of the day has issued invitations inappropriately.
"I did not accept an invitation to attend a State Banquet with the King of Saudi Arabia for that reason. I hope and trust Her Majesty The Queen will understand that I decline this invitation out of no disrespect to her. I am of course hugely honoured to have been invited."