Volvo, arguably one of the most progressive car manufacturers out there, has done something rather amazing.
From 2019, the company will only launch either fully electric or hybrid cars. That's right, from 2019 Volvo will not make a car that only uses a conventional combustion engine.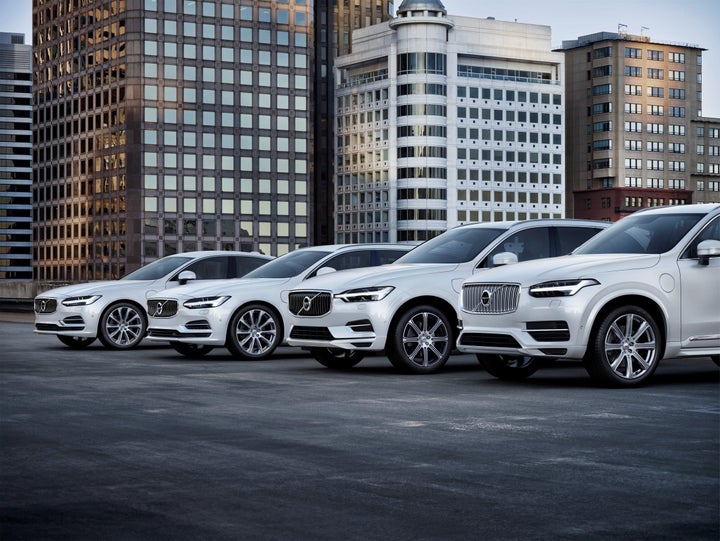 While it's important to note that this won't be a full Tesla-style switch over it is probably the largest commitment by any conventional automotive manufacturer towards the electrification of cars.
Håkan Samuelsson, President and Chief Executive of Volvo Cars said: "People increasingly demand electrified cars, and we want to respond to our customers' current and future needs."
Volvo currently offers two hybrid cars the XC90 and V60 Plug-in Hybrid, both of which offer a fully electric mode helping you tackle shorter journeys.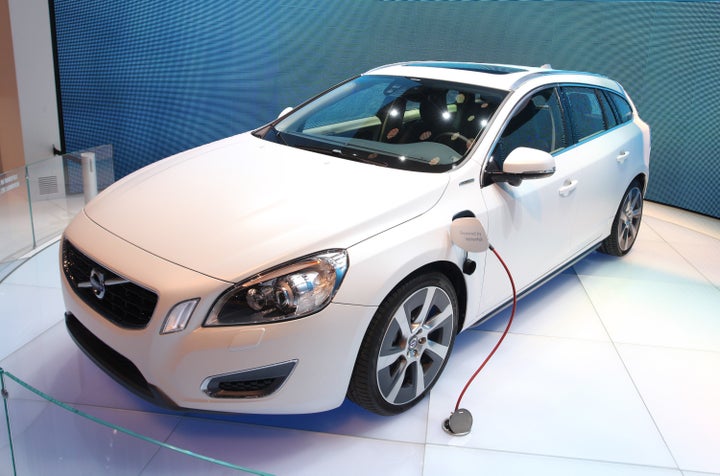 It's a bold undertaking by the company as it means that in the space of just two years it will start launching all-new versions of their eight other product lines.
So how will it do it? Well Volvo says that it will start by launching five fully electric vehicles between 2019-2021. Three of these will be normal Volvo models while two will be high-performance Polestar versions.
In addition the company will then start overhauling its entire line-up with a range of petrol and diesel plug-in hybrids that'll be able to run in either fully electric mode or in conjunction with the combustion engine.
Volvo has always been one of the leaders in new car technologies promising that by 2020 no-one would be killed or seriously injured by one of its cars.
If that wasn't enough the company has also been investing heavily in self-driving technologies, testing vehicles both in the US and in its home country of Sweden.