When you think of the word 'muscle car' it's likely that the gas-guzzling icons such as the old Ford Mustang and the Chevrolet Camaro will immediately spring to mind.
While iconic, they are not environmentally friendly cars, they never have been. Buying and owning one comes with the acceptance that you are sacrificing some part of the ozone layer for your own pleasure.
Volvo however thinks it has a solution to this moral problem and it's called the Polestar 1.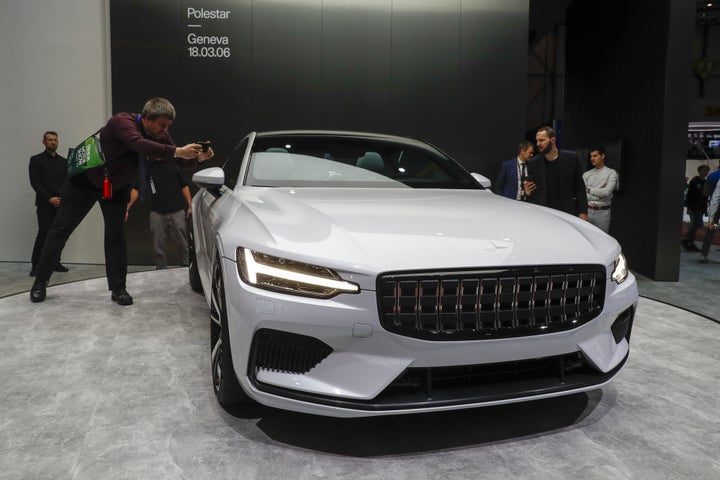 Designed and built by Volvo's high-performance wing Polestar, the 1 is arguably the first guilt-free muscle car.
It is a two-door hybrid that pairs two powerful electric motors with a conventional 2-litre petrol engine under the bonnet. Combined the car will have a whopping 600bhp.
This is no novelty hybrid engine either thanks to a large 34kWh battery that will give the Polestar 1 almost 93-miles of purely electric range should you want to go all-in on the eco-friendly driving.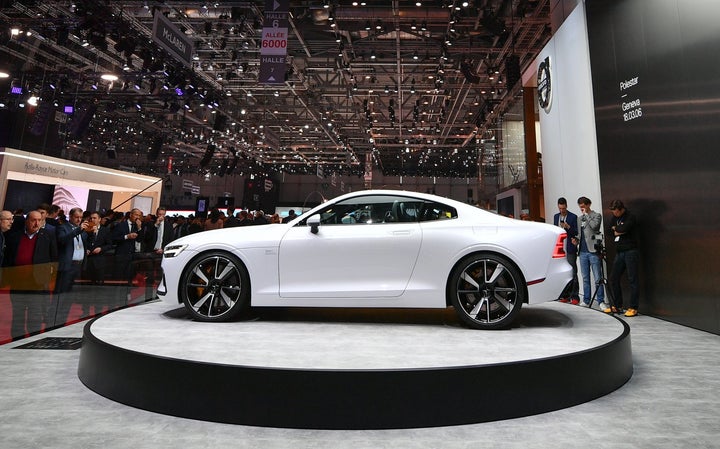 Like all Volvo's the Polestar 1 is as state-of-the-art inside as it is outside. It'll come with a 'phone as key' system that turns your smartphone into the key for your car.
It'll also feature a large touchscreen display in the centre-console and a custom-made Bang and Olufsen sound system.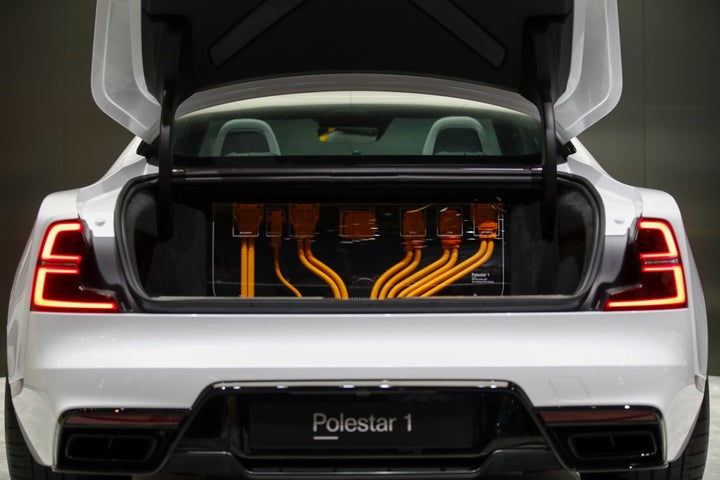 Sadly there's no word on how much the Polestar 1 will cost to make but the company is already letting prospective buyers register their interest. It will go into production sometime in the middle of 2019.