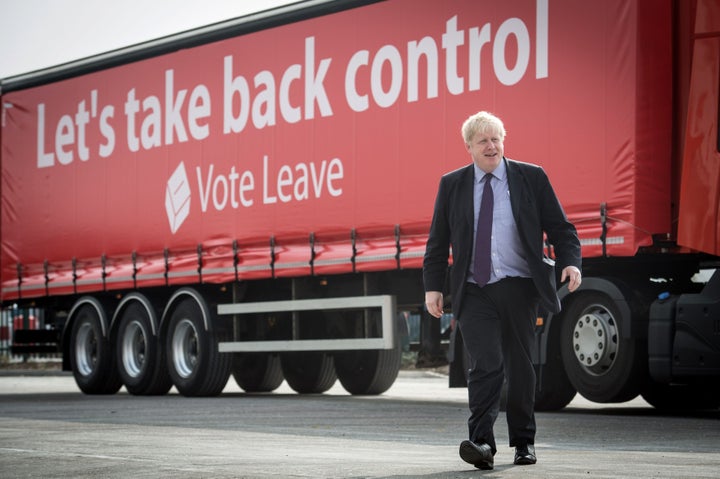 In doing so, the Commission turned down the application from the Nigel Farage-supported GO Movement.
According to the official documents, there were only four points in it, with Vote Leave scoring 49 out of 52 on the eligibility matrix, while GO registered 45 out of 42.
Here are seven key reasons why Vote Leave was chosen:
1) Vote Leave has 121 MPs backing it, compared to 14 for GO Movement. There is also stronger support for Vote Leave in the Northern Ireland and Welsh Assemblies
2) Vote Leave provided more evidence to show a "depth of representation" across the UK.
3) Vote Leave has a better structure for representing other Brexit groups with different views. GO has no "established mechanism" for supporting other Brexit campaigns.
4) GO did not show "direct evidence of engagement with other campaigners" outside of Vote Leave. The Commission did note that GO had made an "open and genuine offer to embrace Vote Leave" as part of Grassroots Out.
5) Vote Leave is engaging with other groups such as Trade Unionists against the European Union and the producers of 'Brexit – The Movie'.
6) Vote Leave has the "structural capacity" to reach voters.
7) Vote Leave held a "dry-run" event in March which saw the delivery of 1.2million leaflets.
Popular in the Community