Researchers have found that a nasal spray could provide a groundbreaking new form of treatment for autism.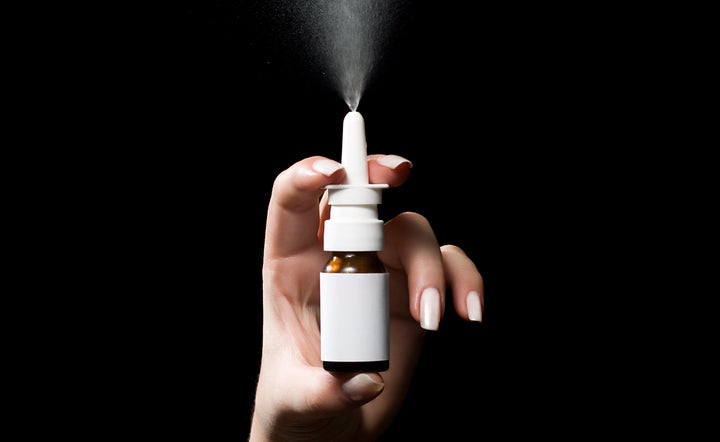 Speaking to 9News in Australia, Professor Adam Guastella revealed that the trial's results had so far shown to be extremely positive.
"The sorts of results that we have in our trials suggest children show more responsiveness and awareness of the important social information in a relationship,
While the nasal delivery system for oxytocin isn't in itself new, the positive results from the trial will add increased weight to the likelihood of it being rolled out to the general public.
Oxytocin, otherwise known as the 'love hormone', has the ability the encourage what's known as 'prosocial' behaviours.
It does this by dampening the levels of anxiety a person feels, thus encouraging them to enter social situations that normally they would try and avoid.
Another unlikely weapon in the fight against Autism has been the wildly successful video game Pokemon Go.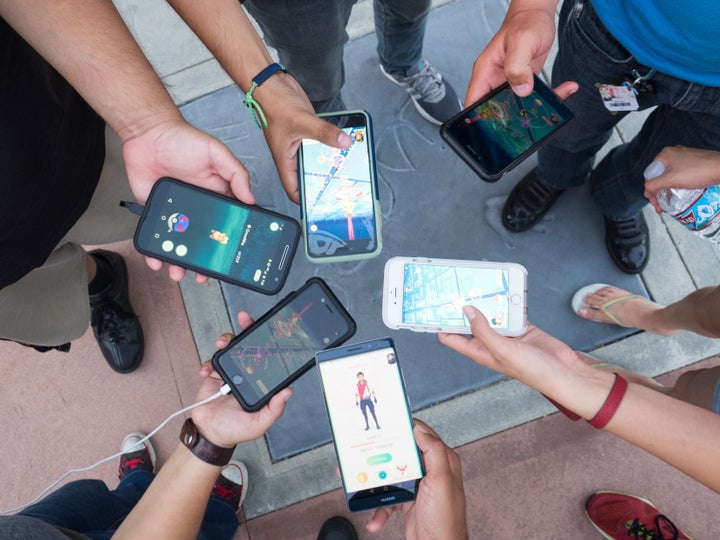 Lenore Koppelmon, mum to Ralphie who has autism, said the augmented reality location-based game has changed her son's life.
"A little boy saw him and recognised what he was doing. They immediately had something in common.
Dad's Photo Series Highlights The Many Faces Of Autism: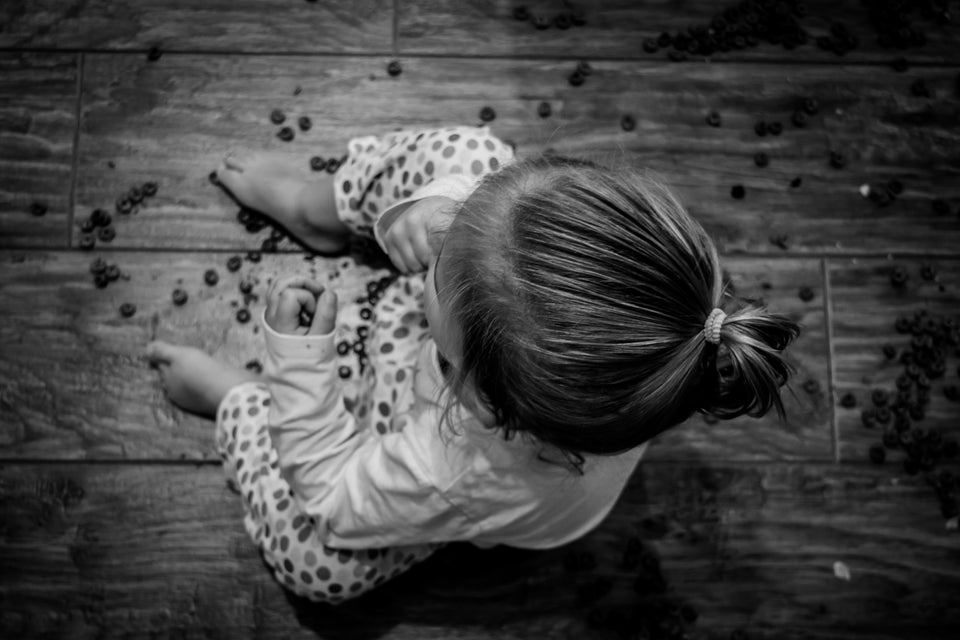 Dad's Photo Series Highlights The Many Faces Of Autism