If you're confused about what to get the happy couple who already has their sh*t together, we're here to help you find the perfect purchase that they probably didn't think to get for themselves during their many years of living together before tying the knot.
Think outside the monogrammed cutting board or engraved champagne glasses. Pass on getting them kitchen utensils and bath linens because they probably already have what they need.
Instead, couples who are already living together are more often than not looking for practical purchases that'll help them takes their lives to the next level. Think a good set of knives, fresh bedding, or gifts for couples who love to travel.
That's why we've pulled together wedding gift ideas for couples who already live together. Take a look at our 15 ideas below:
Monogrammed robes for those days when they want to lounge around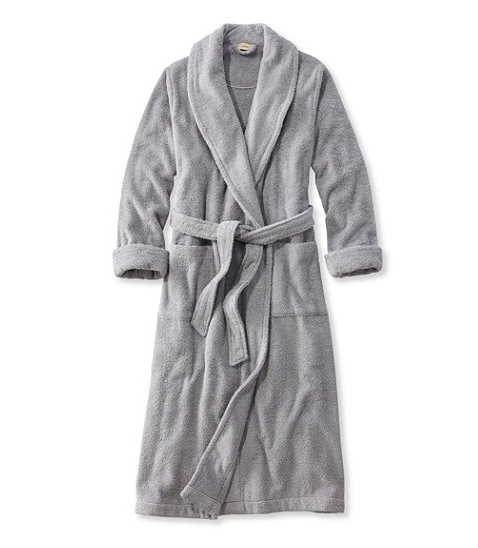 A new vacuum because chances are they're still using the one from when they moved in together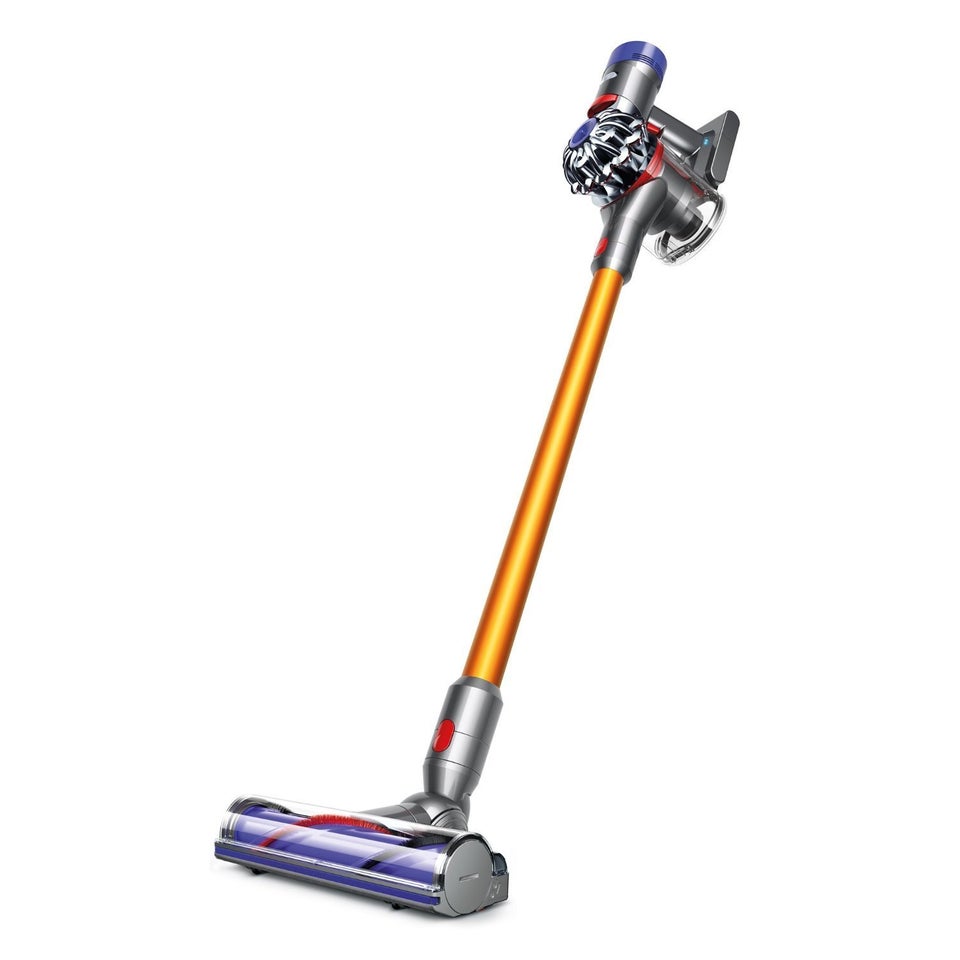 New bedding to refresh their bedroom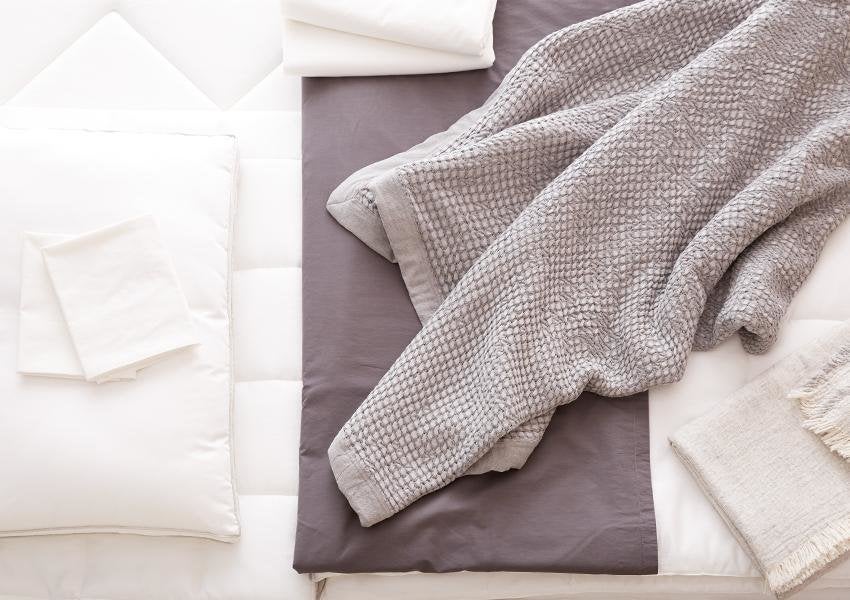 A wine delivery membership so there's no question of who is picking up the wine for dinner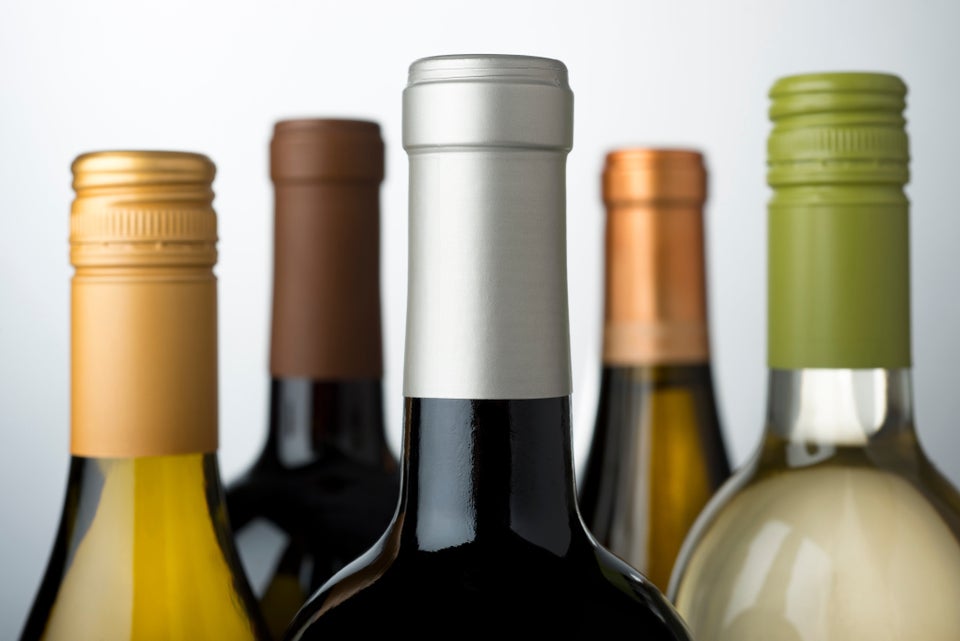 Bruce Shippee / EyeEm via Getty Images
New luggage for their honeymoon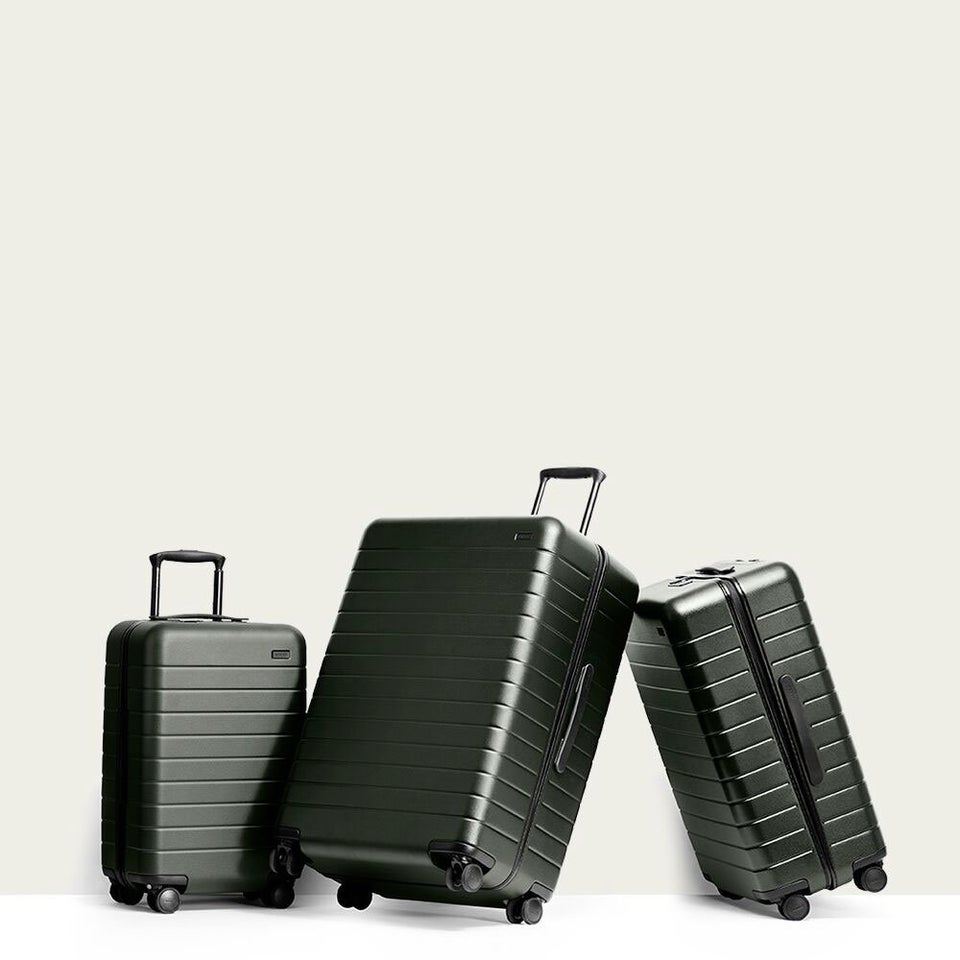 Portable beach chairs for their days off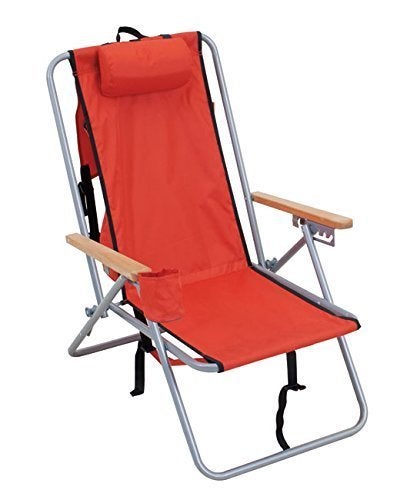 An Instant Pot to upgrade from their traditional slow cooker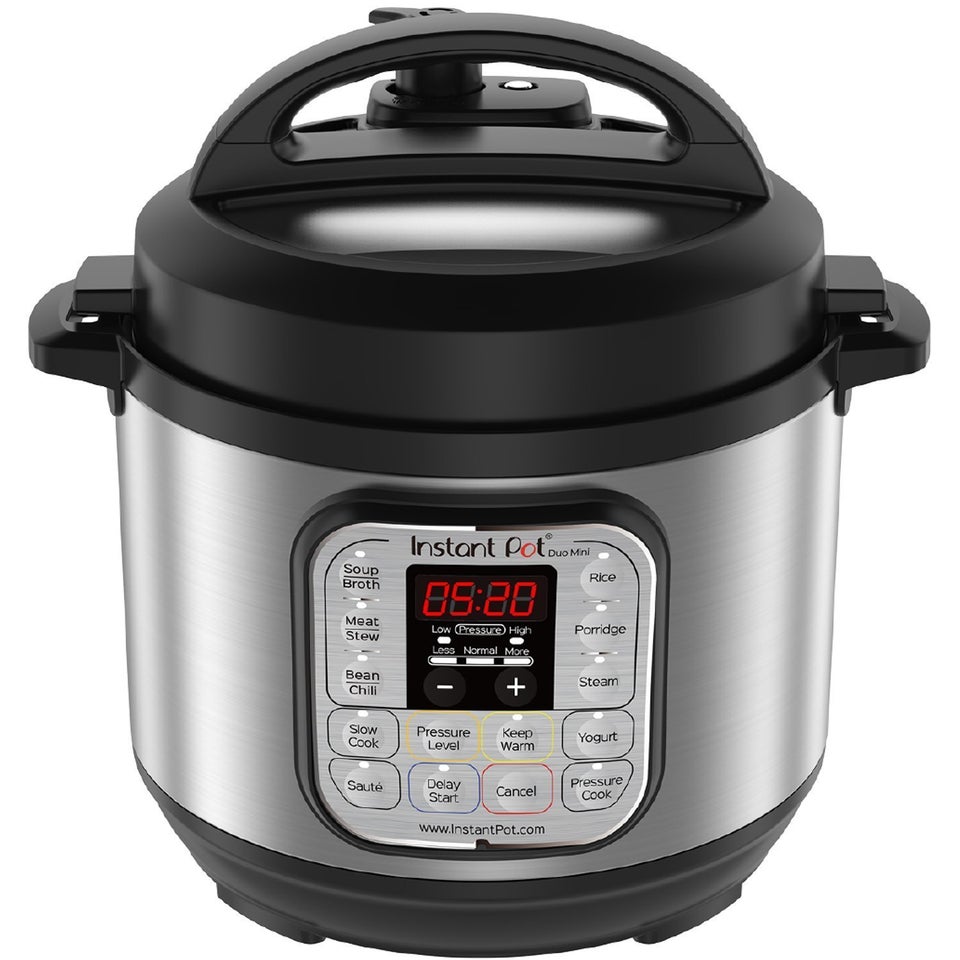 This GoPro HERO3+ to take their vacations to the next level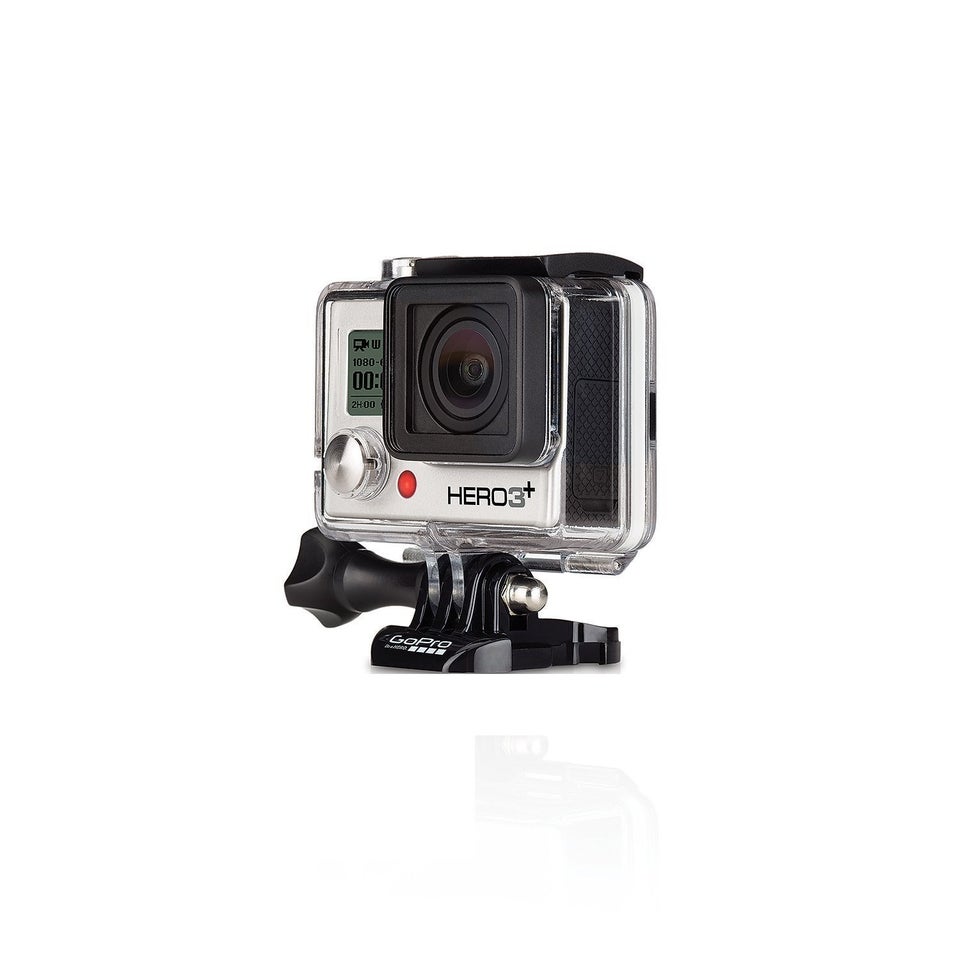 A fun set of dish ware to replace those old college logo mugs they probably still have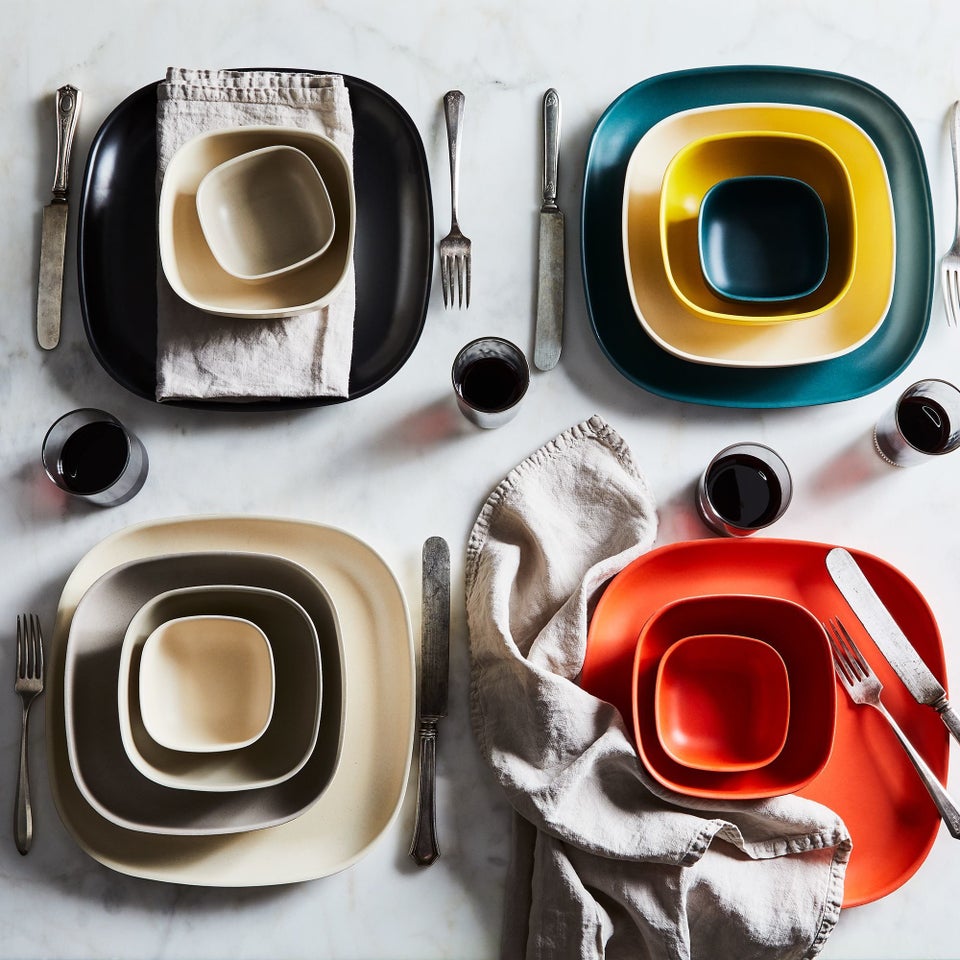 A spa gift card because treating yourself while in a long-term relationship is important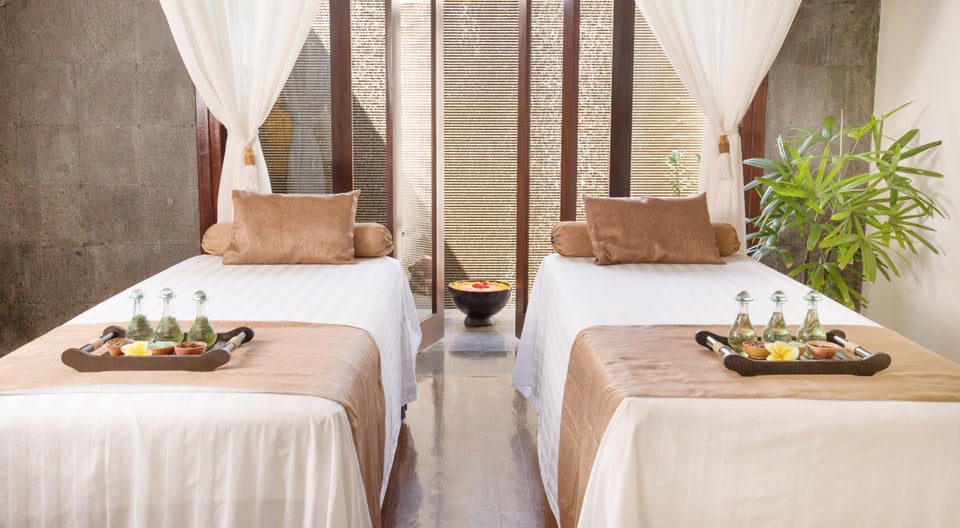 triocean via Getty Images
Some new knives to replace dull ones from when they first moved in together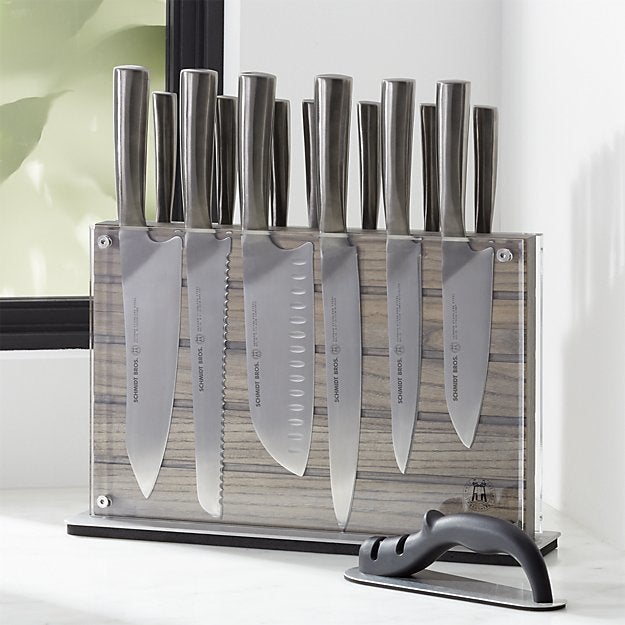 An espresso machine to replace the Keurig they've had for years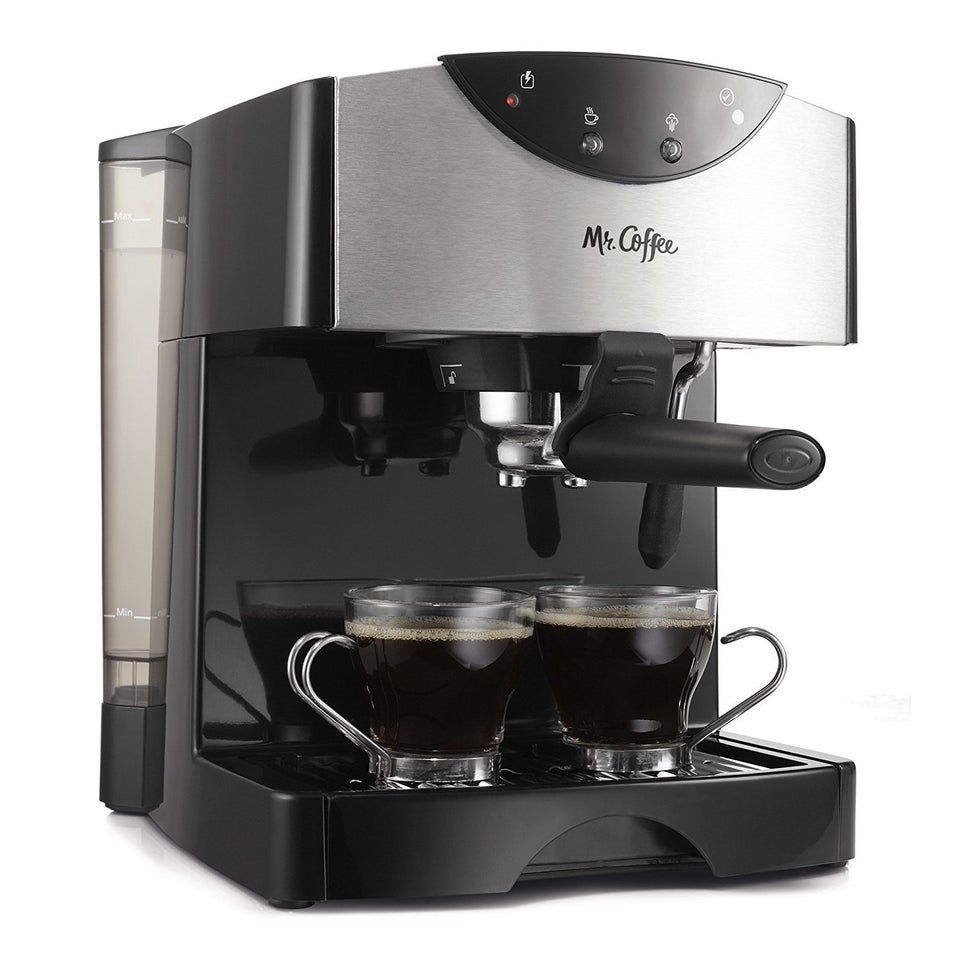 New cookware so they have an excuse to eat out less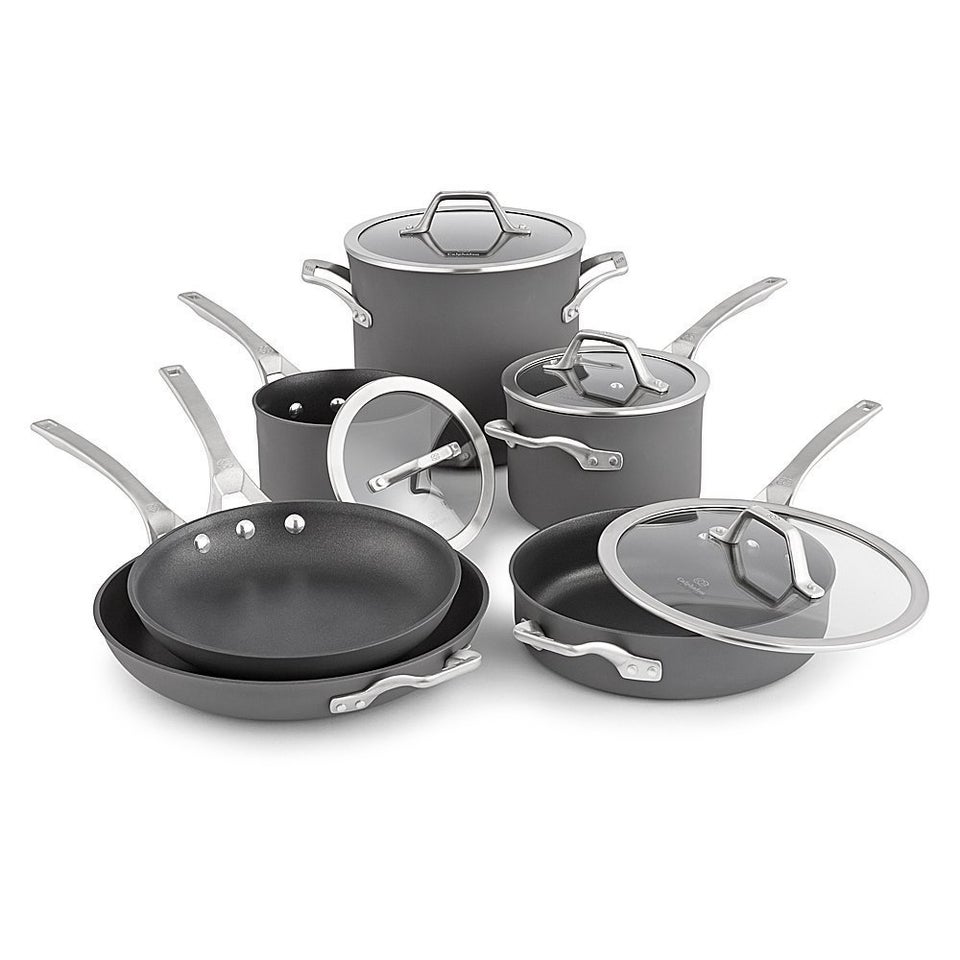 Update their Netflix binges with this faux fur throw blanket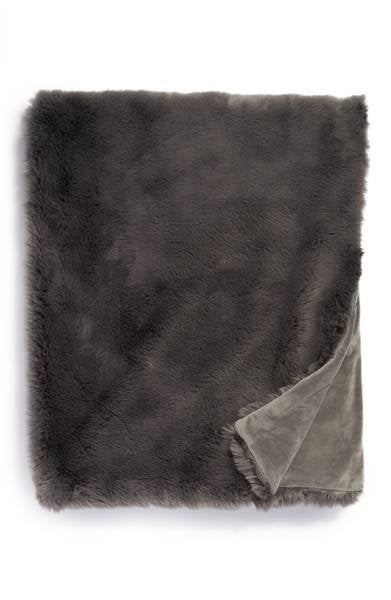 This upscale turntable to replace the one they probably got in college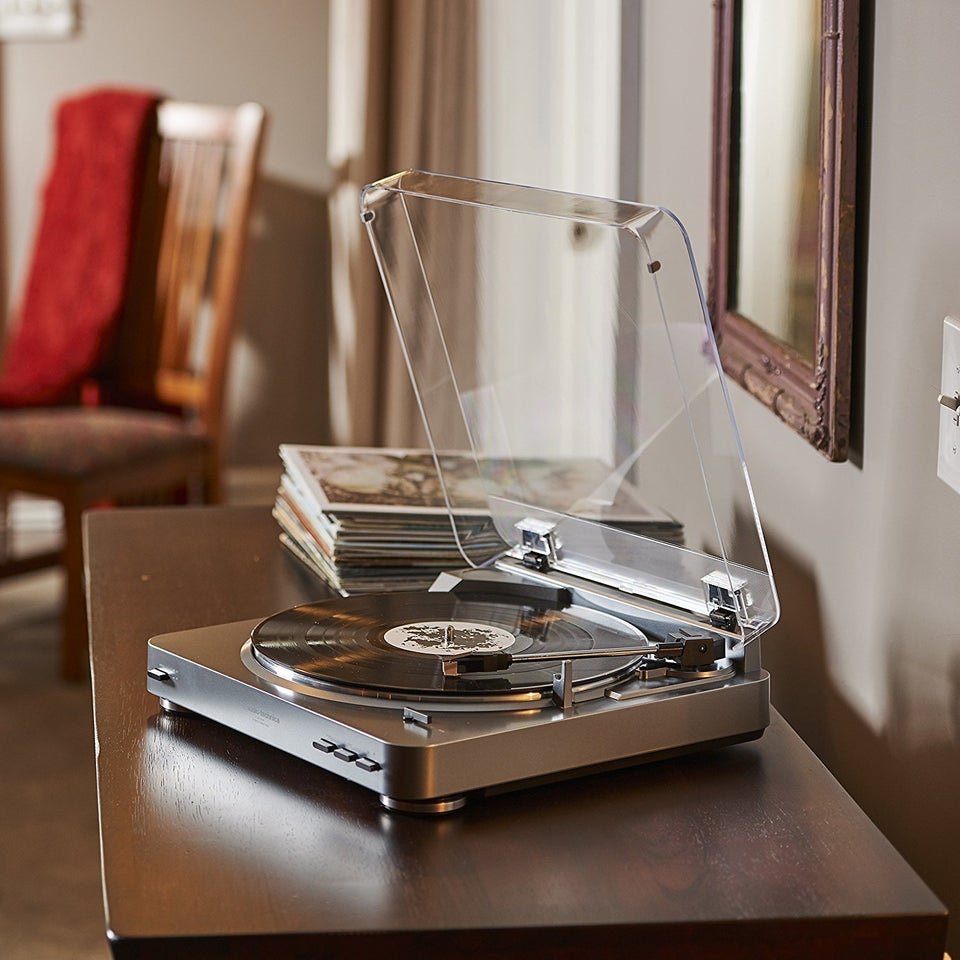 HuffPost may receive a share from purchases made via links on this page.