Ever wondered why supermarket own brand cereals look (and taste) like their expensive counterparts?
It's probably because the products are made by the same manufacturers.
According to The Sun, Weetabix also makes Asda's Wheat Bisks and Tesco's Wheat Biscuits, although the price of the own brand versions is very different to the original.
A 24-pack of Weetabix will set you back £2.39 in most stores, while the own brand versions at both Tesco and Asda cost just £1.29 for the same amount.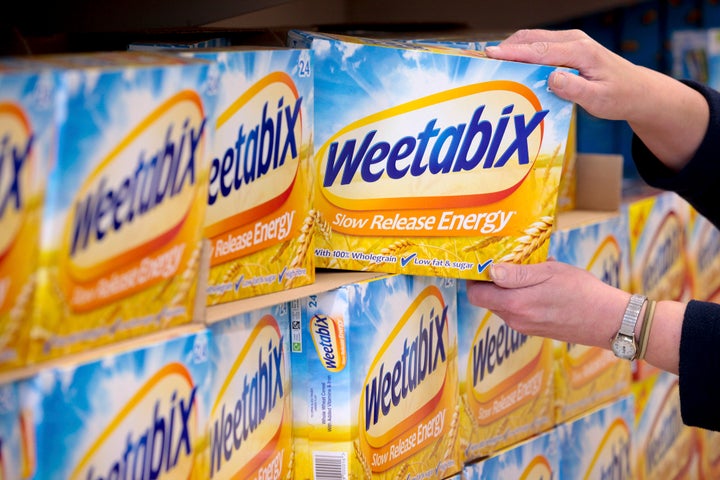 The revelation comes after The Sun claimed the three products have "spookily similar" recipes and nutritional values.
The newspaper said Asda's version has a small amount of salt added, but they did not find any other major differences.
In a statement, a Weetabix spokesperson said: "As the UK's second largest cereal manufacturer, we do work with a number of retailers to create own brand products to their recipe specifications.
"However, we can reassure all Weetabix customers that the nation's favourite cereal is the only one made to our unique recipe which delivers best in class nutrition and great taste."
A spokesperson from Asda added: "We want to offer our customers the very best, which is why we're proud to work with quality suppliers in developing our Asda brand products."
HuffPost UK has also contacted Tesco for comment and is awaiting response.
While Aldi's Snackrite Hoops sell at 99p for 10 packs of 25g bags, original Hula Hoops usually retail at £1.60 for seven packs of 24g bags.
It seems own brand is the way forward (as if you didn't already know).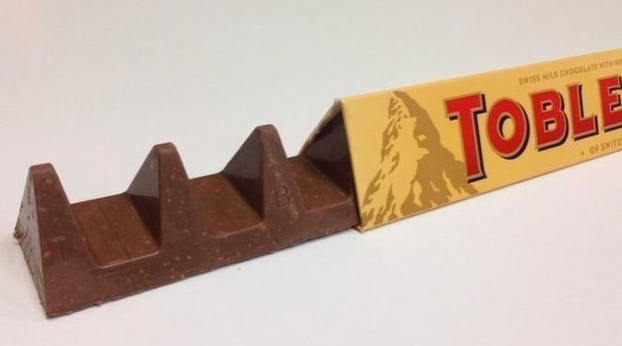 Confectionery Changes That Ruined Our Lives