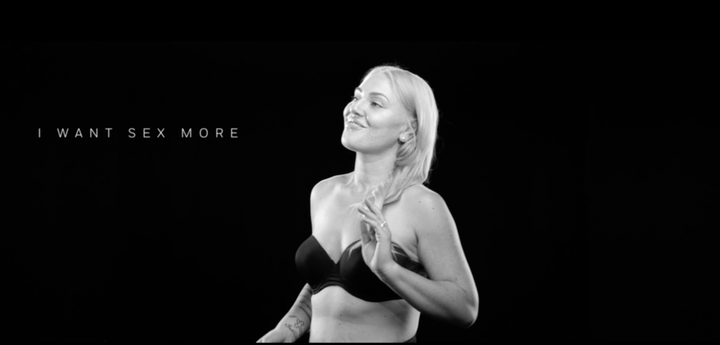 Weight Watchers has been accused of suggesting overweight women do not enjoy happy sex lives after its latest marketing campaign seriously backfired.
As part of the new Weight Watchers Black project, the weight loss company sent female journalists a lightbulb to give them "a little bit of a boost in the bedroom".
Upon receiving the package, Bridie Jabour, assistant news editor for the Guardian Australia, tweeted a photo saying: "How many people thought this was an okay idea before it arrived on my desk as a piece of PR?"
The packaging accompanying the lightbulb said: "Let's be honest for a minute, sex is pretty damn fantastic, but if you've ever felt self-conscious in the sack you're not alone – we've heard that more than half of women have avoided sex because they were worried about how they look.
"This globe is a 'mood light' designed to give you a little boost in the bedroom (a PG sex toy, if you will). We hope it helps you start seeing yourself in a new light – to love how you look and love how you feel."
The stunt was apparently linked to research yet to be released by Weight Watchers that found 52% of Australian women wouldn't have sex with the lights out.
The campaign has received a vast amount of criticism on Twitter, with Open Australia journalist Asher Wolf saying it involves the idea that "fat ppl don't have optimal sex lives and would if they lost weight [sic]."
"It's based on shame, stigmatisation and stereotyping," she added.
Others accused the brand of "fat-shaming" women.
In response to the backlash, Weight Watchers' senior marketing manager, Rebecca Melville, said the light bulb might not have made sense without the context of the campaign.
The Weight Watchers Black project has now been launched in New Zealand and Australia, but a spokesperson confirmed there are no plans for it to launch in the UK.
The Huffington Post UK has contacted Weight Watchers Australia for further comment, but has yet to hear back at the time of publication.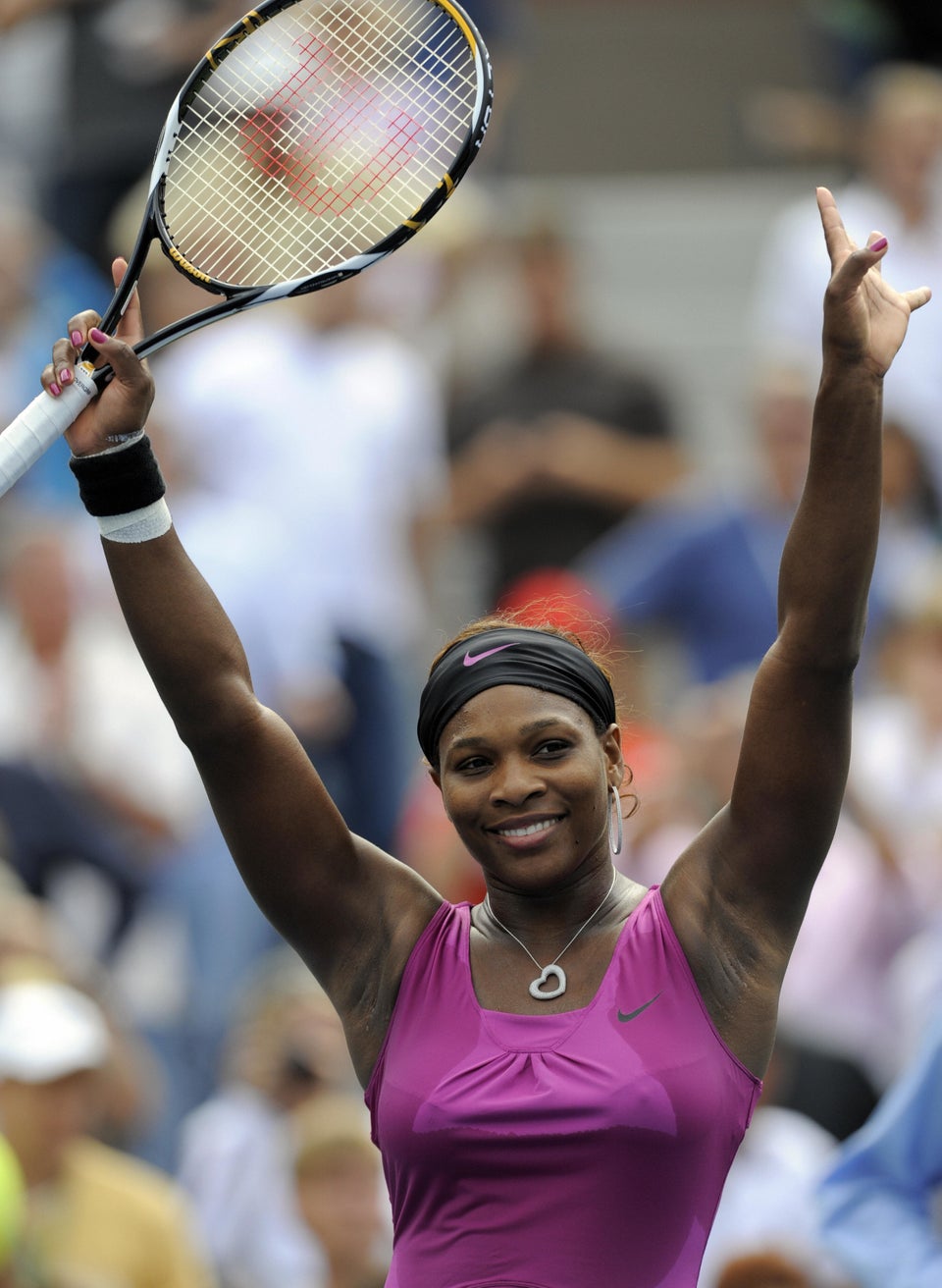 Our Body Image Heroes
Related