The DOI contestant broke silence on his break-up from his Love Island co-star, refuting her comments he and Vanessa could soon embark on a romance.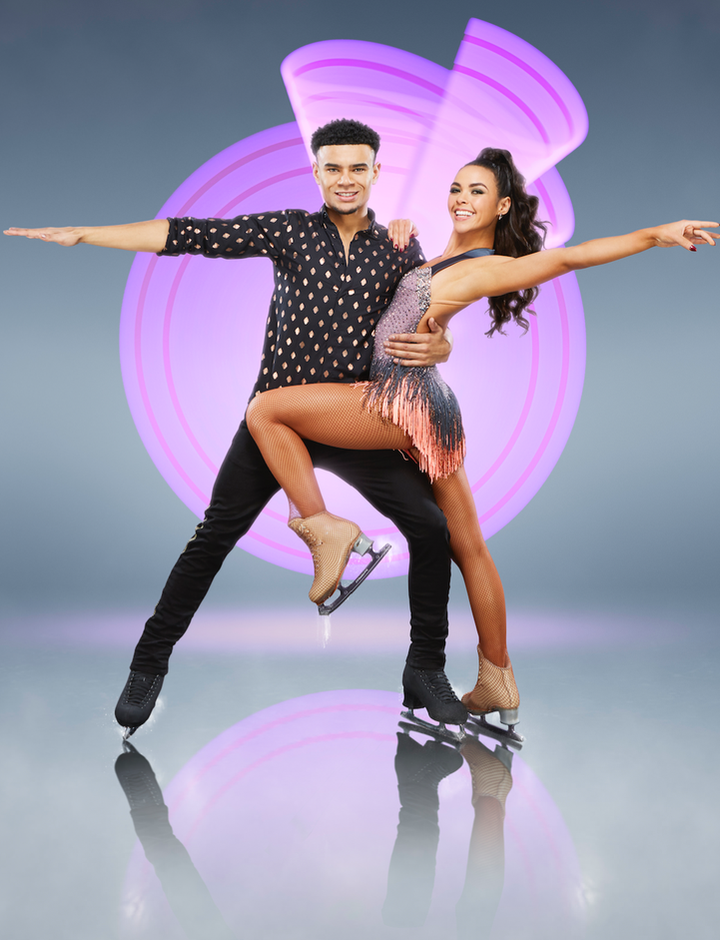 Speaking to OK! magazine, Wes said: "People have said, 'Why don't you get with Vanessa?' I see it in my comments all the time, but for one has anyone ever asked me if I fancy her?
"No I don't. Vanessa is not my cup of tea."
Addressing his split from Megan, he continued: "Of course I still love Megan. You can't just drop the feelings after a week of being split up, but loving someone doesn't mean that they are the right person for you."
"We both love each other, both respect each other but we're not the people we want to be with in the long term. We don't want to waste each other's time," he said.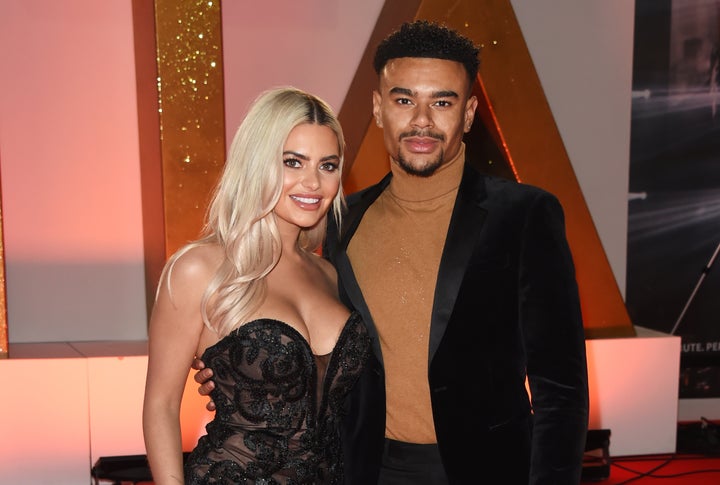 Wes' comments come after Megan told The Mirror it "wouldn't shock" her if he and Vanessa got together.
"They're both so career driven. They do have a lot in common," she said.
"If that's what they do, then it's up to them. It would sting a little bit. It wouldn't be nice."
She accused her rival of strategically timing the announcement of her split from her boyfriend, adding Vanessa had made no attempt to meet her after beginning training with Wes.
Responding to the matter, Vanessa told The Sun :"I have acted very professional [but] I honestly don't know her, I bet she's a lovely girl.
"I would love to meet her. She would be welcome to any of our training sessions but I never got the chance to meet her."
Asked if she wished events had turned out differently, Vanessa responded: "I'm doing the show, and I'm doing my job.
"I'm being a professional figure skater, that's what I've worked for my entire life.
"I'm on the biggest skating show I could work on so I am just happy about that."
Dancing On Ice continues with a double elimination on Sunday at 6pm on ITV.