It's been more than a decade since the "Blade: Trinity," the third installment in the comic book-inspired franchise, hit the big screen in 2004 -- and with a bit of luck, it won't be the last.
Wesley Snipes, who starred in the series, sat down with HuffPost Live last week to discuss his new NBC show "The Player" and said fans of the "Blade" movies could have another installment to look forward to in the future.
"There's always a possibility, you know. It's in Marvel's hands. They're controlling the pace and the flow with that. Conversations have been good. They see the value in it. We see the value in it," Snipes said. "I'm still in shape enough and fit enough to handle the role. We'll see how it goes. I don't really know what's going to happen to it yet."
When host Zerlina Maxwell asked whether Snipes would be interested in integrating Blade's character into the "Avengers" film franchise, the actor considered the idea.
"That would be interesting. I mean, I know it's in the comic book. It would be interesting to see where they would place him and where he really would fit in," he said. "He's got to bite somebody. I don't know who he's going to bite."
Watch the full HuffPost Live interview with actor Wesley Snipes here.
Want more HuffPost Live? Listen on the go with free downloads of our best interviews on iTunes here, and subscribe here for our morning email to guarantee you won't miss our buzziest conversations.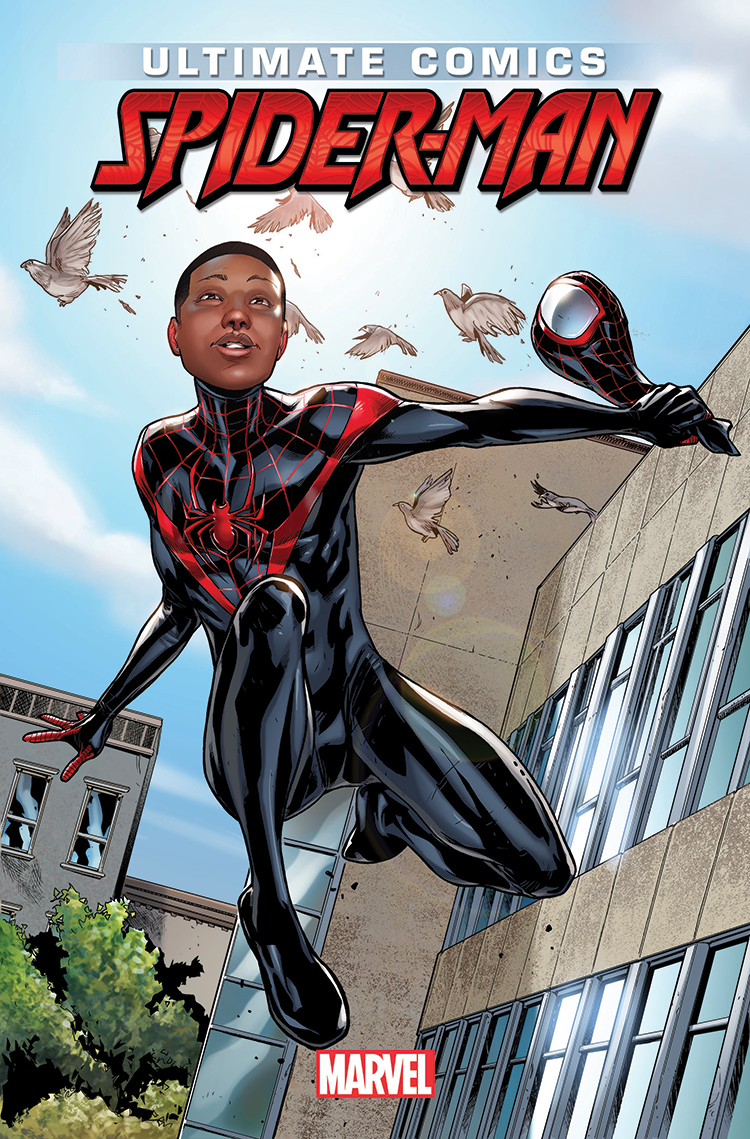 Marvel's Diverse Superheroes and Heroines
For a constant stream of entertainment news and discussion, follow HuffPost Entertainment on Viber.