WH Smith has defended itself after a Which? survey found it to be the UK's worst high street retailer – for the second year in a row.
The retailer came out worst for service, value for money, and in-store experience, scoring just 50% for customer satisfaction. It was followed closely by Homebase at 53%, and Sports Direct at 54%.
Shoppers at WH Smith criticised the "cramped and messy" stores, with one complaining that shops are "crowded, dirty and the staff unhelpful", while another said her local store is "untidy and too small for comfort."
WH Smith hit back at the consumer group's findings, with a spokesperson telling HuffPost UK: "This survey accounts for the views of only 586 Which? subscribers and is neither statistically relevant nor meaningful relative to our loyal customer base."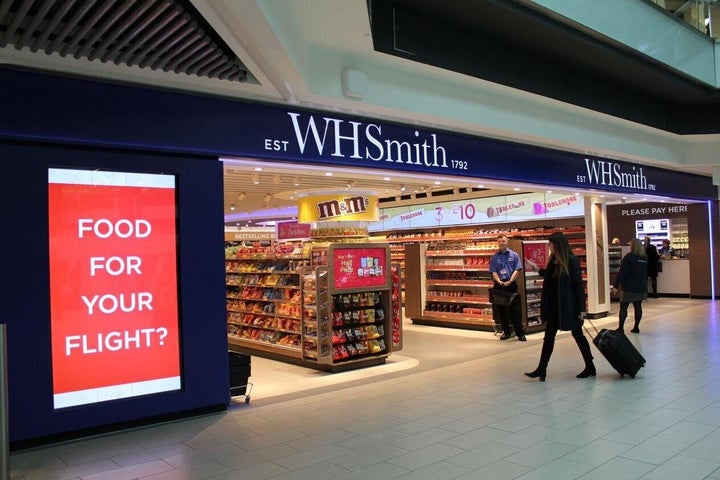 The retailer in first place this year is Richer Sounds – where you buy everything from speakers to TVs – with a customer score of 89%, alongside Rohan (87%) and John Lewis (86%).
Richer Sounds was praised for its customer service and in-store experience, with shoppers appreciating special touches such as purchases being carried to their cars, or the retailer paying for customer parking.
WH Smith said: "Every week we serve three million customers in our 600 UK high street stores and have maintained our presence on the high street where many other retailers are closing stores.
"We work hard to improve customer experiences and continue to invest in new and existing stores."