Toy shops are often a nightmare for parents because while your child might want to take home everything they lay their eyes on, your bank balance won't look pretty if you do.
So have you ever thought about heading to a toy library?
Operating just like a normal library, parents can borrow toys to take home and bring them back when their child wants something new.
To celebrate Libraries Week (9-14 October), we headed down to Lewisham Toy Library in south east London to find out what it's like.
The library is a child's idea of heaven. It's home to more than 2,000 toys - suitable for all ages - and currently has more than 500 members.
Parents and children can choose up to five toys and take them home for four weeks to enjoy, before bringing them back to swap for new ones.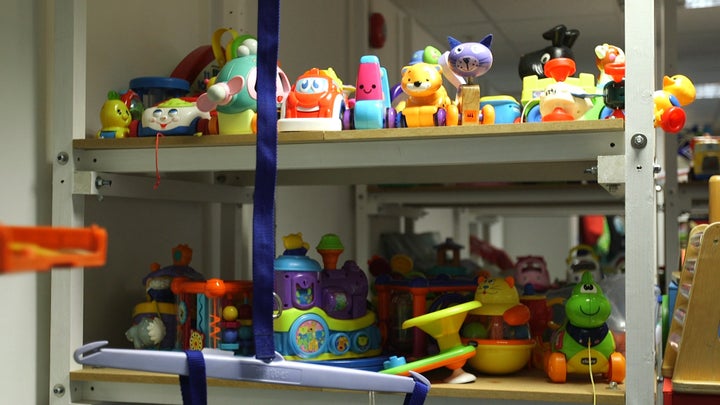 If your child is utterly obsessed with a toy even after the four weeks, parents can renew it, like they would a library book.
The space is separated into different sections, from games and educational toys, to toys for babies, older children and those with special educational needs.
And the library is a charity - it employs one part-time member of staff and the rest are volunteers, giving up their time to ensure the library is kept open.
Lewisham Shopping Centre has given them the space rent-free, so the only cost (paid for by memberships, which are £27 a year) is for lighting.
The toys have all been donated, mostly by parents whose children have outgrown them.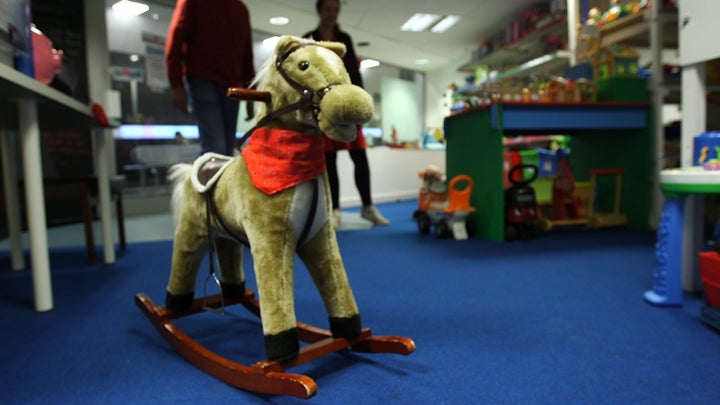 Despite not being a new phenomenon, toy libraries aren't as common as your usual, go-to book library.
The best way to find out if your area has a toy library is to check on your local council's website.
Watch the video above to find out the most popular type of toy that all children want to get their hands on at this library.
Before You Go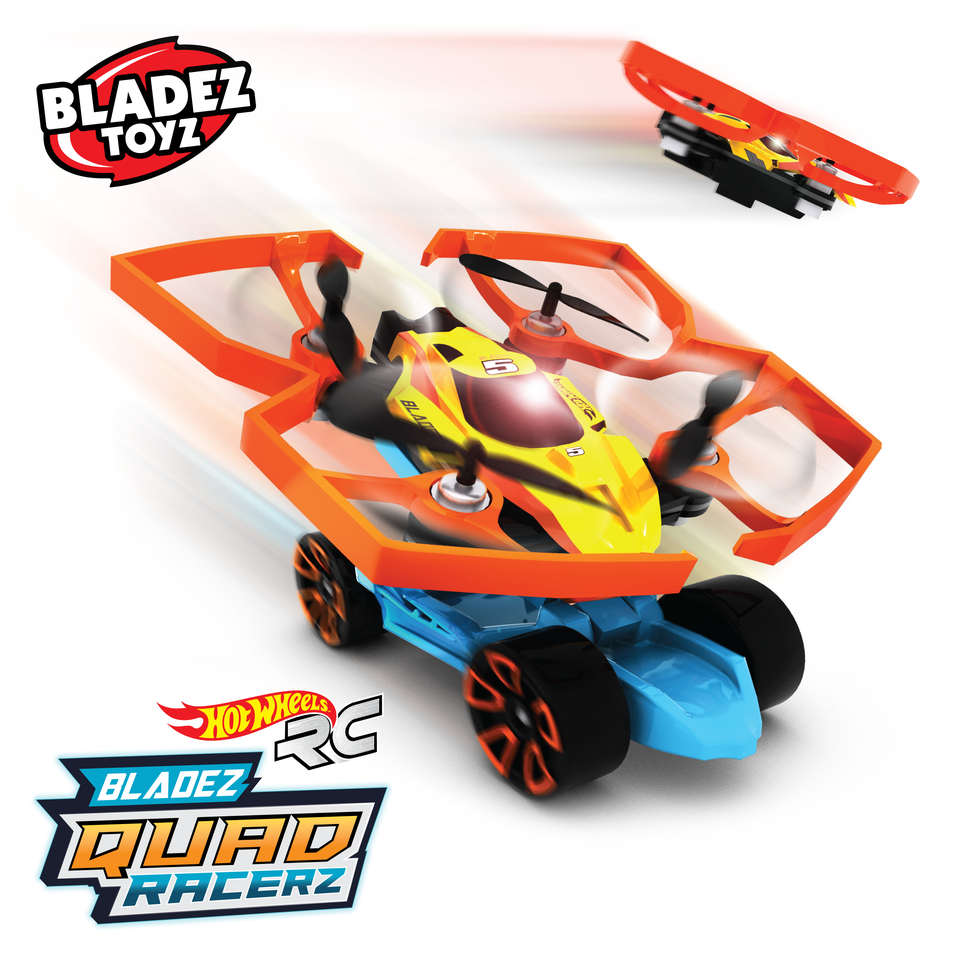 Best Toys 2017: These Are The Toys Your Child Will Want This Year