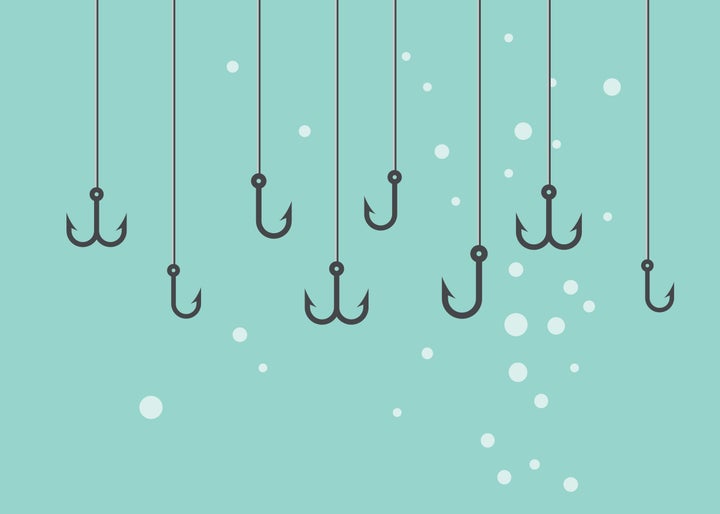 Parents are being warned about the perils of "sadfishing", a trend on social media of sharing woe-is-me posts online in order to attract attention and sympathy.
However, in a boy-who-cried-wolf kind of situation, these posts can mean that when a young person is genuinely upset and in need of support, they are accused of showing off to get attention – instead of getting the help they need.
Online wellbeing agency Digital Awareness UK interviewed 50,000 children aged 11-16 about their use of technology, and found that those in genuine need of support are likely to end up either disappointed at not getting the response they wanted, or feel worse from being accused of attention-seeking behaviour.
A Year 7 student told researchers: "I got a lot of people commenting on and liking [a post on Instagram about problems at home] but then some people said I was sadfishing the next day at school for attention. Sharing my feelings online has made me feel worse in some ways but supported in others."
Journalist Rebecca Reid claims to have coined the term sadfishing back in January 2019, to "comment on celebrities deliberately withholding information for their own gain".
Oversharing, sadfishing and attention-seeking are, of course, by no means limited to young people – a lot of adults regularly air their emotional issues online to garner sympathy and seek support – but like so many things, can be magnified and made to seem more consequential in the context of school life.
As well as causing disappointment and bullying, there are also concerns that posts about emotional difficulties could leave young people vulnerable to grooming, offering predatory social media users opportunities to gain their trust by offering sympathy.
The Digital Awareness UK report includes the case study of a teenage girl who, after posting about her depression online, was approached by a friend of a friend sharing his own experiences, who later ended up pressuring her to send him explicit pictures.
To avoid situations where your child may get disappointed online if they are in need of genuine support, it's important to have ongoing conversations with them about their mental health – this can include acknowledging how they feel and offering support if you notice a change in behaviour.
If you're worried your child may have been accused of showing off to get attention, or even been bullied online, try and get them to talk about it. "Where and when you have these conversations can make a big difference in terms of what information you're able to get," said Amanda Nickerson, director of a university's centre for bullying prevention. "Asking them the minute they walk in the door isn't necessarily a great idea."