We're talking about mental health more than ever before, but sadly, many misconceptions around mental illness still exist.
To further improve understanding, Reddit users living with mental illnesses such as depression, anxiety and schizophrenia have been sharing what they wish others knew.
Here's what they had to say.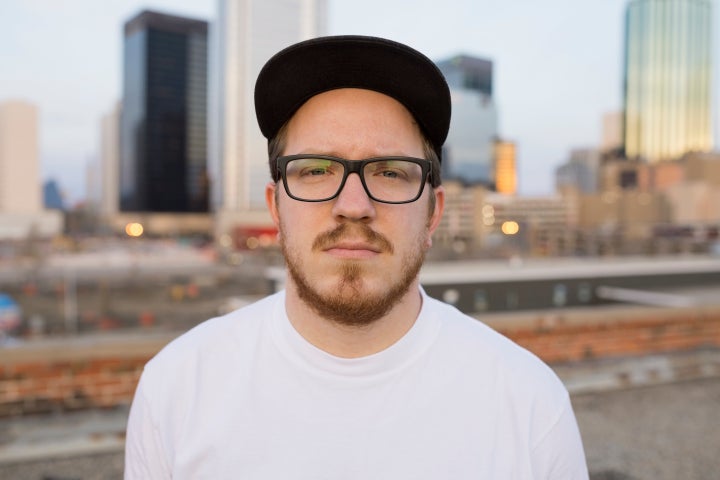 Knowing is different from feeling.
"I know that I'm safe and that I'm being irrational. I know. But my heart is beating from fear and I feel like death is imminent and that I might die any time now and that someone is watching me, planning to kill me."
It's more than 'being sad'.
"That being depressed doesn't mean you're sad. Anxiety doesn't mean you just need to chill out. ADHD doesn't mean you just need to focus. I want people to understand it's more complex than looking at the symptoms and doing the opposite."
It can make socialising difficult.
"I'm not bailing on our plans because I don't like you. It feels like there's a pool of hot thick soup I have to tread through to get to you. Sometimes it's easy, sometimes I try, sometimes it hurts too much."
It's exhausting.
"Before I developed issues with anxiety I had no idea that just thoughts could tire you out in such a way. When I have panic attacks, I feel off for at least a day after."
It can affect those you least expect.
"You can be extremely high-functioning, be a leader in your workplace, community and social circles, take on supportive roles for everyone in your life, but still go to bed every day wondering why you're even alive and struggling every morning to get out of bed because you don't see the point. I honestly don't know what to do or how to restore any meaning in my life. Depression doesn't have a 'look'."
It's an illness.
"It's an illness and not a choice; and you can't just think positively and then suddenly cure it (at least, for most people, most of the time).
"I've had severe, treatment-resistant depression for the last nine years, and I've received so much dumb advice that it's amazing."
It's different for everyone.
"Two people diagnosed with the same thing don't have identical struggles, it just means their symptoms fall within the same general area."
Mental illness is invisible, but it exists.
"I think the biggest problem with misunderstanding mental illness is that you can't really see what's going on inside a person. If you break your leg, you can show someone your leg and they can't argue it away, if your mind is broken you have no evidence to support your claim."
It doesn't make you weak.
"Taking medication doesn't make me weak. Having a mental illness doesn't mean that I am incapable of handling life's struggles. I have a chemical imbalance that makes certain situations harder to cope with than it is for others."
You can live a normal life.
"Schizophrenia isn't always scary and you can live a relatively normal life while having it."
Useful websites and helplines:

Mind, open Monday to Friday, 9am-6pm on 0300 123 3393
Samaritans offers a listening service which is open 24 hours a day, on 116 123 (UK and ROI - this number is FREE to call and will not appear on your phone bill.)
Get Connected is a free advice service for people under 25. Call 0808 808 4994 or email: help@getconnected.org.uk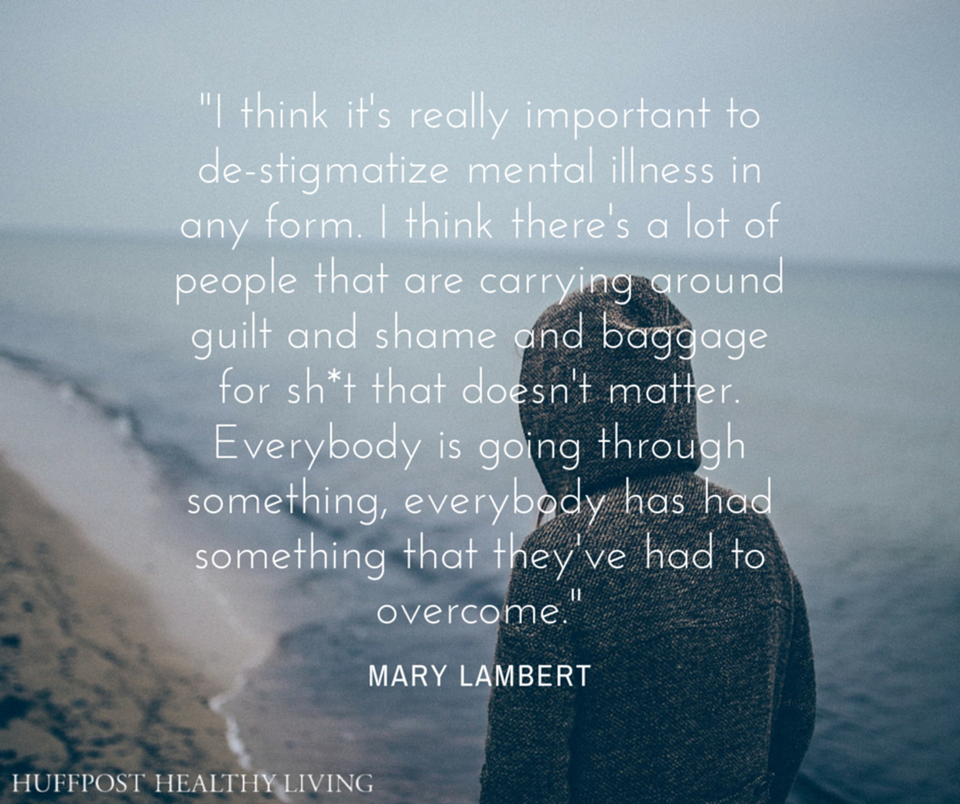 10 Quotes That Perfectly Sum Up The Stigma Surrounding Mental Illness