The human rights NGO gave the two services a combined score of 73/100, with Apple's iMessage and Facetime, and Telegram coming in 2nd with 67.
But it criticised Facebook for failing to set end-to-end encryption as the default option on Messenger and not highlighting the risks of less secure messaging.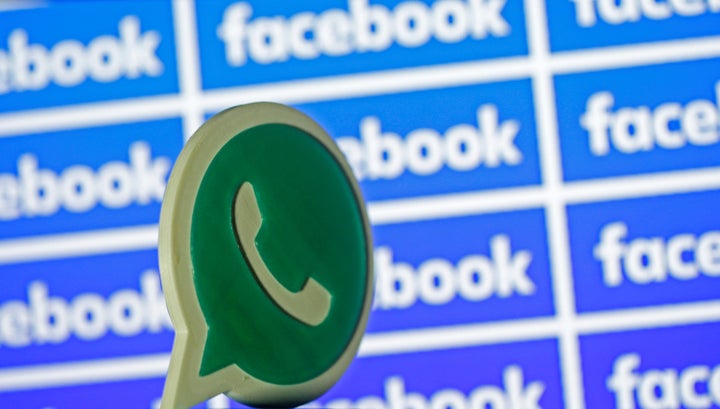 For years, WhatsApp has set the standard for secure, private messaging. End-to-end encryption is the default setting, and it can't be turned off.
But when Facebook introduced end-to-end encryption to Messenger earlier this year, it was criticised by privacy advocates for making it opt-in.
That means that only messages and photos sent through a "Secret Conversation" are properly encrypted.
Other messages, meanwhile, are sent via Transport Layer Security, meaning the messages are encrypted between the user and Facebook.
In its report, Amnesty quotes the Electronic Frontier Foundation's senior attorney Nate Cardozo: "The fact that it is not on by default means that Messenger can't and shouldn't be treated as a secure platform."
Amnesty also criticised Facebook for not properly notifying users about the risks of using weaker encryption.
It's a criticism that was levelled against almost every other app too, apart from WhatsApp, which makes it clear that all messages are properly encrypted.
But even WhatsApp has recently come under fire from privacy advocates.
In September, it changed its privacy policy for the first time since being bought by Facebook so that it could start sharing data with its parent company for better tailored adverts.