President Donald Trump has complained repeatedly about leaks in the White House, but it looks like he also has a problem with bugs.
And mice.
A list of White House work orders from the past two years ― including the final year of the Obama administration ― obtained by NBC Washington reveals a vermin problem at 1600 Pennsylvania Ave., including mice in the Situation Room.
"They are old buildings," former GSA Inspector General Brian Miller told the station. "Any of us who have old houses know old houses need a lot of work."
Other work orders include four reports of cockroach infestations, mice in the White House Navy Mess food service area, among other places, and ants in the chief of staff's office.
"I removed a lot by killing them," the notes on that latter work order read.
Other orders are for routine repairs, painting, unclogging toilets and moving around furniture.
In one instance, then-press secretary Sean Spicer wanted a safe removed and a "skinny 3-4 foot banquet table" added in its place." He also asked for a "coin display case for his challenge coins."
But it's the insects and mice that are getting all the attention.
There are multiple requests for "bug lights," including one for the office of White House aide Kellyanne Conway and a work order to exterminate "cockroaches in the dining room."
Vermin have been an ongoing problem at the White House for decades.
"For two or three months now I've been telling them to get rid of the mice," President Jimmy Carter wrote in a 1977 diary entry, according to MSNBC. "They still seem to be growing in numbers, and I am determined either to fire somebody or get the mice cleared out ― or both."
And in Real Life at the White House: Two Hundred Years of Daily Life at America's Most Famous Residence, authors Claire and John Whitcomb described the residence during the administration of Grover Cleveland, who served two non-consecutive terms at the end of the 19th century:
"When the outside of the house was hosed down during a cleaning, a shower of spiders blanketed the ground. That evening, the white columns were black with them as they crawled back from whence they came. And then there were the cockroaches. One staff member said, 'I didn't know there were so many species of cockroaches as I got acquainted with my daily work.'"
That book also describes first lady Frances Folsom Cleveland's pet canary almost being eaten by a rat that had gotten into its cage.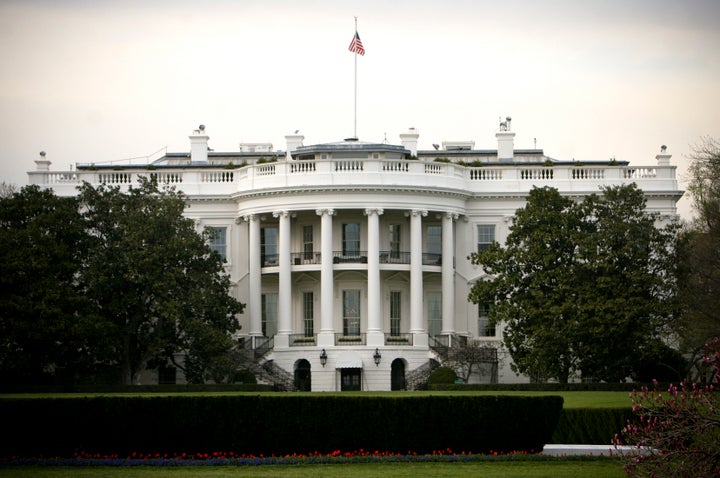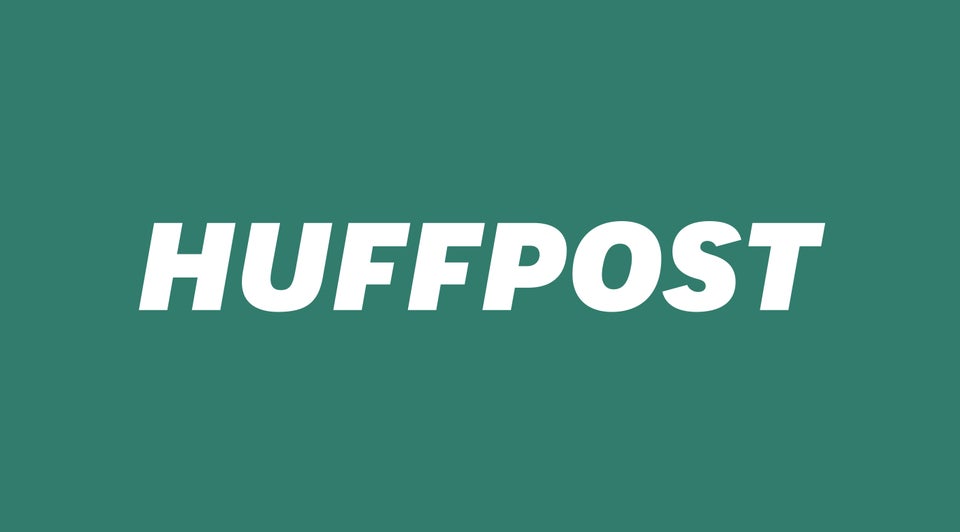 Related